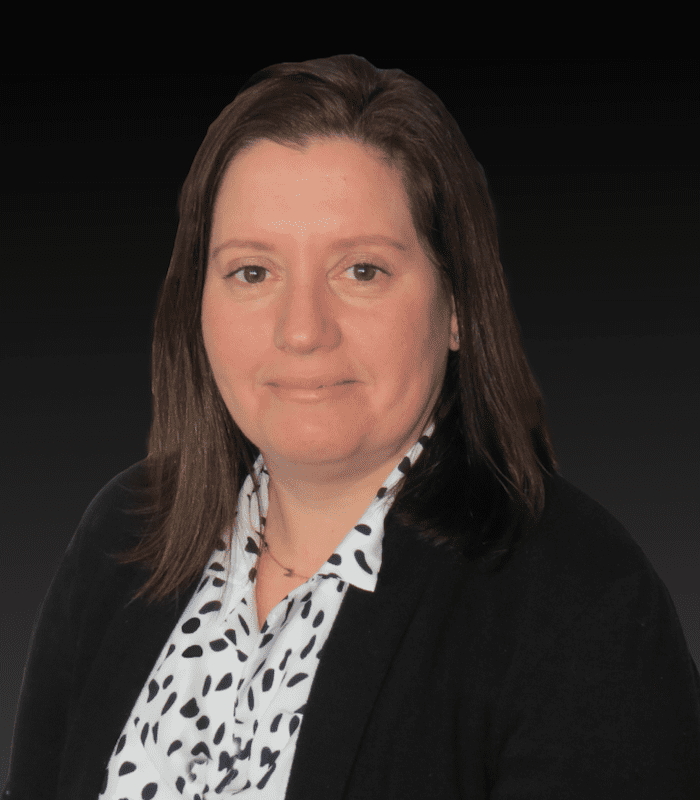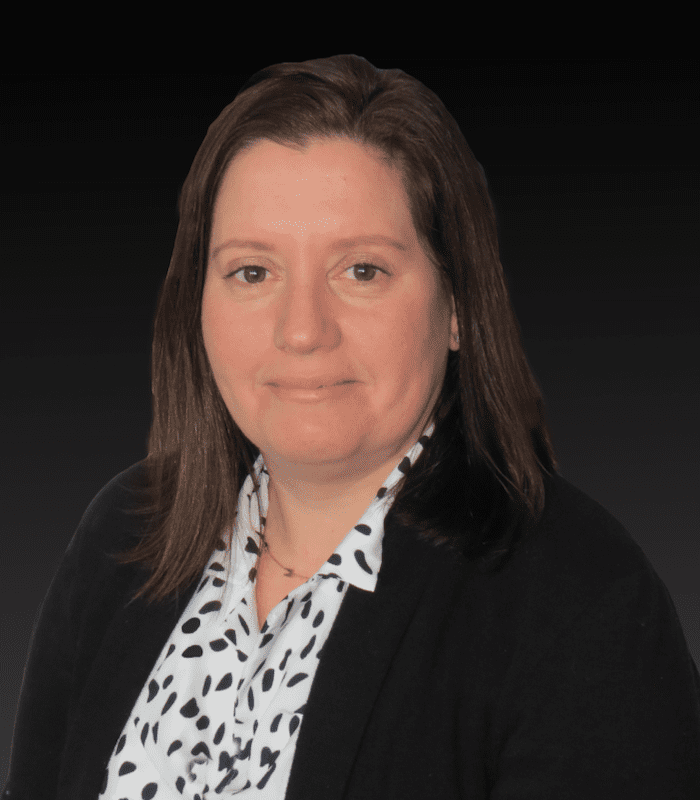 Melissa Vetere
Commercial Account Associate
Before joining Mackoul,
Melissa
was a Buyer for confection and tobacco in the Duty-Free world.  She has her Paralegal Degree from NCC.  She loves to cook, read, hit the beach, and is Dateline obsessed.  Melissa loves spending time with her kids and being a very active family –  lacrosse, volleyball, gymnastics, football, basketball, baseball, American Ninja Warrior classes, the trumpet… you name it!
Get to Know Melissa
Do you have a favorite quote?
"You can't go back and change the beginning, but you can start where you are and change the ending." C.S. Lewis
What character traits do you admire most?
Loyalty, empathy, and consistency
If you had to eat one meal, every day for the rest of your life, what would it be?

TACOS
What is one thing you can't do without?
My 4 amazing kids!
What's your favorite travel spot?
Anywhere with a beach!