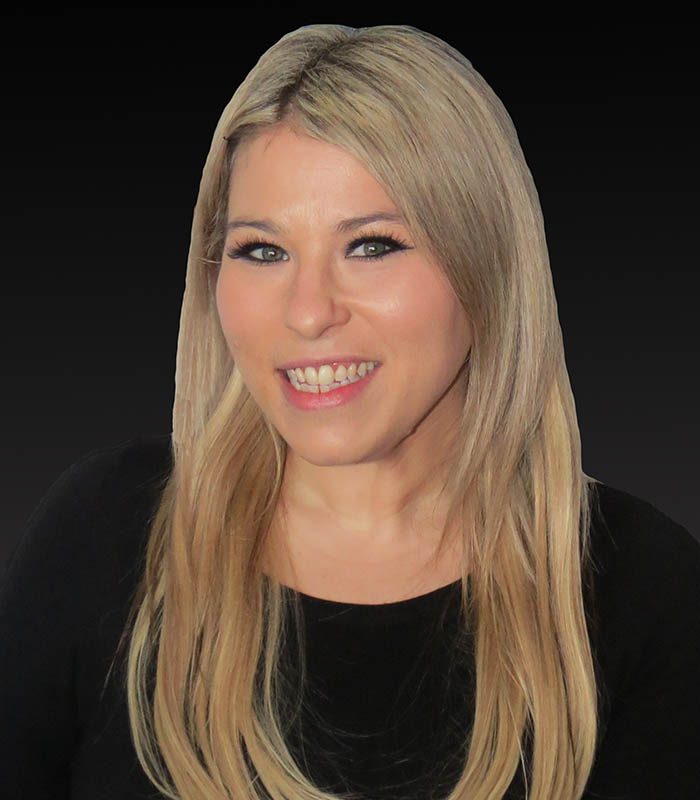 Samantha Tucci, ACSR
Business Development Specialist
Call or Text Samantha
Samantha Tucci
joined Mackoul Risk solutions in 2012. She spent several years underwriting in the New Business Department and has been in her current role as a New Business Development Specialist since 2019.
Samantha is knowledgeable in numerous lines of insurance and has received her Property & Casualty license, Accident, Life & Health license, and ACSR designation.  She is dedicated to consulting with her clients to better inform and educate them on their insurance needs.
Samantha enjoys spending time with her friends, family, and her three sons.
Featured In…
Insurance Journal "Young Agents Remain Optimistic About Career Choice But Concerned About Economy"
What Our Clients Are Saying About Samantha
"Samantha walked me through each document and followed up always."
– Client since 2017
"Love Samantha and the whole team, she really came through and went above and beyond. Truly appreciate her efforts and the savings she was able to provide my board. I will 100% recommend Mackoul going forward."
– Client since 2023
Get to Know Samantha
What does your title mean to you?
Creating a relationship with a new client is number one.  If the insured doesn't trust you,  it's not going to work.  I aim to make our new insureds confident in Mackoul because we will strive to provide them with the best service around and get them exactly what they need to put their minds at ease.
Why did you go into insurance? What do you enjoy most?
I went into insurance because of Mackoul Risk Solutions. I was referred by another employee and told what a great place it was to work. It is a great organization with a fabulous staff who supported me through insurance school and taught me everything I know. Insurance is forever changing, so there is never a boring day.
What advice would you give to someone interested in starting a career in insurance?
Insurance is not an easy field, but it's very rewarding. Your education will never end, providing a client with protection and peace of mind is a great feeling, and everyone is always going to need insurance!
Can you share your favorite quote? What does it mean to you?
"Be present in all things and thankful for all things."
Time flies, and you never know when it will be over. Enjoy and soak up every moment!