 Nationally Recognized Insurance Agents & Brokers
Mackoul Risk Solutions is recognized as one of the finest personal service insurance agencies throughout New York, New Jersey and the entire tri-state area and more with headquarters in Long Beach, NY and Morristown, NJ.
Client Portal
Get Quote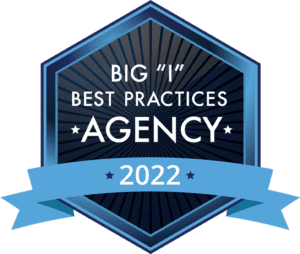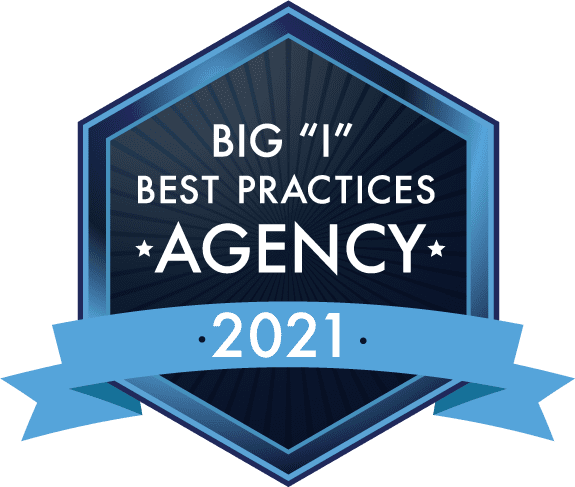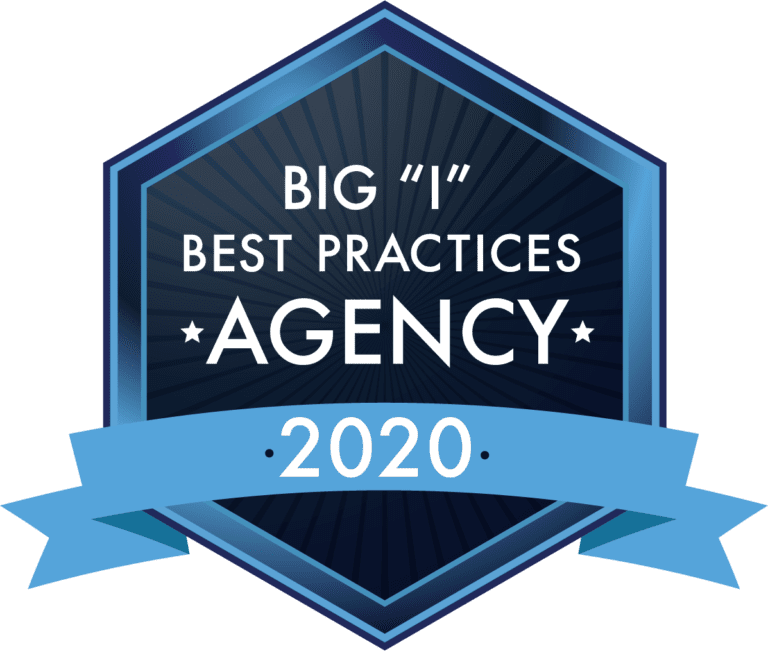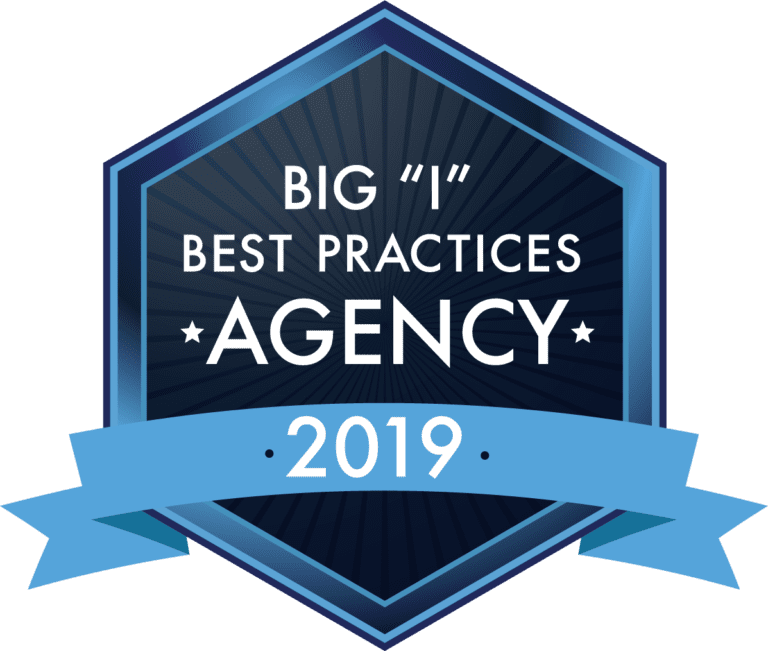 Life can be unpredictable. You can count on us to be there for you, ensuring things happen promptly and efficiently, always with the goal of getting your life and business back to normal as quickly as possible.
Learn More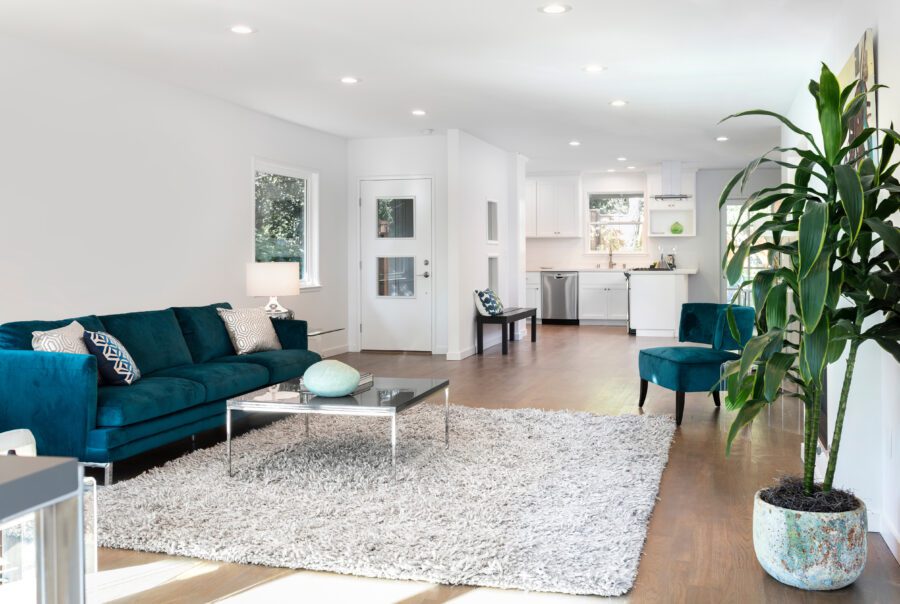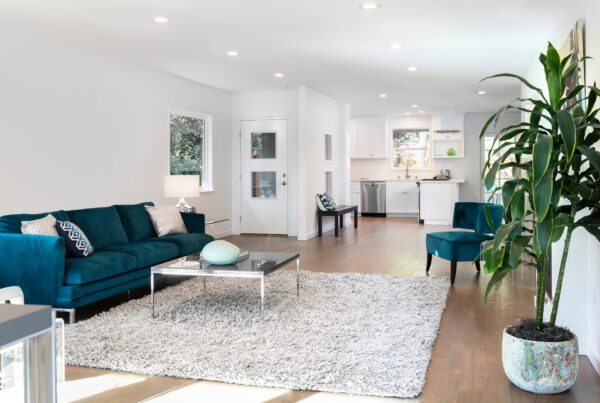 Mackoul Ed-ucation, featuring Liz – What is the difference between dwelling and contents coverage? Reach out to our Personal Lines team anytime!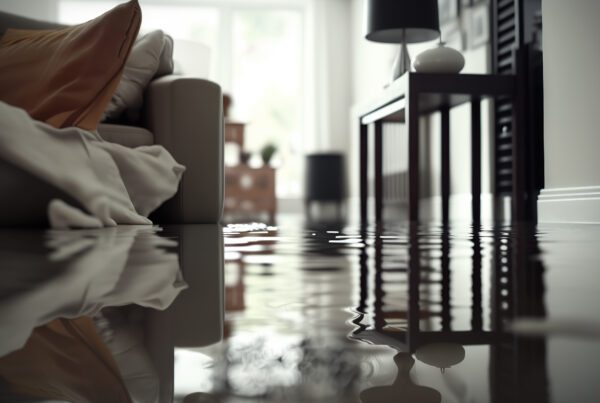 As the effects of climate change become more evident, natural disasters such as flooding are becoming more frequent and severe. Flood insurance is an essential component of financial protection for…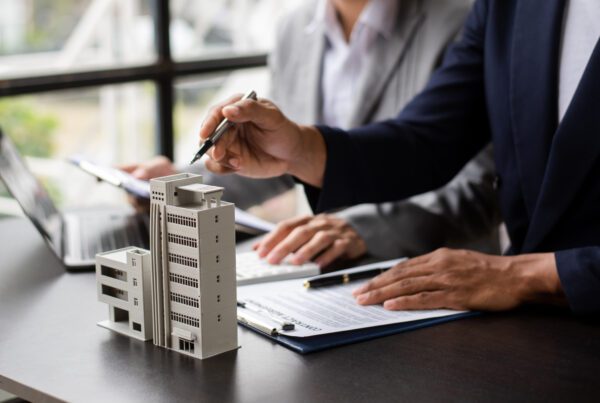 In the insurance world, there are many assurances made and sealed with an insurance policy. Reinsurance is a part of those assurances pledged to you as the insured. Reinsurance is…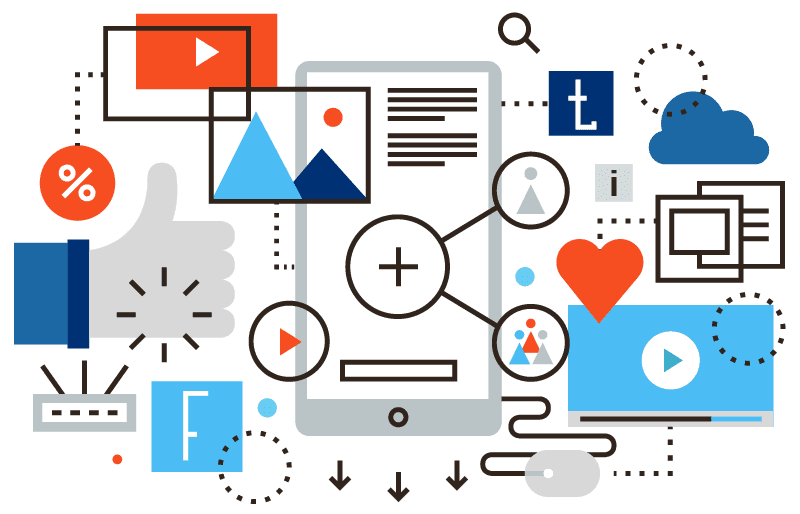 Not all insurance is the same. Here are a few useful resources to help show the differences.
A program designed to provide board members and property managers with knowledge that is essential to the successful management of community associations.
"What our clients are saying...
There's more to insurance than
the price of the policy
Explore our interactive graphics and learn about your unique risks
and the related insurance solutions.
Explore More Scenes