Nationally Recognized Insurance Agents & Brokers
Mackoul Risk Solutions is recognized as one of the finest personal service insurance agencies in New York and New Jersey.
Learn More
Life can be unpredictable. You can count on us to be there for you, ensuring things happen promptly and efficiently, always with the goal of getting your life and business back to normal as quickly as possible.
Learn More
"Mackoul Risk Solutions has consistently been professional, dedicated and responsive to my associations. When you really need them, they are there for you. They will always go above and beyond to ensure claims are resolved within the association's best interest. I look forward to a continued long-term, prosperous relationship with Mackoul Risk Solutions."

Jeffrey M. Logan
There's more to insurance than
the price of the policy
Explore our interactive graphics and learn about your unique risks
and the related insurance solutions.
Explore More Scenes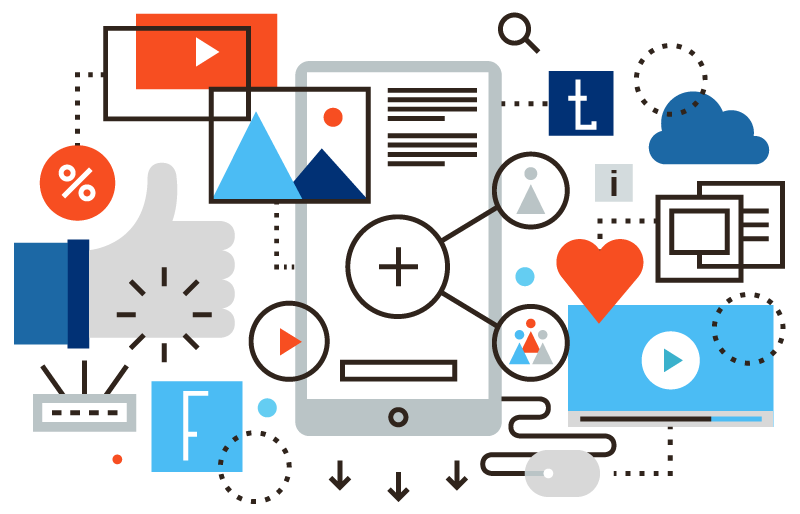 Not all insurance is the same. Here are a few useful resources to help show the differences.
A program designed to provide board members and property managers with knowledge that is essential to the successful management of community associations.
Edward J. Mackoul, President of Mackoul Risk Solutions, explores insurance and related topics in this new interview series.
Short, helpful videos created by our insurance experts with answers to your most pressing insurance questions.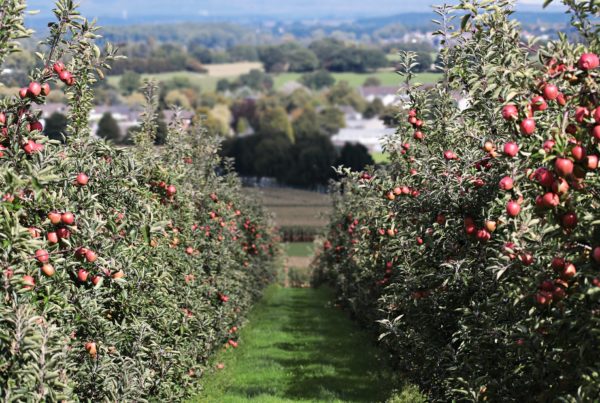 Fall is an ideal time of the year to be in the outdoors and get out to see the beautiful fall foliage.  Make the most of the season by checking out…
Reporting a claim for the first time can be a confusing experience. Lisa shares the basics of what to do. (more…)
Ed talks with Jonathan Morris of Quantech Corporation to learn about the dark web and the best ways to protect ourselves from cyber criminals. (more…)
Mackoul Mobile App
available on the app store
Easy accident reporting, home inventory and more!
Learn More
The Mackoul Mobile App
available on the app store
Easy accident reporting, home inventory and more!
Learn More