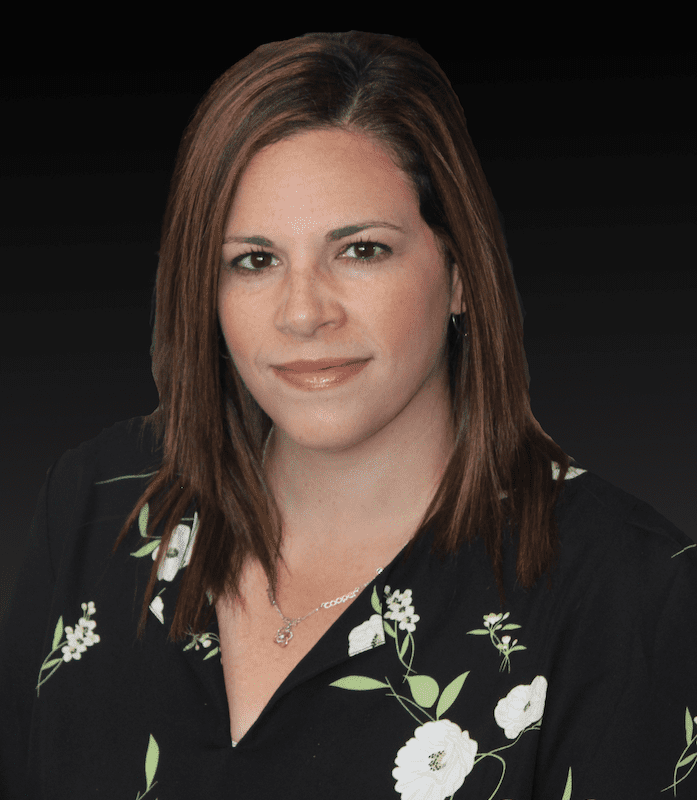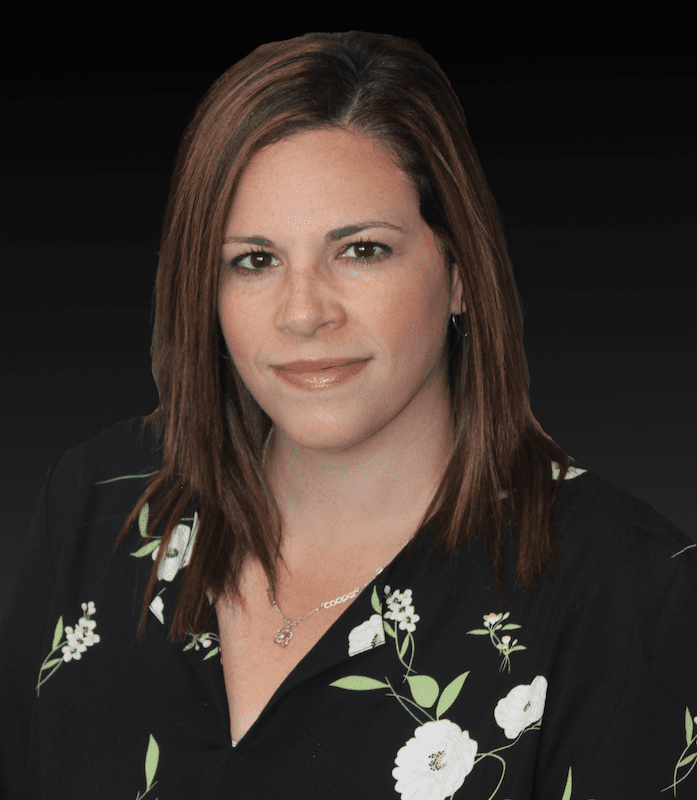 Rosemarie Rall, ACSR
Accounting Associate
Call or Text Rosemarie
Rosemarie Rall
 joined Mackoul Risk Solutions in 2014 as a Commercial Account Associate. She received her brokers license and ACSR designation in 2016. Rosemarie comes to Mackoul with experience in both the healthcare and restaurant industries.
She holds an Associates Degree in Restaurant Management from Nassau Community College and a Bachelors Degree in Sociology from Queens College, where she graduated Cum Laude in 2014.
Rosemarie participates in various community service projects that assist low-income families on Long Island. She enjoys movies, games, and spending time with her husband, three sons, family, friends.
What Our Clients Are Saying About Rosemarie
"Our 12-unit, self-managed Brooklyn Co-op sought to lower insurance costs in 2007 and hired Mackoul as an insurance broker. Mackoul has been a responsive partner as we sought to control insurance costs but stay prepared for modern-day liability! I've enjoyed working with Rosemarie, Nicole Adam, and everyone on the Mackoul team as they've grown from an insurance broker to broader risk solutions. They really get the little guy and have proven themselves to be a capable partner for our insurance needs".
– Client since 2007
"The entire staff at Mackoul are simply amazing! They are knowledgeable, super helpful, and very responsive. When managing several properties and dealing with the ever changing day to day tasks and emergencies, it can be easy to lose track of every policy and renewal. Their reminders, follow-up, and persistence to ensure that every property in my portfolio are safe and sound is invaluable to me. Eric, Nicole, Valerie, Rosemarie, Amanda, and the rest of the Mackoul team, kudos to you!"
– Client since 2015
Get to Know Rosemarie
What gets you fired up about the workday?
This is a fantastic company to work for, and everyone who works here is great.
What advice would you give to someone interested in starting a career in insurance?
The advice I would give someone going into insurance is the same advice I would give to anyone starting a new career anywhere. The beginning is going to be tough, there's going to be a lot to learn, and at times it is going to seem overwhelming. Don't give up; keep working hard, and every day will become easier. Everything seems difficult until it doesn't.
Who would you most like to meet and why?
If I could meet anyone, alive or dead, I would choose Robin Williams. I think dinner and a night out with him would have been a fantastic time. It is such a shame we lost him so young. I wish everyone was more aware of his suffering. Maybe someone would have been able to help him.
What character trait do you most admire?
For me, the character trait I admire the most is independence. Ever since I was a little girl who could barely talk, I wanted to do everything by myself. I have always been the type of person who can take care of themselves, have always been a hard worker and have never had to rely on someone else to get by.
What is the best advice you have ever been given?
The best advice I have ever been given was that "Every story has a happy ending; if you are not happy, then it's not the end of the story."
Describe yourself in three words.
Loyal, honest, and caring.
Can you share your favorite quote? What does it mean to you?
"Life is like a camera…Focus on what's important, Capture the good times, Develop from the negatives, And if things don't work out, Take another shot!"
Life is not perfect. There will be good times as well as bad. If we remember the good and learn from the bad, we can make the best of it. Never give up; it will get better!
What's your favorite travel spot?
My favorite travel spot would have to be Bora Bora. It is so beautiful, and I really want to make it there one day! It has been my dream vacation for as long as I can remember.
If you had to eat one meal every day for the rest of your life, what would it be?
I would want pasta every day for the rest of my life.