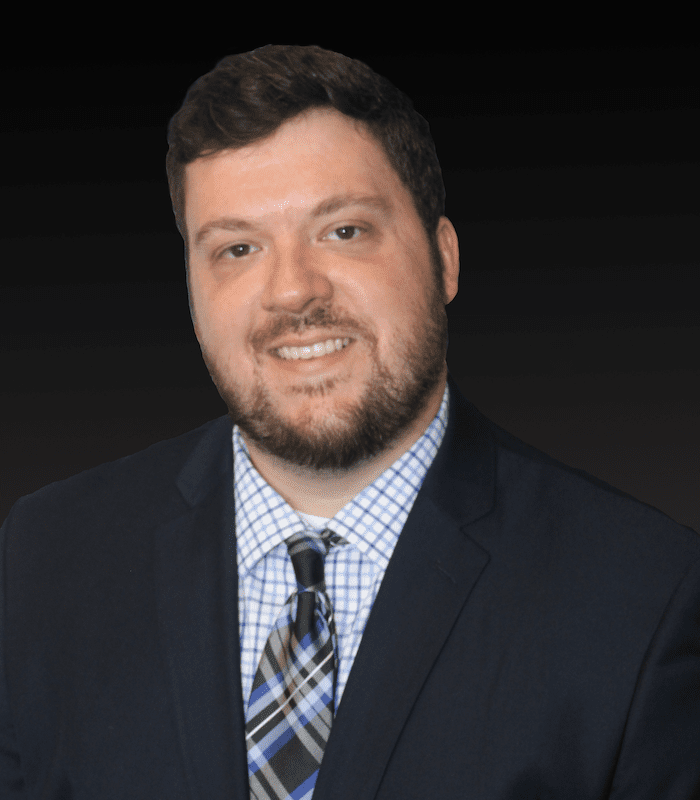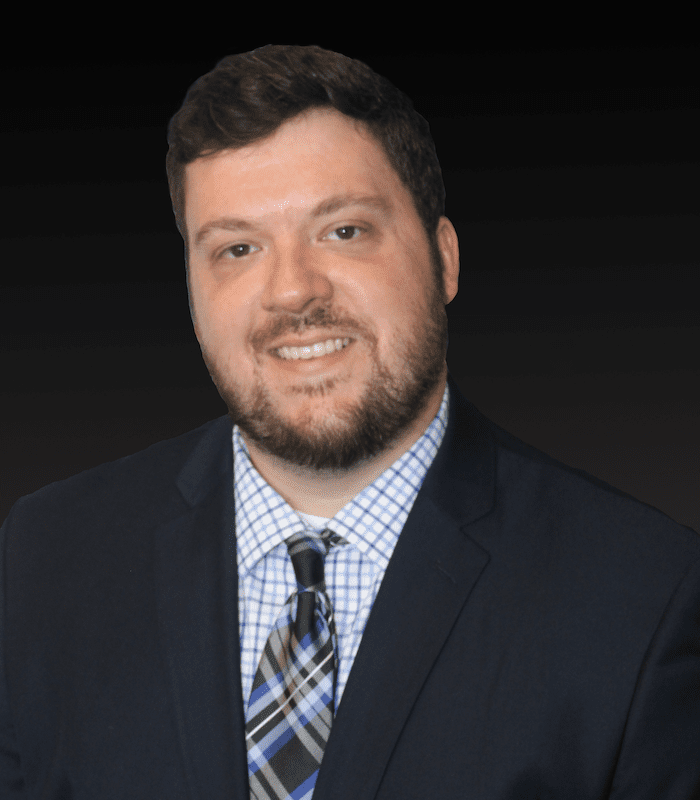 Brice Reynolds
Claims Associate
Call or Text Brice
Brice
 graduated from Molloy College with a bachelors degree in Communications Media. After college, he worked for Endeavor Streaming as a video editor, Supervisor, and Project Manager, working with clients including the NFL, NBA, and NHL on gameday productions. Brice enjoys spending time with friends and family and can be found watching or attending just about any sporting event in his free time.
Get to Know Brice
Where is your Favorite Travel Spot?
Hilton Head, South Carolina
If you had to eat one meal every day for the rest of your life, what would it be?
Chicken Parm
What's your favorite song on your playlist?
Anything Blink 182 or O.A.R