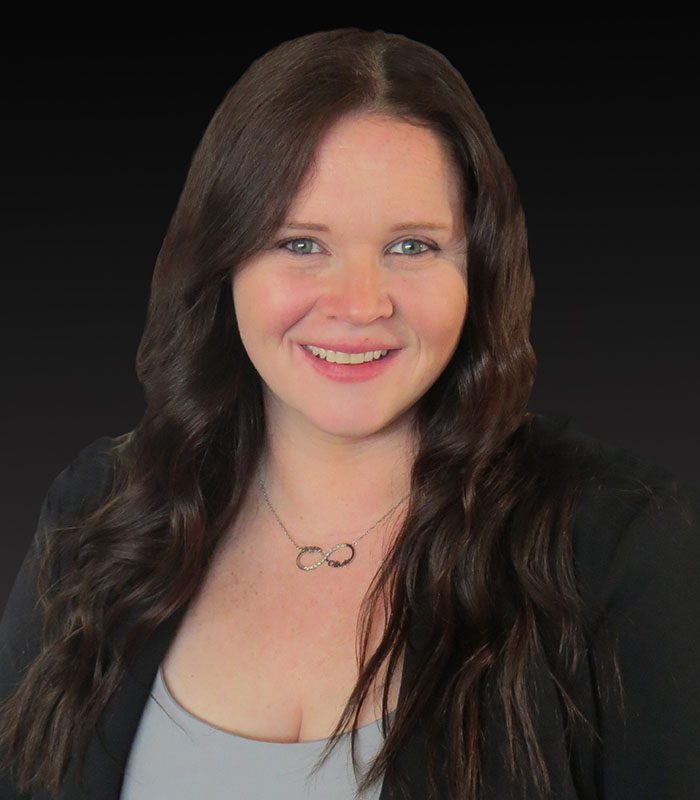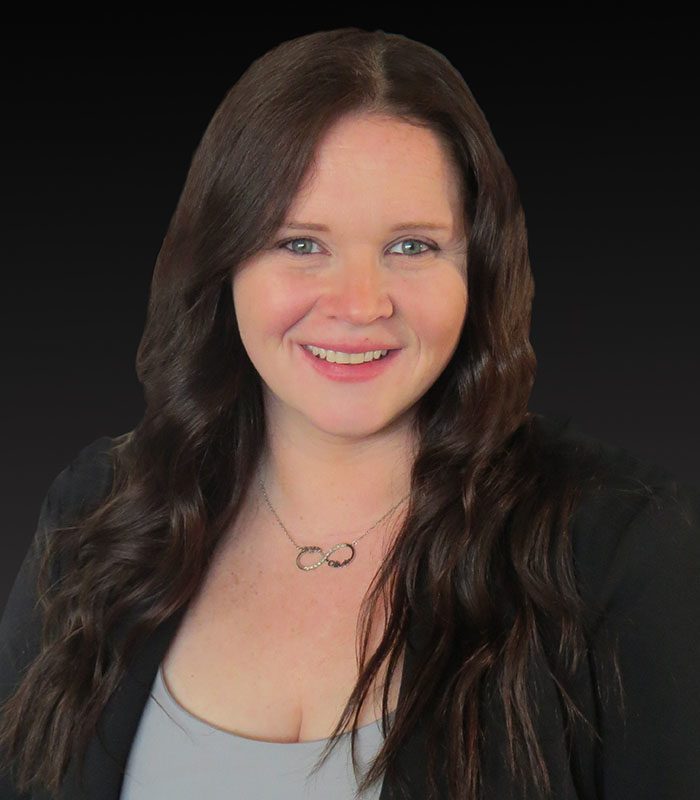 Kerry Tobin
Commercial Account Associate
Call or Text Kerry
Kerry Tobin
graduated Queens college with a Bachelor's degree in Sociology. Before joining Mackoul, she worked as an ABA Instructor for Autistic Children and as a claims processor for another insurance company.  Summer is her favorite season and she tries to spend as much free time by the pool or playing beach volleyball.
Get To Know Kerry
What does your title mean to you?
My title Commercial Account Associate to me means that there is still so much to learn about the industry, and I am excited to do so.
What's your favorite song on your playlist? Why?
My favorite song would have to be a tie between a Billy Joel song and a Young Mariah Carey Song. Both bring back different but fun times!
What character trait do you most admire?
Honesty and loyalty.
What is the best advice you have ever been given?
Everything happens for a reason, and timing is everything. Sometimes things just are not meant to be at that point in your life.
What's your favorite travel spot?
Any place hot with a beach.