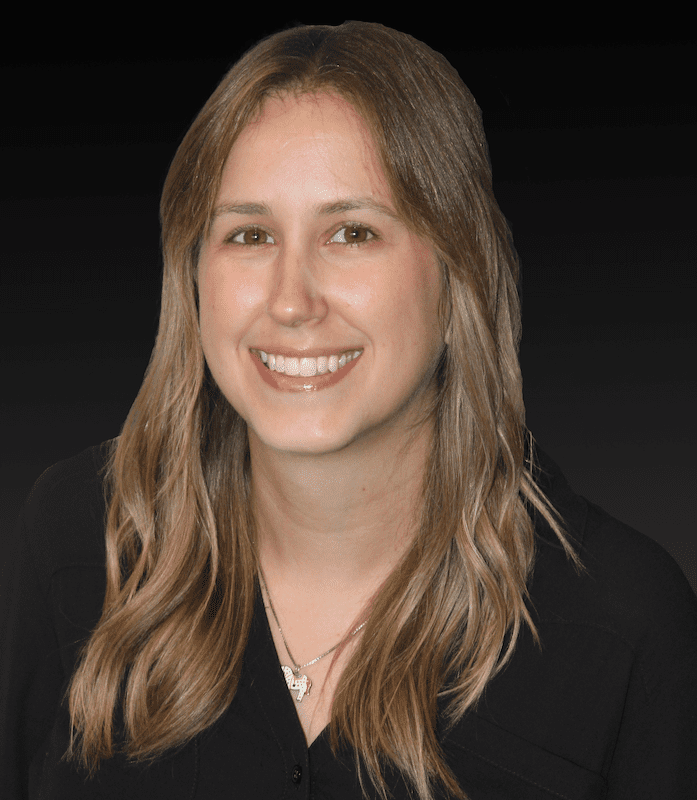 MaryLou Warriner
Commercial Account Associate
Call or Text MaryLou
MaryLou
started at Mackoul in 2021 on the New Business team. She lives with her dog, Indy, and enjoys volunteering with the Australian Cattle Dog Rescue Association, fostering and transporting dogs. She also enjoys caring for her extensive plant collection, working on home improvements, and her garden.
Get to Know MaryLou
Can you share your favorite quote? What does it mean to you?
"It does not do to dwell on dreams and forget to live."- Albus Dumbledore
I love reflecting on this quote when I need motivation or I'm stuck in a rut.
What is the one thing you cannot do without?
My dog!!!
What's your favorite song on your playlist? Why?
I love blasting Dolly Parton before work to get into a good mood.
If you had to eat one meal every day for the rest of your life, what would it be?
Definitely dumplings.