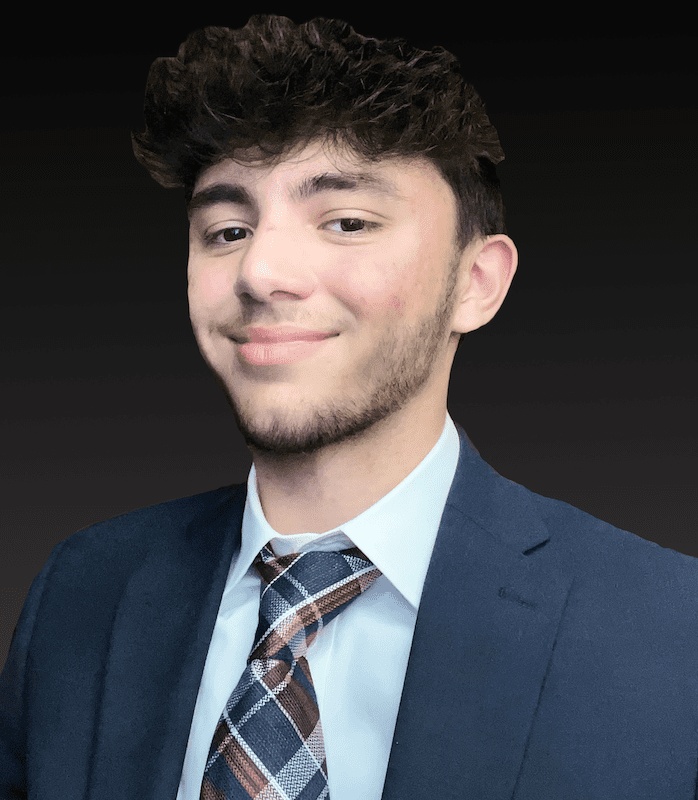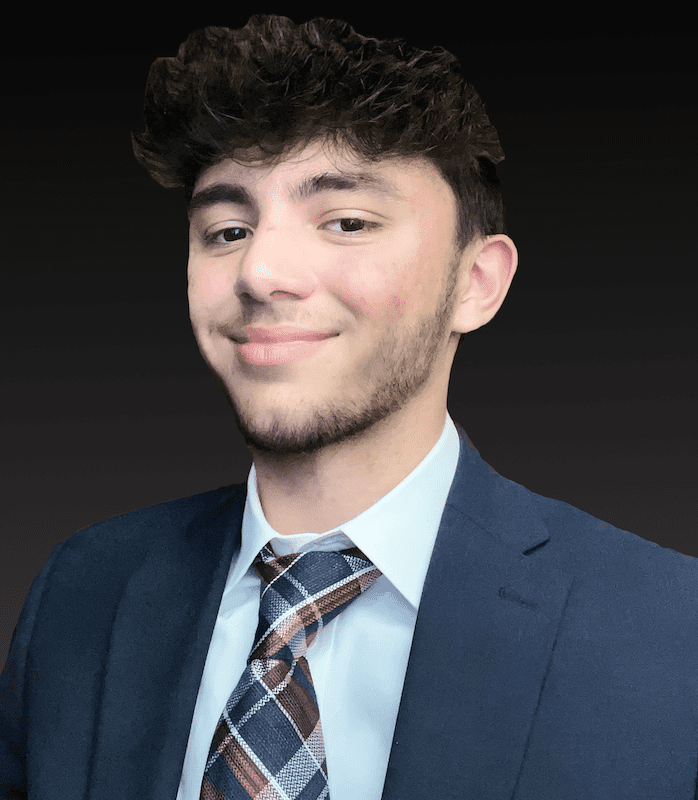 Kevin Mackoul
Commercial Account Associate
Kevin Mackoul joined our agency in 2022. He is currently in his second year of college, majoring in Finance at St. John's University, and working in Mackoul's Commercial department. He is always down to play any sport, especially basketball.
Get to Know Kevin
What character trait do you most admire?
Humor.
What made you want to work in insurance?
The opportunity to work with others and learn something new every day.
What is one of your favorite foods?
Honey barbecue wings.