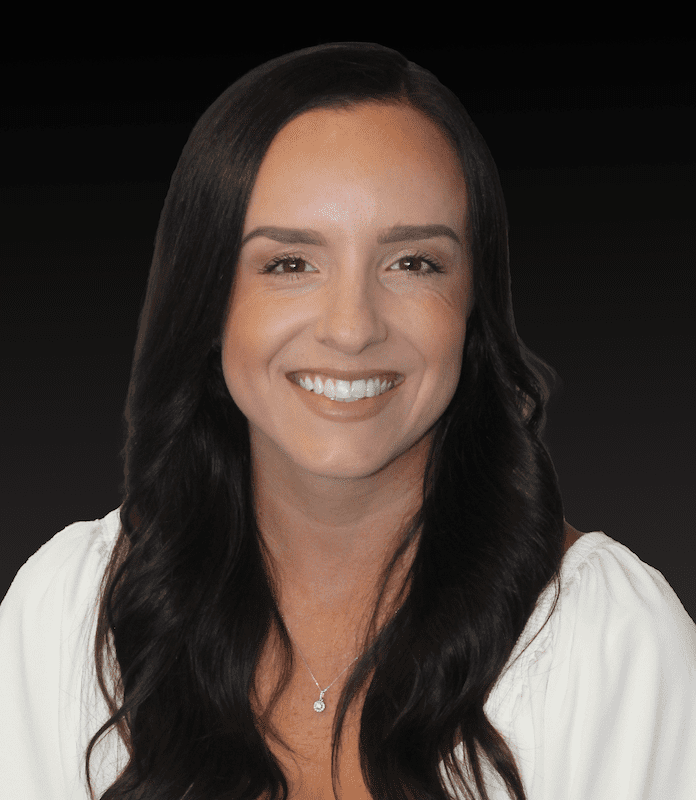 Lisa Page
Commercial Account Associate
Call or Text Lisa
Lisa
joined the Mackoul team during the summer of 2022 as a Commercial Lines Associate. She attended Dowling College, where she studied Biology and was a Division II cross-country athlete. She also studied accounting at Nassau Community College. She has years of experience working in the accounting industry, and in 2019, she began her career in insurance and excelled in a Commercial Underwriting and Account Management role for 3 years. She is licensed in Property & Casualty Insurance and is currently working towards an AINS designation. Lisa is an avid beach-goer, loves to play beach volleyball, and enjoys running on the boardwalk. She values spending time with her family, friends, and her rescue dog, William.
Get to Know Lisa
What is the best advice you have ever been given?
Never settle.  Constantly seek more knowledge and never stop learning and growing as a person & professionally.
What gets you fired up about coming to work?
Every day I learn something new, and I absolutely love the teamwork here at Mackoul.  Everyone is supportive and always willing to provide their help and experience to accomplish goals.
What advice would you give to someone interested in starting a career in insurance?
Lean on your mentors and always ask questions. Mentors can help provide factual knowledge specific to the job, as well as personal insights from their own experiences. They are a valuable resource whether you have questions about coverage or handling a difficult conversation. They serve as helpful navigators through new and unfamiliar territory in the insurance industry.