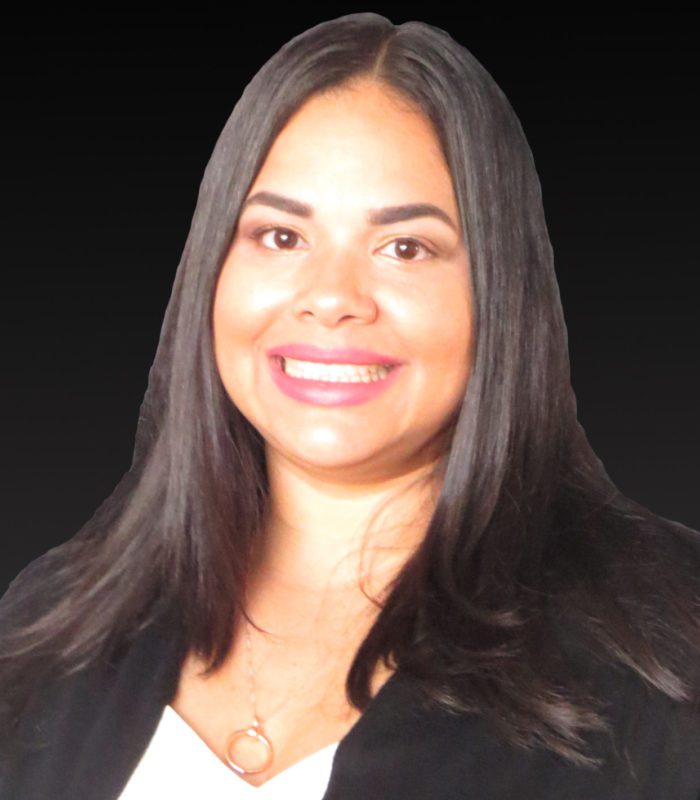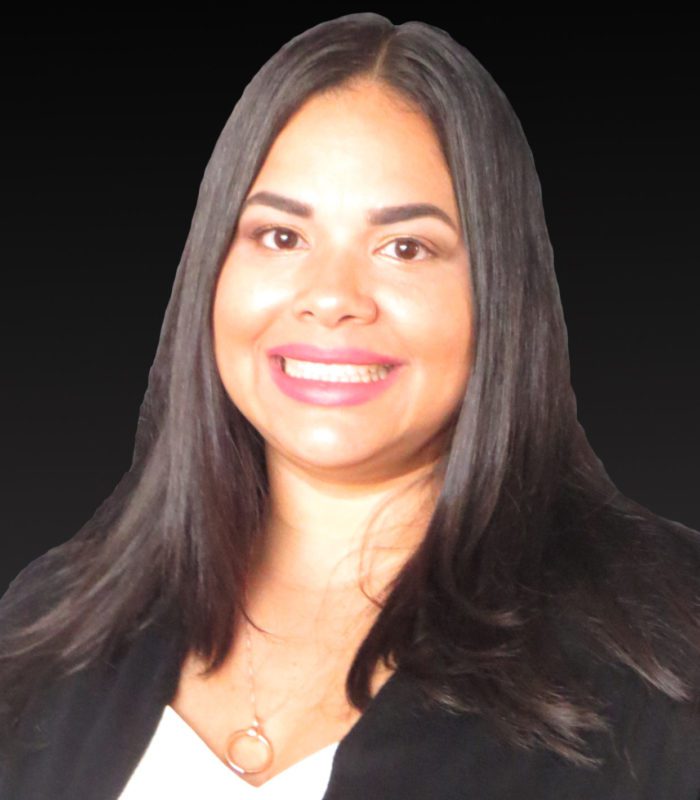 Ebony Guzman
Commercial Lines Account Manager
Call or Text Ebony
Ebony Guzman
joined Mackoul Risk Solutions in 2020. She is a licensed Property and Casualty Broker with 20 years of experience in the insurance industry. Starting very young in this industry, she learned the value of teamwork, continuing education, personal growth, and providing our clients with the excellent service they deserve. Her next goal is to obtain a CPCU designation. She enjoys spending time with family and friends, and becoming a mom has been her greatest accomplishment.
Get to Know Ebony
What gets you fired up about the workday?
Learning new things every day, along with motivation from great team members. Random acts of kindness. Motivate oneself and others.
What character trait do you admire most?
Loyalty. Shows you care and are always faithful. Truthful.
What's your favorite travel spot?
Hawaii. The entire family's first trip together. Best memories.
What is one thing you can't do without?
My growing family.