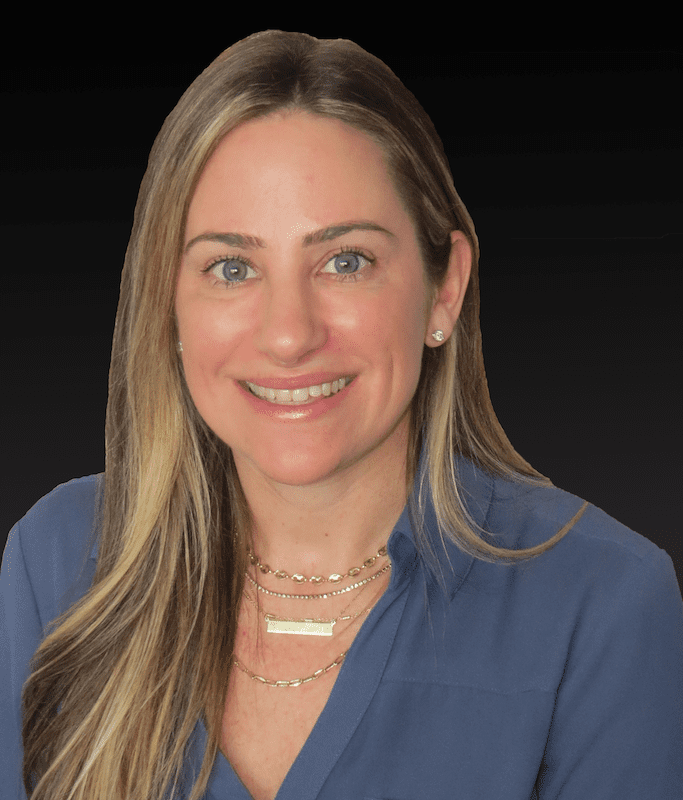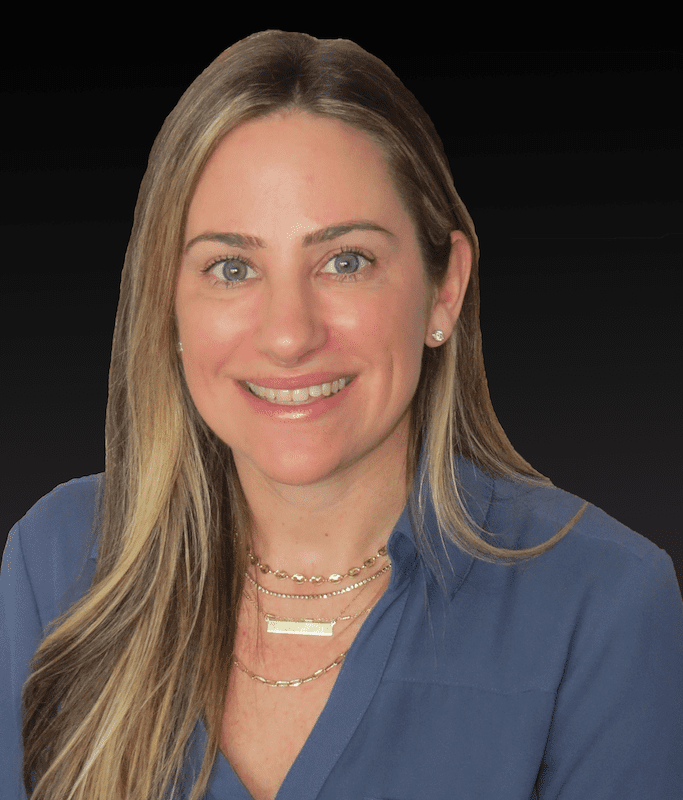 Nicole Muller, ACSR
Commercial Account Associate
Call or Text Nicole
Nicole Muller
has over 10 years of experience in the insurance industry.  She graduated from the Fashion Institute of Technology with a Bachelor of Science degree.  She holds a Property & Casualty license and ACSR designation.  Nicole enjoys outdoor activities, traveling, shopping, relaxing at the beach, and spending time with her family and friends.
Get to Know Nicole
Describe yourself in three words.
Amiable, Dependable, Ambitious
What is the one thing you cannot do without?
My family & friends.
What character traits do you most admire?
Loyalty and honesty
What gets you fired up about the workday?
I have always admired the company's work ethic and collaborative spirit.  I thrive on working in a fast-paced environment that is challenging and rewarding.
What's your favorite song on your playlist? Why?
Anything Deborah Cox – instant mood booster!!!