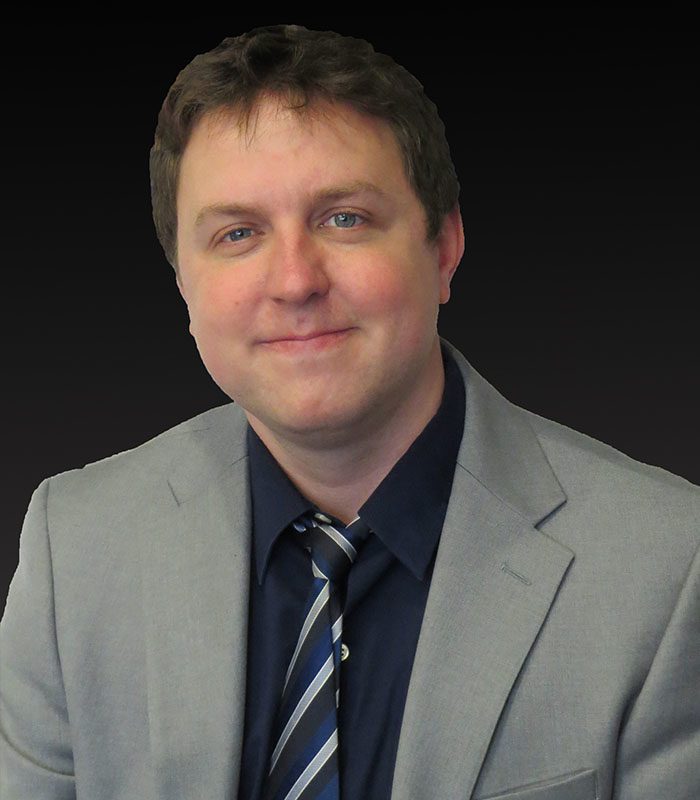 Donald Schatzle, ACSR
Claims Director
Call or Text Donald

Donald Schatzle started working at Mackoul as a Commercial Account Associate in 2019 and moved into the Claims Department in 2020. He received his bachelor's degree in History from Queens College. Prior to landing a job at Mackoul, he previously worked at another insurance company as a large loss claims adjuster.
What Our Clients Are Saying About Don
The agent I've been working with, Donald Schatzle, has been very helpful by working with me to develop procedures to involve our building's master policy with incidents that occur within shareholder units.
– Client since 2020
Sarah Schnepf and Donald Schatzle are very helpful and knowledgeable.
– Client since 2017
Our Mackoul team always responds in a timely manner. Nicole, Don, & the rest of the team are transparent with all renewals with all recommendations listed. Mackoul is always available to jump on a call or Zoom and assist our Board members. Navigating claims can be challenging and having the right support team is key. Kudos to Mackoul Risk Solutions for being there for us and our buildings.
– Client since 2010
Get to Know Don
What does your title mean to you?
For me, it means that I am a member of an amazing team that works every day to provide our clients with excellent service.
What gets you fired up about the workday?
The opportunity to learn something new every day and getting to work together with my amazing co-workers to achieve our shared goals.
What's your favorite song on your playlist? Why?
Dead Leaves and the Dirty Ground by the White Stripes because it always gets me fired up.
What character trait do you most admire?
Honesty
What is the best advice you have ever been given?
"You must expect great things of yourself before you can do them."
What is the one thing you cannot do without?
The Beach
Where is your favorite travel spot?
Vermont
If you had to eat one meal every day for the rest of your life, what would it be?
Pizza