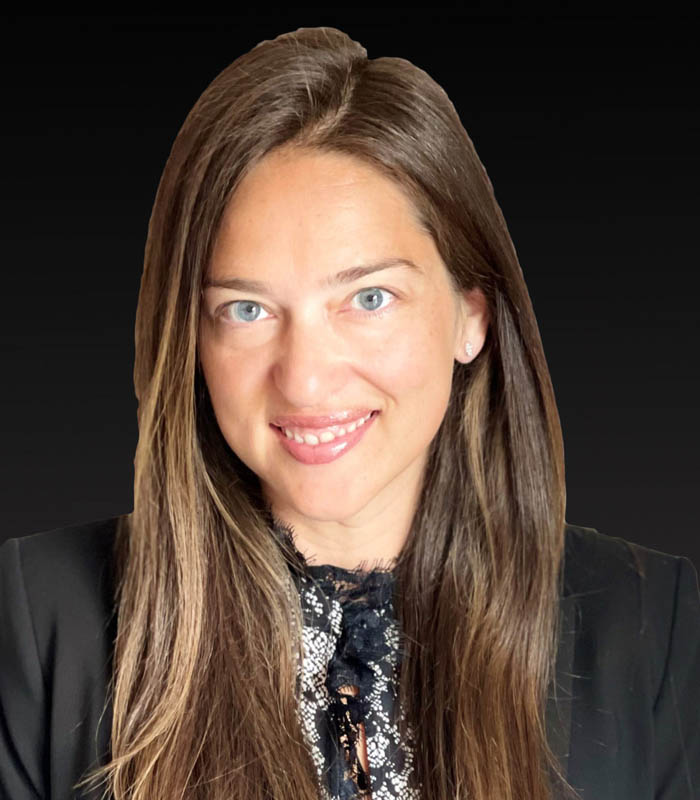 Call or Text Nicole
Valerie
joined Mackoul Risk Solutions in 2021 as an Accounting Associate. Valerie comes to Mackoul with over ten years of experience in the Fashion Industry.  She studied in Florence, Italy, at the Lorenzo di Medici with a concentration in Marketing Research, and has a Bachelor Of Science in Fashion Merchandising Management from The Fashion Institute of Technology. Valerie lives on Long Island and enjoys spending time with her husband, three daughters, and her two dogs.
Get to Know Valerie
What gets you fired up about the workday?
I know I will learn something new every day!
What is the one thing you cannot do without?
The support of my family and my glasses
What is your favorite travel spot?
Bora Bora and Italy