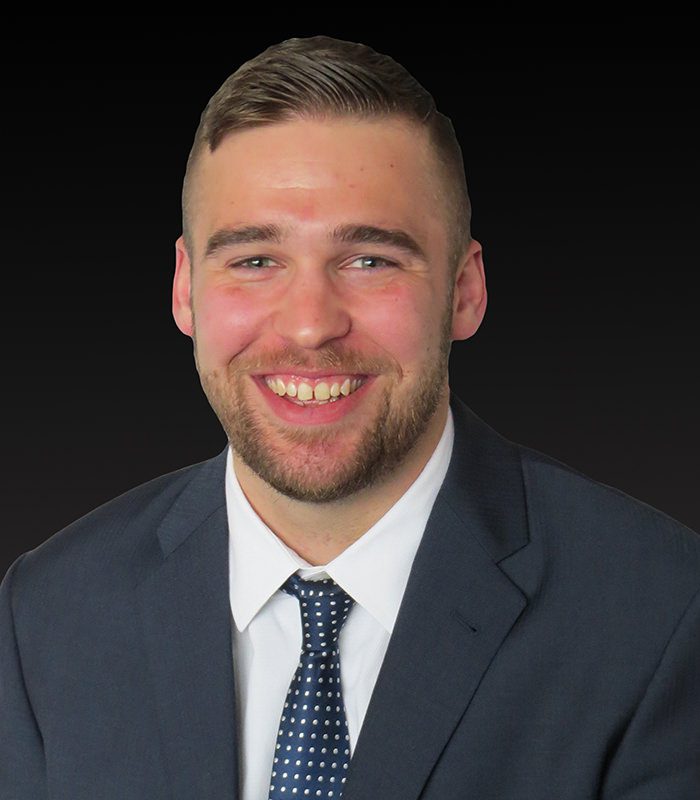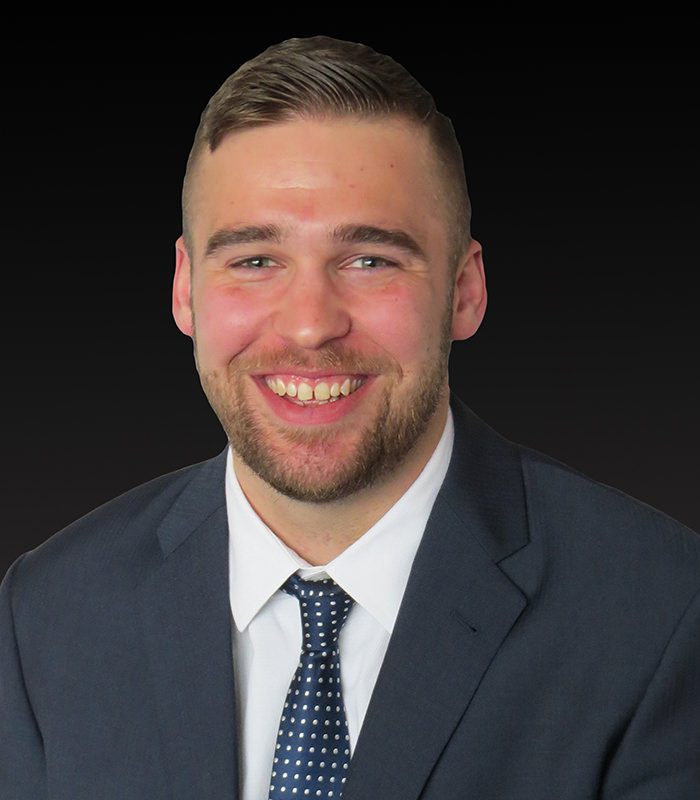 Daniel McClure, ACSR
Commercial Lines Account Manager
Call or Text Daniel

Daniel McClure started working at Mackoul as a Commercial Account Associate in 2018. He received his bachelor's degree in Communications from Suny Cortland in 2016. Prior to landing a job at Mackoul, he previously worked as an Assistant in Communication to former NY Mayor Rudolph Guliani.
As for hobbies, he loves playing golf, basketball, running, and really anything that keeps him from staying indoors. Dan loves discovering new music, hanging out with his friends, and spending as much time laughing as possible.
Get to Know Daniel
What gets you fired up about the workday?
Working with a fun, diverse group of co-workers.
Why did you go into insurance? What do you enjoy most?
I went into insurance through a friend's recommendation. I enjoy that, in a competitive industry, you never really know how each day is going to differ from the last. Dealing with so many unique clients brings on different challenges all the time, and I find peace in overcoming the many obstacles.
What's your favorite song on your playlist? Why?
Everlong by The Foo Fighters. A loud, explosive song with beautiful lyrics.
Who would you like to meet and why?
I'd love to have met George Carlin.
What character trait do you most admire?
Ambition, Sense of Humor, Thoughtfulness
What is the one thing you cannot do without?
Music. Start my day and end my day with it.
What's your favorite travel spot?
Disney World. You are never too old for the happiest place on earth!
If you had to eat one meal every day for the rest of your life, what would it be?
Chicken Parm, for sure.