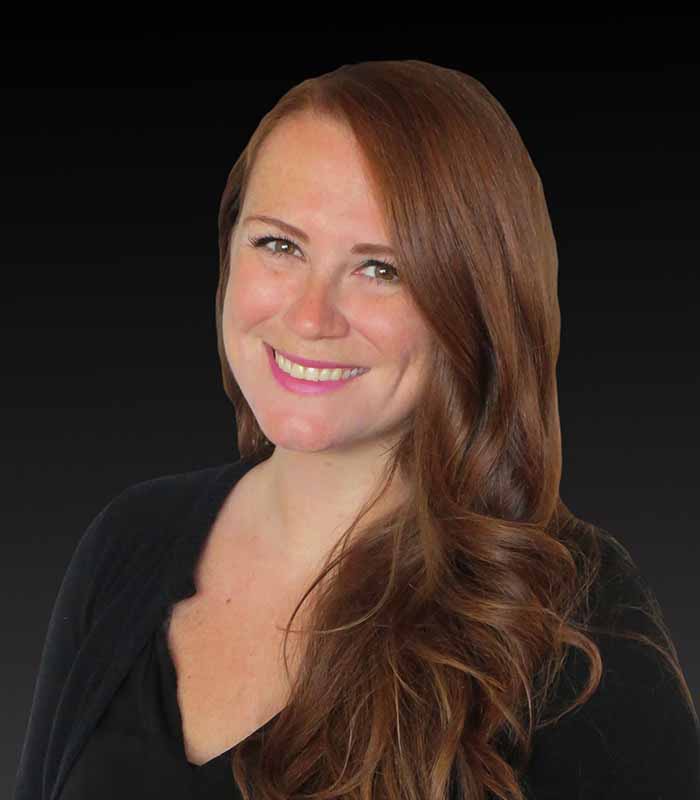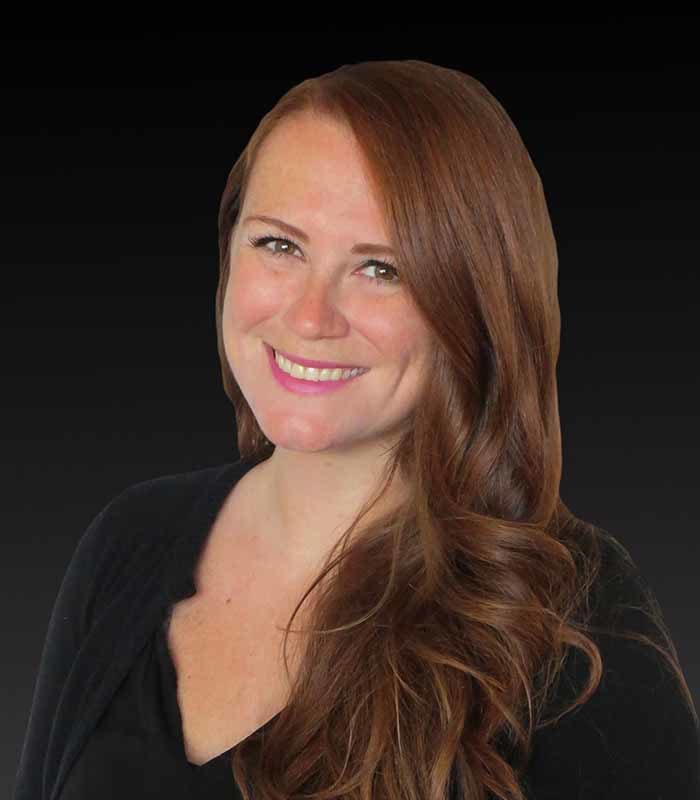 Kiera O'Connor, ACSR
Director of Marketing
Call or Text Kiera

Kiera O'Connor joined the marketing team at Mackoul in 2017, after working in the healthcare industry for several years. She graduated with her Bachelor's degree in marketing from Siena College.
She enjoys spending time with her family and friends, crafting, music, and hitting the beach.
Get to Know Kiera
What does your title mean to you?
Working in marketing means I get to be creative, which is something that is very important to me.
What's your favorite song on your playlist? Why?
I have too many to choose from!
What character trait do you most admire?
Kindness.
What is the best advice you have ever been given?
Treat people the way you want to be treated.
What's your favorite travel spot?
Anywhere with a beach and some shade.