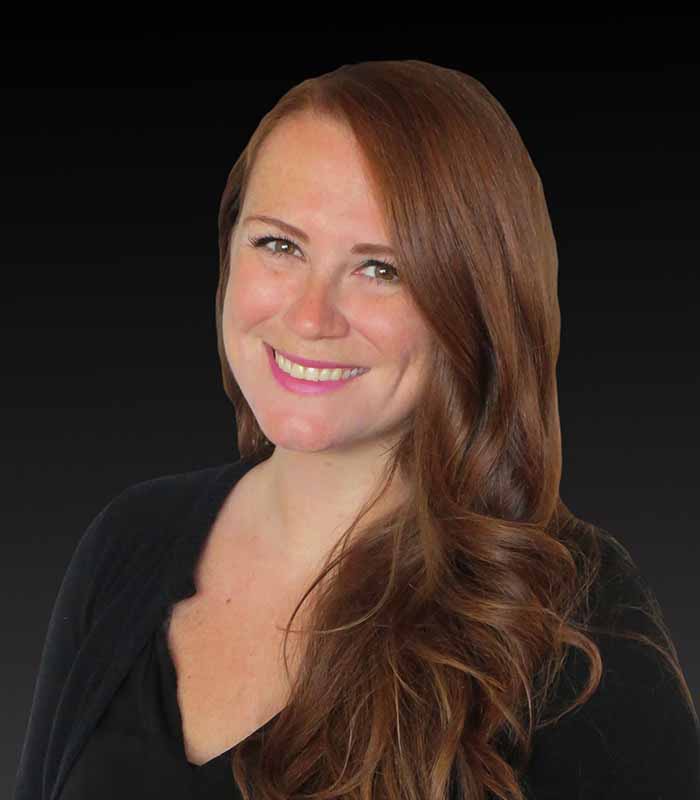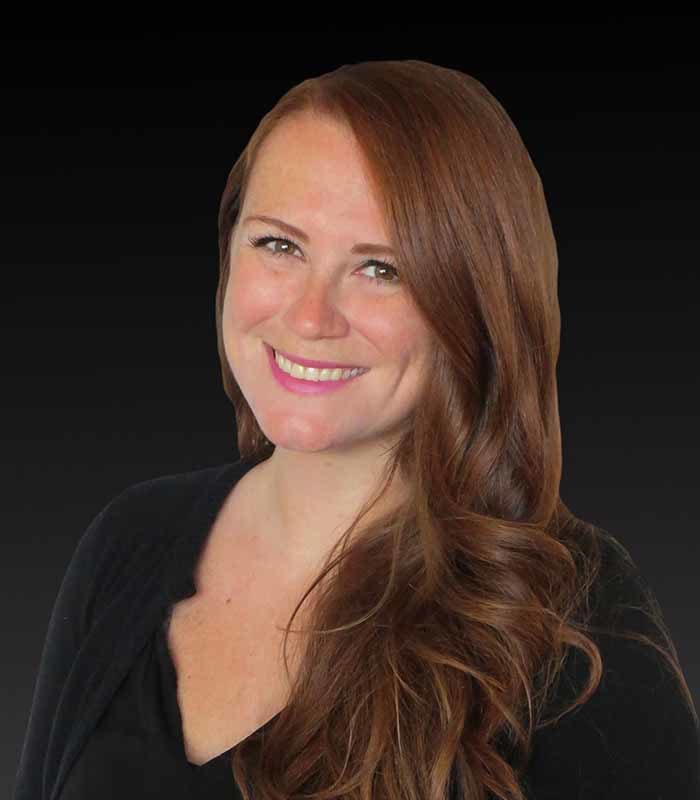 Kiera O'Connor, ACSR
Director of Marketing
Kiera O'Connor joined the marketing team at Mackoul in 2017, after working in the healthcare industry for several years. She graduated with her Bachelor's degree in marketing from Siena College.
She enjoys spending time with her family and friends, crafting, music, and hitting the beach.
Get to Know Kiera
What does your title mean to you?
Working in marketing means I get to be creative, which is something that is very important to me.
What gets you fired up about coming to work?
It's exciting to see what each new day will bring, work wise and co-worker wise. Everyone here really supports and wants the best for each other, and it's awesome to be a part of.
What's your favorite song on your playlist? Why?
I have too many to choose from!
Who would you like to meet and why?
Oprah! If one ounce of her wisdom and positivity could rub off on me I feel like I'd be set for life.
What character trait do you most admire?
Kindness.
What is the best advice you have ever been given?
Treat people the way you want to be treated.
What's your favorite travel spot?
Anywhere with a beach and some shade.
If you had to eat one meal, every day for the rest of your life, what would it be?
An American hero sandwich.