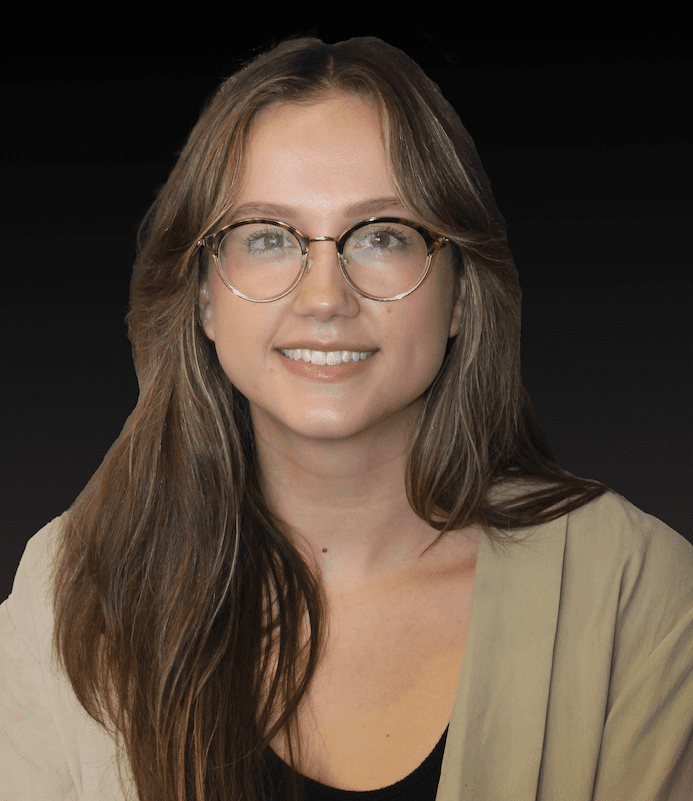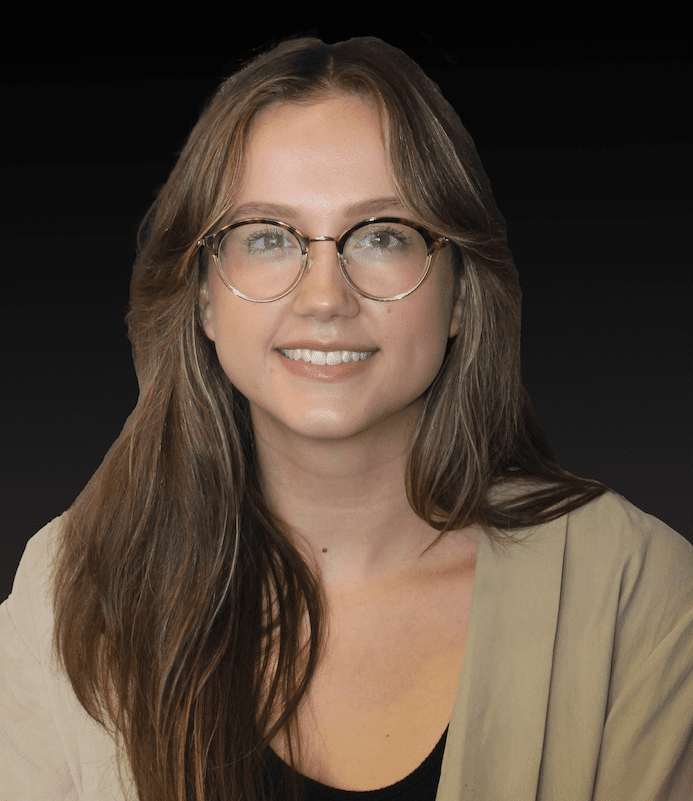 Hannah Warriner
Commercial Account Associate
Call or Text Hannah
Hannah Warriner
joined Mackoul in 2022. She graduated from SUNY Oswego in 2017 with a Bachelor of Arts Degree in Creative Writing. She still loves writing on her own time, as well as cooking, traveling, and spending time with her family and her dogs.
Get to Know Hannah
Why did you go into insurance? What do you enjoy most?
I got into the insurance world through close friends who thought I would be a good fit for the job. I worked at Progressive Insurance as administrative support before starting at Mackoul. I enjoy helping people and learning new things every day.
What is the one thing you cannot do without?
Coffee.
What's your favorite travel spot?
My favorite place I've ever traveled has been London.