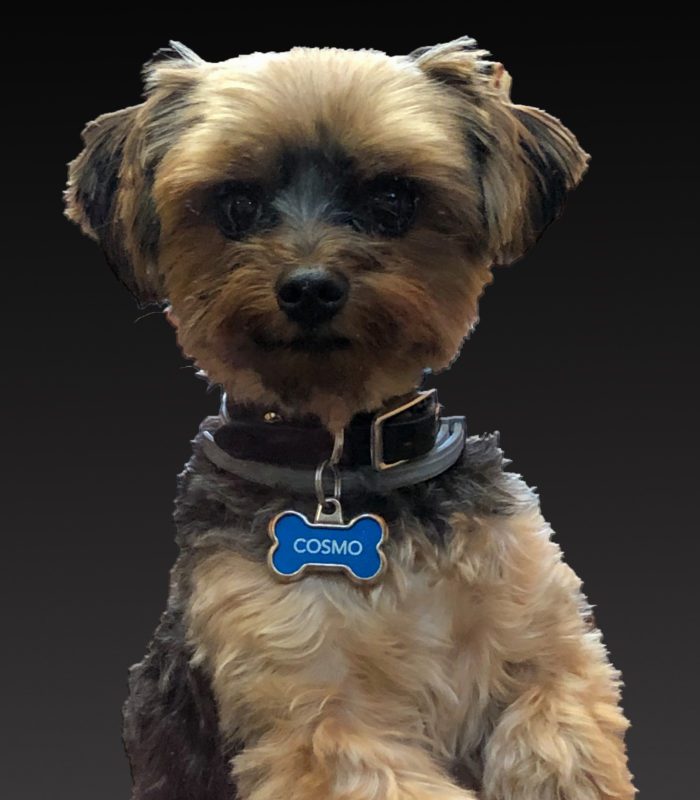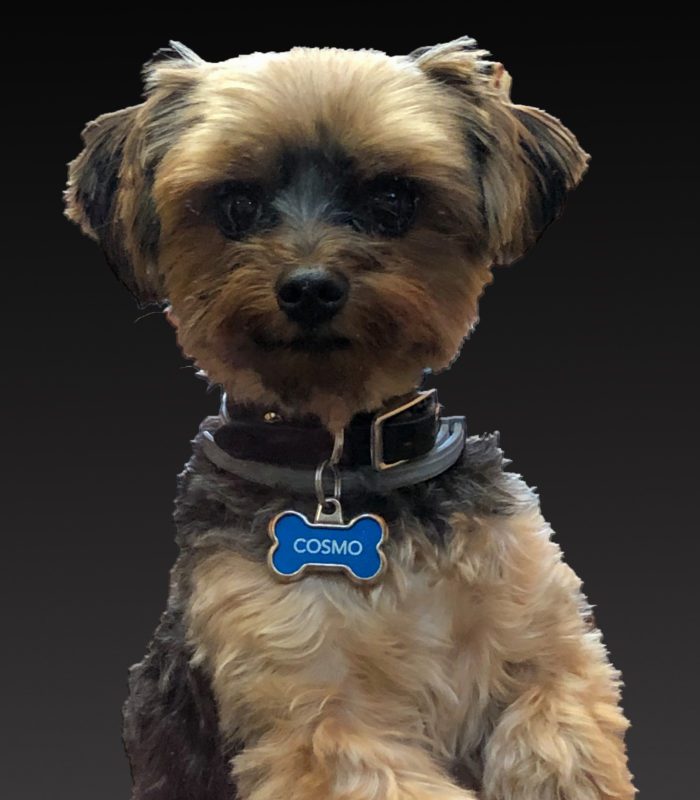 Cosmo Mackoul, CBO
Chief Barketing Officer
Cosmo started his career at Mackoul in 2016. He has worked closely with management over the years, but he has really found his niche in the Claims department, while also training in our Accounting department. Cosmo loves to learn all the various components of our office, and with his many talents, there's no telling where he will wind up next!
What Our Employees Are Saying About Cosmo
"There's something about him that embodies our corporate culture," says Liz Cornell. "We're an insurance company, but we're unique, fun and different—and that's what he is."
Get To Know Cosmo
Why did you go into insurance?
Insurance is the family business! I've been learning about it since I was a young pup, and I really think it's important to always be properly protected.
What's your favorite song on your playlist?
Who Let the Dogs Out by the Baha Men. It's a classic and always gets me dancing.
Who would you like to meet and why?
I would love to someday meet all the other Mackoulie pets. Lots of my coworkers have furry friends that all seem super nice and fun like me. I would also love to meet Snoopy, he's my idol.
What's your favorite travel spot?
I love to go any place that I can run around and get some fresh air while spending quality time with friends and family.
Favorite holiday?
I would have to say Thanksgiving- I love our Mackoul office feast! And while I don't love Halloween, it's always enjoyable to see everyone's reactions to my awesome costumes.
What's the best advice you've ever been given?
Don't wait around to be heard, bark and let your presence be known.