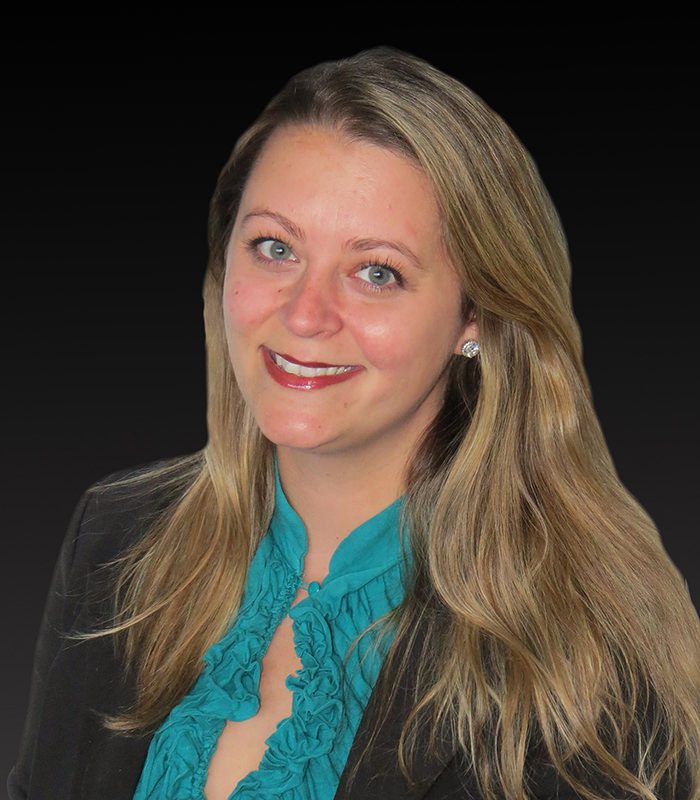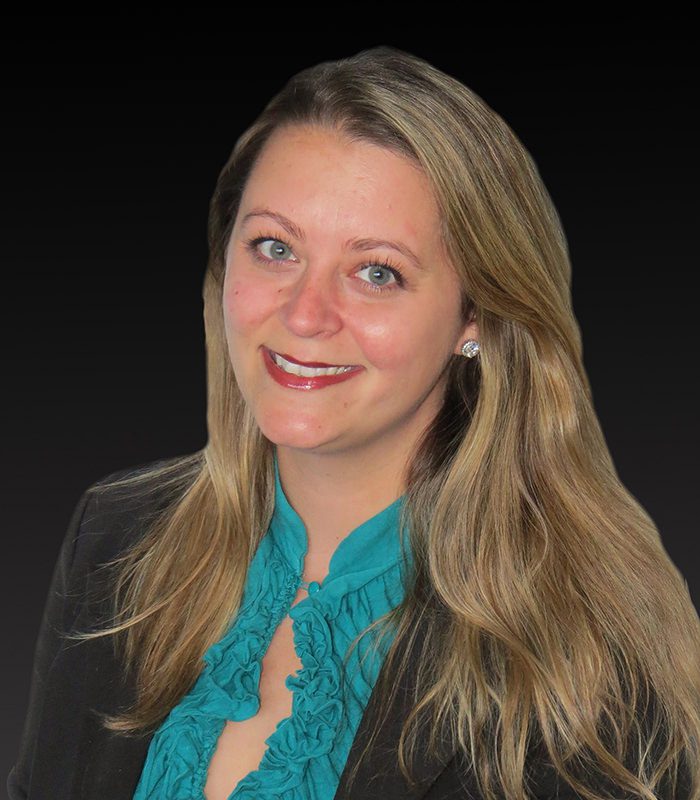 Amanda Petrylka, ACSR
New Business Account Manager
Call or Text Amanda
Amanda Petrylka
joined the Mackoul Risk Solutions team in 2012 as a Personal Lines Account Manager and moved into the New Business Department in 2015. She received her Broker's License for Property & Casualty in early 2013 and her ACSR designation in 2016.
Her previous work experience includes working as a paralegal for social security disability benefits.
Amanda graduated from SUNY New Paltz with a Bachelor of Liberal Arts Degree in Human Services and Sociology. She participates in Susan Komen for the Cure Breast Cancer Walks and enjoys movies, singing, softball and volleyball.
In 2022, Amanda was named Outstanding CSR of the Year for the State of New York by the National Alliance for Insurance Education and Research.
What Our Clients Are Saying About Amanda
"The entire staff at Mackoul are simply amazing! They are knowledgeable, super helpful, and very responsive. When managing several properties and dealing with the ever changing day to day tasks and emergencies, it can be easy to lose track of every policy and renewal. Their reminders, follow-up, and persistence to ensure that every property in my portfolio are safe and sound is invaluable to me. Eric, Nicole, Valerie, Rosemarie, Amanda, and the rest of the Mackoul team, Kudo's to you!"
– Client since 2015
Get to Know Amanda
What's your biggest success to date at Mackoul Risk Solutions?
This is a hard one but it involves a large, luxury building that I worked on with Ed Mackoul. We got it and that was HUGE!
Why did you go into insurance? What do you enjoy most?
If we are being honest, I went into insurance because I knew it was something we ALL are required to have (especially in New York State) and I felt I did not know enough about it. Sure, I was paying my car insurance every year; but I didn't UNDERSTAND the coverage I was receiving. I love learning and Mackoul gives us the opportunity to do so.
What advice would you give to someone interested in starting a career in insurance?
DO IT! I understand that a stigma can come along with insurance. However, being an independent agent is a different atmosphere and experience than being a captive agent only able to write with one carrier. It is an ever changing and growing career with so many opportunities to expand and learn!
What's your favorite song on your playlist? Why?
I am going to go back to one of my all time favorites: You Can Call Me Al by Paul Simon. I can be in the worst mood and that song lifts me up, no matter what!
Who would you most like to meet and why?
Honestly, it may be cliché, but Derek Jeter. Simply because he is Derek Jeter! I had watched him play since his rookie days and I just think he is a true role model, especially when it comes to athletes. You hear all these awful stories and, in his whole career, you never heard negative press about him!
What is the best advice you have ever been given?
There is no shame in failure. The only true failure is not trying or taking an opportunity when it finds you.
Describe your typical day at Mackoul Risk Solutions.
In New Business, there is no such thing as a typical day and that is part of the reason I LOVE it so much! It ebbs and flows. Some days, I am submitting to carriers for new risks. Other days I am trying to get my hand on loss runs or building information. Some days I am scrambling on a case that dates tomorrow. Monday is the most predictable day as that is when I meet with my Producer and go over all of the accounts we have pending together, what information we are missing, what quotes we may already have, etc.
Describe yourself in three words.
Empathetic. Competitive. Quirky.
What is the one thing you cannot do without?
Coffee. It's not great for me, I know. I need my morning cup (or two)!
What's your favorite travel spot?
Anywhere with clean beaches and blue oceans!
If you had to eat one meal, every day for the rest of your life, what would it be?
This is a tough one! I'd be 300lbs but I would choose my families home made spaghetti and meatballs. As long as one of my great aunts or grandmother (if she were still around) could cook it for me! :)