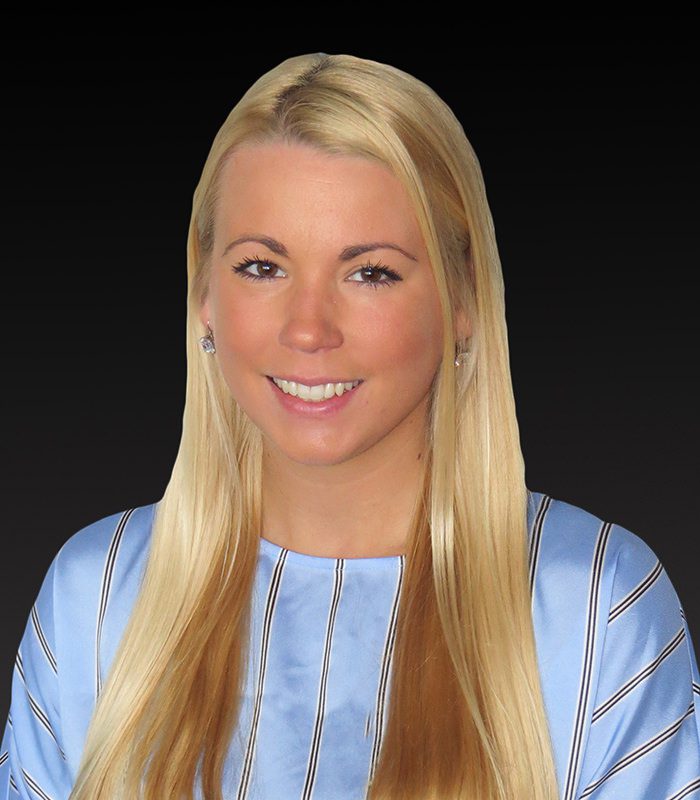 Valerie Roberts
Accounting Manager
Call or Text Valerie
Valerie Roberts
works at Mackoul Risk Solutions in the Accounting Department. Valerie joined the team in the summer of 2012 and has studied at SUNY Canton and Penn Foster College. She previously worked as a Veterinary Assistant and enjoys spending time with friends, playing beach volleyball, paddle boarding, and traveling.
What Our Clients Are Saying About Valerie
"The entire staff at Mackoul are simply amazing! They are knowledgeable, super helpful, and very responsive. When managing several properties and dealing with the ever changing day to day tasks and emergencies, it can be easy to lose track of every policy and renewal. Their reminders, follow-up, and persistence to ensure that every property in my portfolio are safe and sound is invaluable to me. Eric, Nicole, Valerie, Rosemarie, Amanda, and the rest of the Mackoul team, kudos to you!"
– Client since 2015
Get to Know Valerie
What gets you fired up about the workday?
My co-workers are very fun to work with. I also enjoy helping customers.
Why did you go into insurance? What do you enjoy most?
I went into insurance to expand my knowledge of it. I didn't know much about it and how it affects your everyday life. I enjoy learning something new every day.
What advice would you give to someone interested in starting a career in insurance?
Take everything in and learn as much as you can.
What character trait do you most admire?
A sense of humor.
What is the best advice you have ever been given?
Take one day at a time.