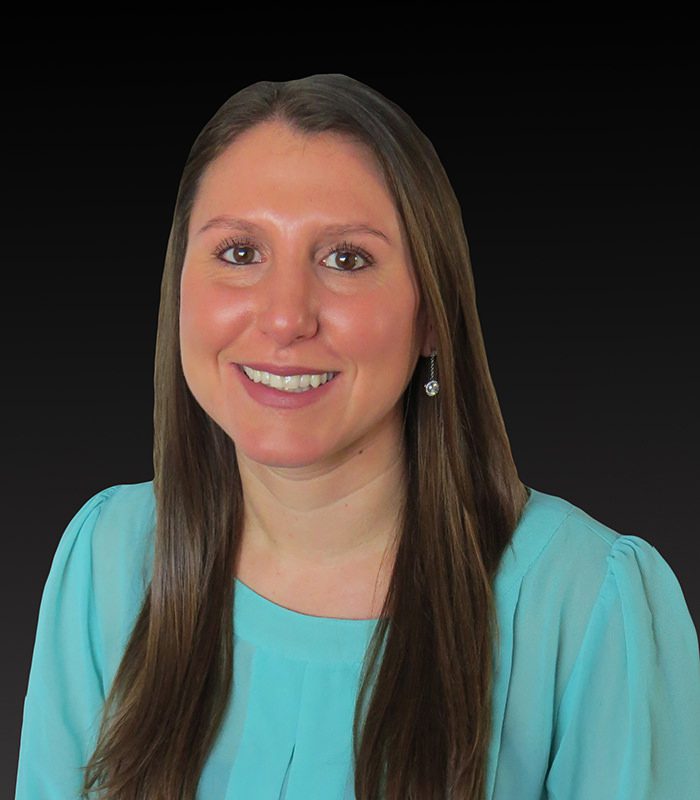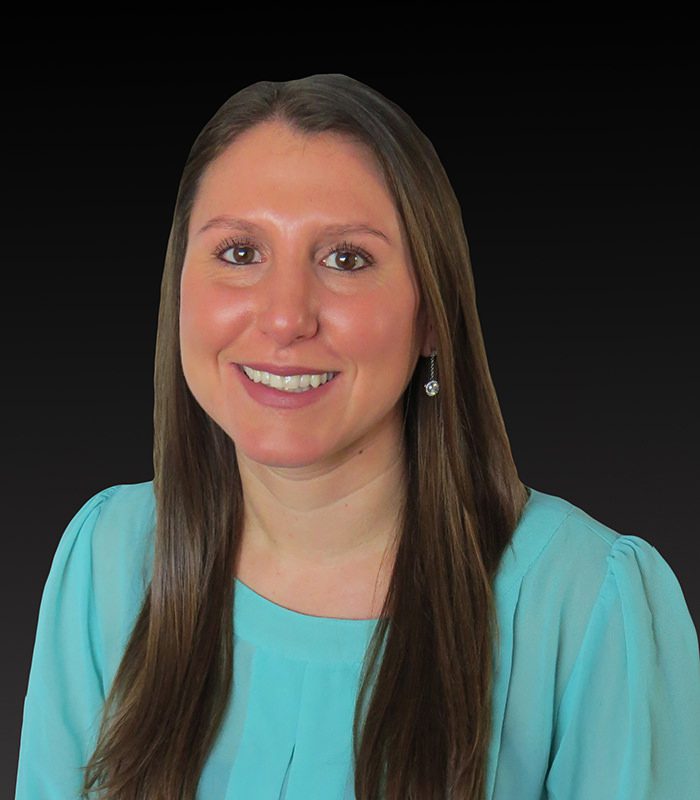 Nicole Eggert, ACSR
Commercial Lines Account Manager
Call or Text Nicole
Nicole Eggert
joined Mackoul Risk Solutions in 2011. Nicole graduated from SUNY Oswego and received her Bachelor of Science Degree in Business Administration. During her time here at Mackoul, she received her Broker's License and her ACSR designation.
In 2023, Nicole was named one of Insurance Journal's Top Account Managers and Customer Service Representative MVPs.
What Our Clients Are Saying About Nicole
"The team at Mackoul is exceptional and goes above and beyond to help us provide the best service possible to our clients. They are courteous, helpful, and, most of all, extremely intuitive in educating us on all aspects of insuring our clients. Nicole Eggert has been the lead on my portfolio for some time, and words cannot describe how important she is to our operation. "
– Client since 2016
"It is such a pleasure working with Nicole E. and Gabrielle F. They are not just responsive but the most knowledgeable brokers I have worked with."
– Client since 2020
Get to Know Nicole
Why did you go into insurance? What do you enjoy most?
I fell into insurance. I saw a job opening, applied, and ended up getting the position as an assistant. I never knew I would love working in insurance so much. It is very interesting, and you always learn something new. My co-workers also make the job enjoyable.
What advice would you give to someone interested in starting a career in insurance?
Do it! There is so much growth and opportunity in the insurance business. Everyone will always need insurance!
What's your favorite travel spot?
Any beach with crystal blue water.
Describe yourself in three words.
Determined, hard-working, honest.