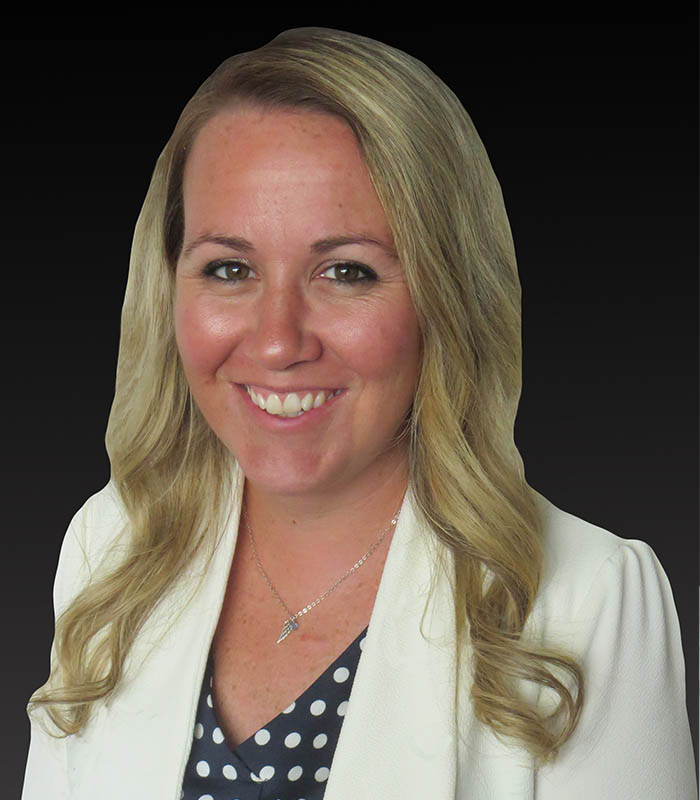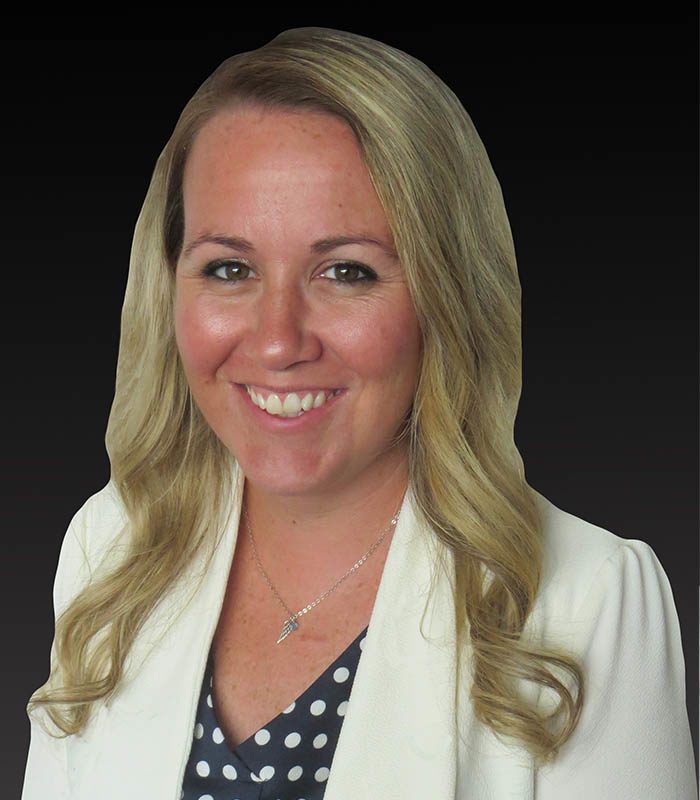 Jessica Malone, ACSR
Commercial Lines Account Manager
Call or Text Jessica
Formerly a Registered nurse,
Jessica
joined the Mackoul team in 2018. She loves spending time with her family, friends, and her dog. In her free time, Jess enjoys the beach, the snow, biking the boardwalk, and family board game nights.
Get To Know Jessica
What gets you fired up for work?
Getting to work with an amazing group of insurance professionals. I know each day I will learn and grow.
What character traits do you admire most?
Loyalty, integrity, humor
What is the one food you can't live without?
Fries and ketchup
Where are your favorite travel locations?
Hawaii and New Zealand
What are three things you can't live without?
Family, friends, and cozy slippers