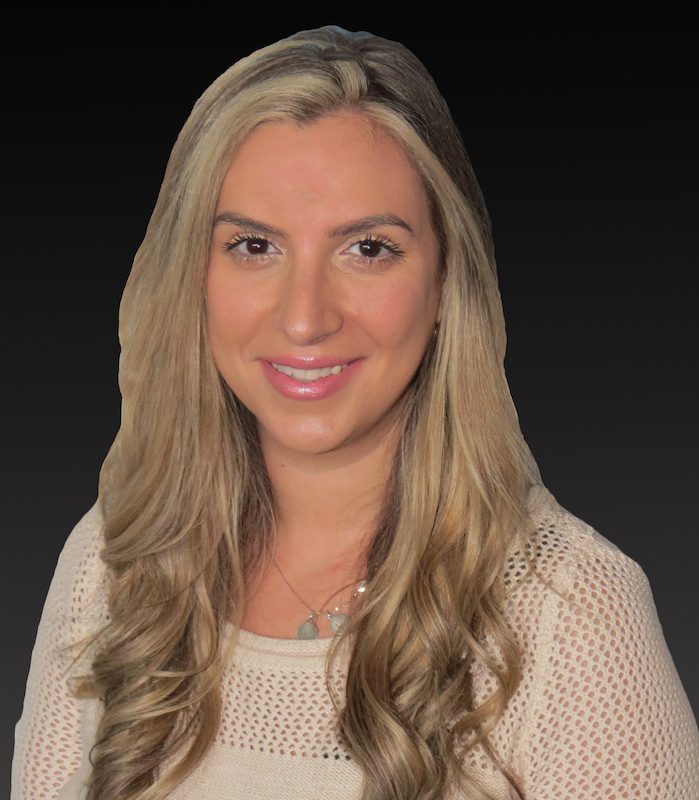 Gina Corso, ACSR
New Business Account Manager
Call or Text Gina
Gina Corso
holds the title of New Business Account Manager, has a certification in Information Technology and her Property & Casualty License. In 2014, Gina received her ACSR designation.
She has over fourteen years of experience in the insurance industry. Gina previously worked as an Administrative Assistant for a mortgage company and as an Assistant Head Teller at a national bank. Gina enjoys spending time with family and friends, cooking, and relaxing at the beach. She lives on Long Island with her husband and two sons.
What Our Clients Are Saying About Gina
"Gina Corso has done a great job to make sure everything is in place during the transition of our accounts switching over and being set up quickly.  ."
– Wayne J.
"I contacted Mackoul Risk Solutions on a Wednesday afternoon at around 4:30 pm. I had a client who had forgotten to bind commercial insurance for a building where the closing was to be the next day at 11:30 am. By 10:30 am, we had coverage. Special recognition goes to Gina Corso!"
– Eric G.
"Although we've only had a very short relationship & experience with Mackoul Risk Solutions, the Board of Directors of our building and myself are very pleased with the attentiveness and professionalism of the account services we have received from Gina."
– Karen F.
Featured In…
Habitat Magazine, "Problem Solvers: Lack of Pre-Inspection"
Habitat Magazine, "Problem Solved! For Co-ops and Condos: Insurance Gaps Happen More Often Than You Think"