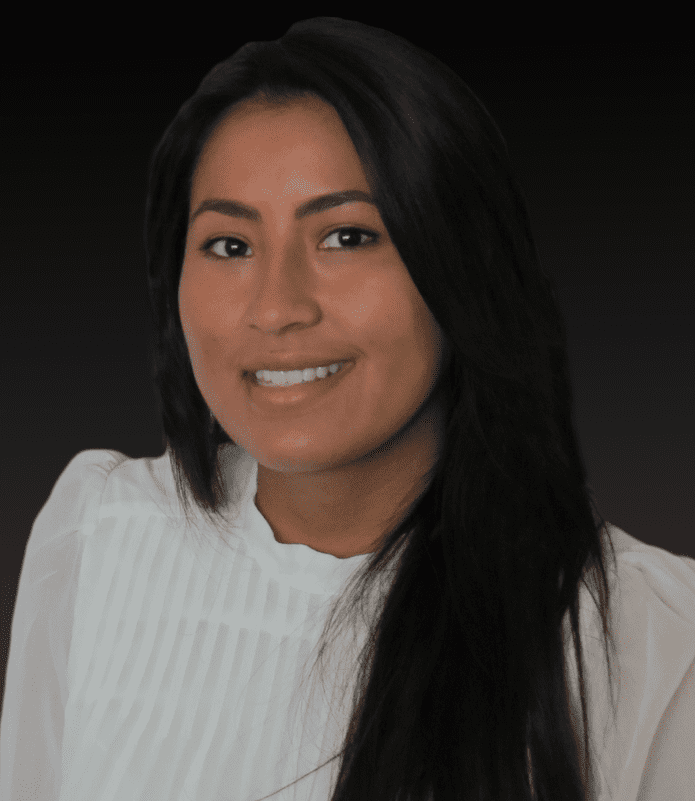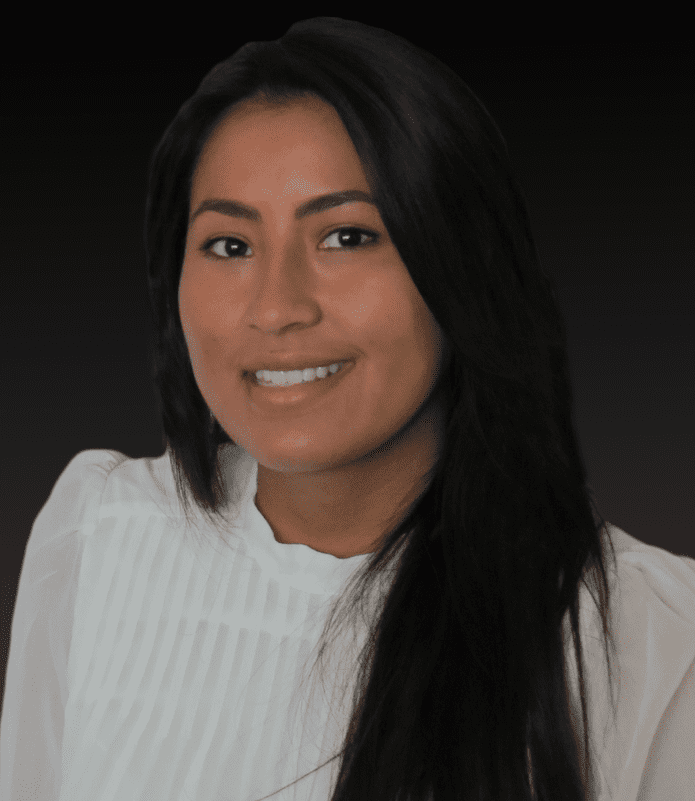 Nicole Gomez
Commercial Account Associate
Call or Text Nicole
Nicole Gomez 
joined Mackoul Risk Solutions in 2022 as a Commercial Account Associate and previously worked in the healthcare industry. Nicole graduated from Farmingdale State College in 2018 and received her Bachelor of Arts Degree with a Major in Science technology and society. She loves traveling, going to the beach, running the boardwalk, and spending time with family and friends.
Get to Know Nicole
What is the one food you can't live without?
Goldfish
What is the one thing you cannot do without?
Running, it clears my mind.
What character trait do you most admire?
Integrity
What gets you fired up about coming to work?
The opportunity to learn something new every day.