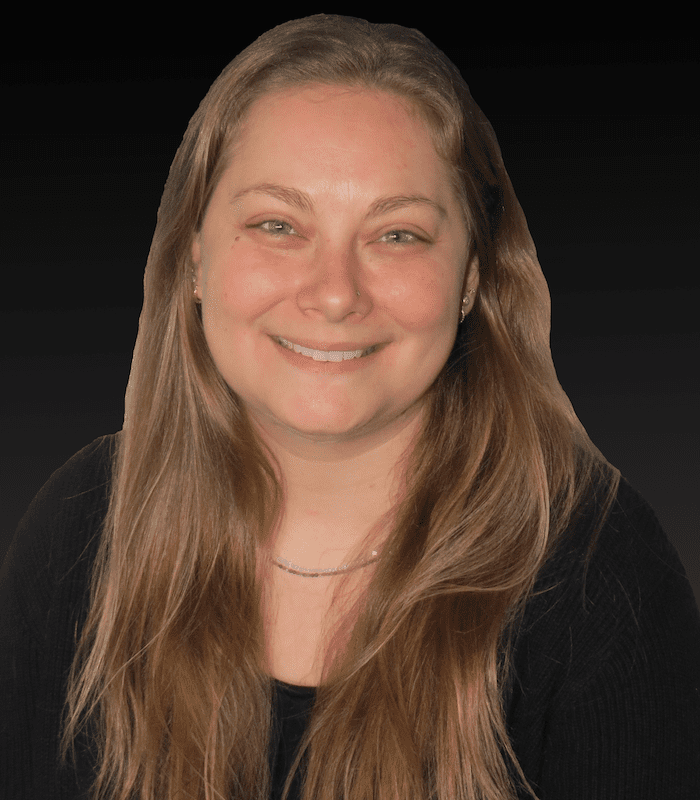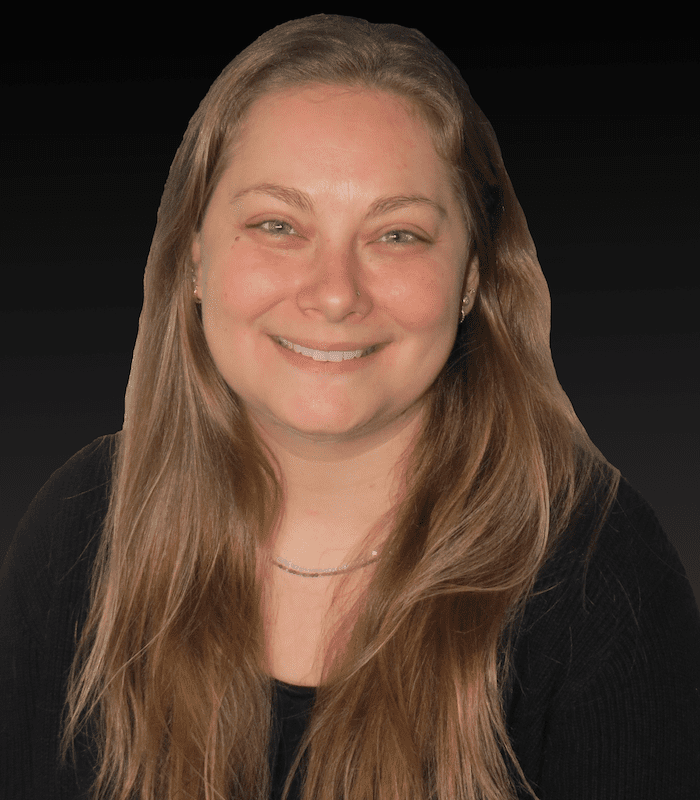 Alexandra Perone
Commercial Account Associate
Call or Text Alexandra
Alexandra Perone
joined Mackoul Risk Solutions in 2022. Ali graduated from The University of Tampa and misses the Florida sunshine every day. Before joining Mackoul, Ali worked in education for 12 years. Nothing matters more to Ali than her family, friends, and kitties. Ali is outside any chance she gets, loves her yoga practice, meditates often, and absolutely loves live music.
Get to Know Ali
Can you share your favorite quote? What does it mean to you?
"You are already qualified to reach your dreams because your dreams are born of your very own potential"
This quote really reminds me that I am fully capable of absolutely anything I set my mind to. If you can think it, you can be it. I really believe that. If we get clear on our goals and ask for exactly what we want, the universe WILL provide. It's how I ended up at Mackoul!
What gets you fired up about the workday?
The people! As a new hire, I was immediately greeted by everyone in the office. You can tell that the sense of community is really strong with this bunch, and I feel fully supported working here.
What is the one thing you cannot do without?
Music! I truly have music on at all times. I think it helps me focus and tune into whatever it is I'm doing! 
If you had to eat one meal every day for the rest of your life, what would it be?
The obvious answer is pasta. This covers a lot of ground. Pasta comes in so many shapes and can be made in so many ways. Pasta, the answer is definitely pasta.
Where are your favorite travel locations?
My first answer is anywhere with an amazing beach. I was meant for the warmth.
My second answer is anywhere with history. I went to the Czech Republic in college, and the history there absolutely blew me away. It's mind-blowing to walk past a building built in the year 710 and think about how many people have walked down the same street I was standing on. So now I am on a mission to see all the places and do all the things!