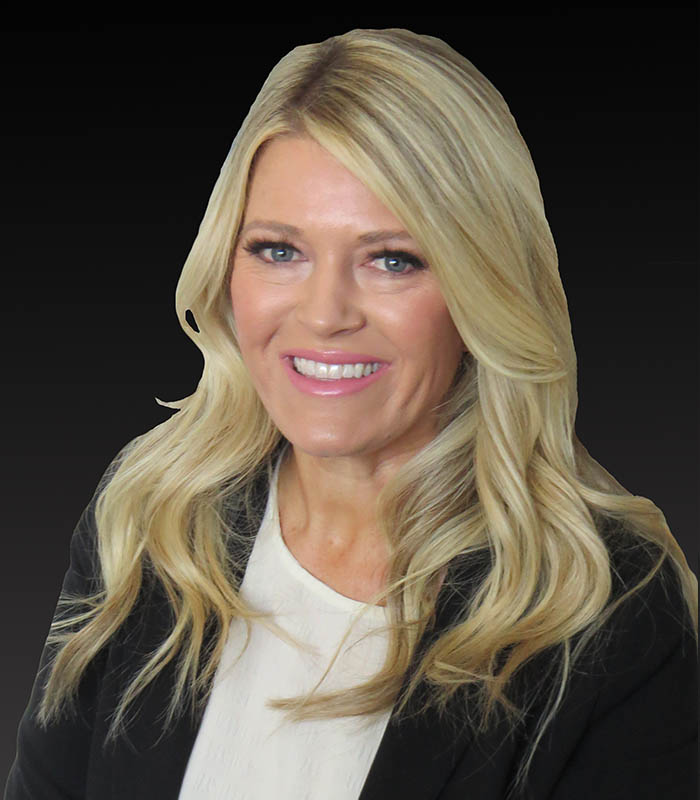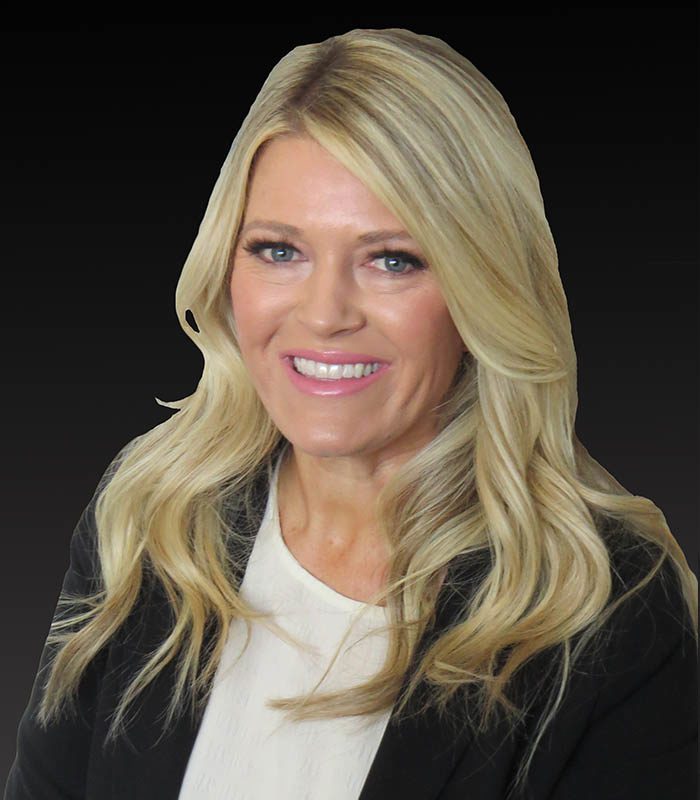 Danielle Klemm, ACSR
Account Manager, Employee Benefits
Call or Text Danielle
Danielle Klemm
joined Mackoul Risk Solutions in 2012 as a Commercial Account Associate. She has risen through the ranks rapidly, being promoted from Account Associate to Remarketing Underwriter to Commercial Account Manager in the Property and Casualty Division, where she managed larger commercial insurance accounts. She joined the Employee Benefits Division in 2015 and holds the title of Account Manager. She is a licensed insurance broker and has managed many of our commercial insurance accounts.
Danielle has earned her New York State Property & Casualty and Life and Health licenses, and has also obtained her Accredited Customer Service Representative (ACSR) designation. She is also a member of the Insurance Professional Association of Long Island (IPALI). She continues to attend continuing education courses to expand her knowledge in the insurance industry.
Danielle's top priority is to provide excellent service to our clients in meeting their insurance needs, as she believes this creates the most successful outcomes.
What Our Clients Are Saying About Danielle
"Your staff never says no. Your people quietly and quickly fix stuff. Danielle and Rebecca are both 12's on a scale of 1-10."
– Client since 2016
"The team is fantastic. I don't know what I would do without Danielle and Rebecca. They are always available to help and answer my questions. I am always kept informed about new regulations. I wish I could give more than 5 stars!" "
– Client since 2019
"I LOVE working with Rebecca Scandaliato and Danielle Klemm. They are exceptionally responsive and very knowledgeable. The Ease portal is amazing. Mineral is a great resource as well. I wish all my vendor relationships were as wonderful."
–Client since 2021