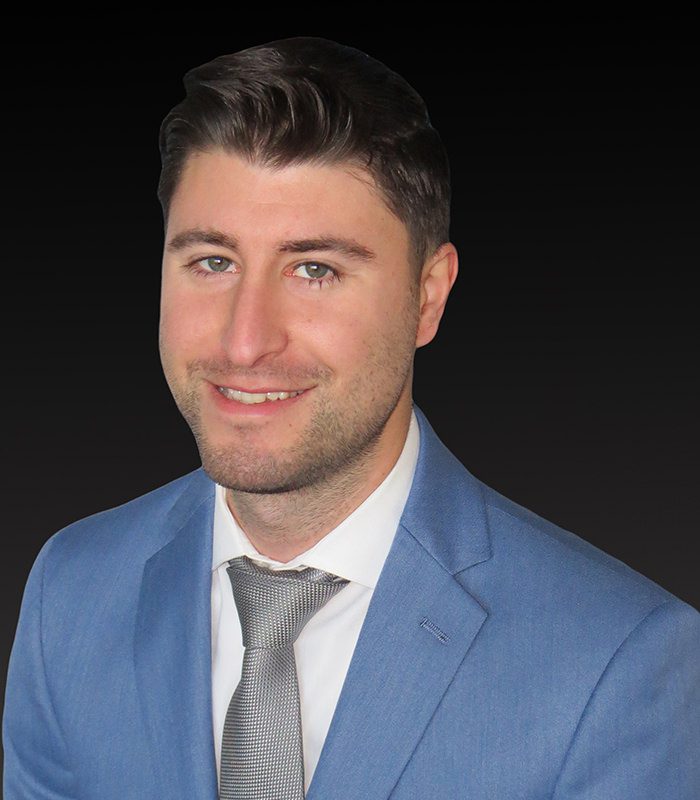 Justin Kraus
Personal Lines Supervisor / IT Director
Call or Text Justin
Justin Kraus
 is the Personal Lines Supervisor and joined Mackoul Risk Solutions in 2013. He has over ten years of sales experience in the insurance industry. Throughout his insurance career, he has won several awards for continued excellence in sales and customer service. Justin has his Life Insurance License and is actively pursuing his CIC designation.
Justin studied at Pohs Insurance Institute and earned his Broker's License in Property & Casualty. He received a Marine Mechanics Degree from Universal Technical Institute in Orlando, Florida and received his Captain's License at Nautical School of Maritime Licensing.
His personal interests include boating, fishing, outdoor sports, and wake boarding. He also participates in community service for the Lupus Foundation of America and the Walk to End Lupus.
What Our Clients Are Saying About Justin
"There is no point in shopping around when the level of service Justin provides is way better than what your competitors offer."
– Client Since 2021
"Justin Kraus was excellent! He was professional, knowledgeable, and courteous. He took the time to look over my previous policies and match me up with new ones- while saving me money- he was also very patient, as insurance is not my forte!"
–  Client since 2018
"I felt very comfortable asking as many questions as I needed to understand the insurance need for my home. Justin was outstanding. He was patient, knowledgeable and took all the time it needed to create a trusting relationship. I have already recommended your services to friends and family."
– Client since 2018
"I work with Justin on my personal insurance, and he is very helpful, goes out of his way, is knowledgeable, and is a joy to work with. I have recommended several friends to him."
– Client since 2017
"I cannot have enough good words about the service quality and amount of help we receiving from Justin Kraus."
– Client since 2021
"Recently, Justin researched options to determine if I still have a great rate, and I do! Made me feel confident with my coverage."
– Client since 2015
---
Featured In…
Habitat Magazine, "Before the Flood" 
Habitat Magazine, "Co-op and Condo Flood Insurance Premiums Could Jump by 10% or More"