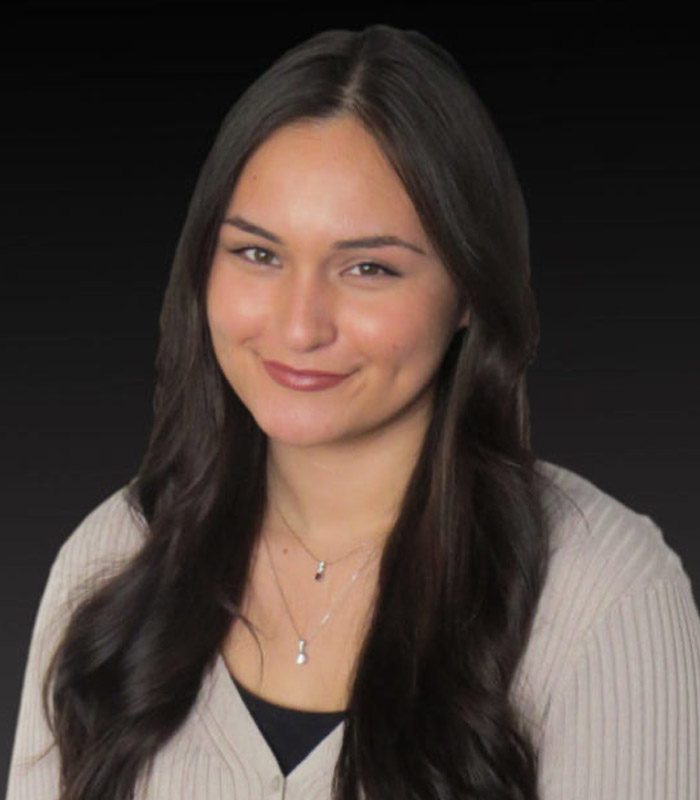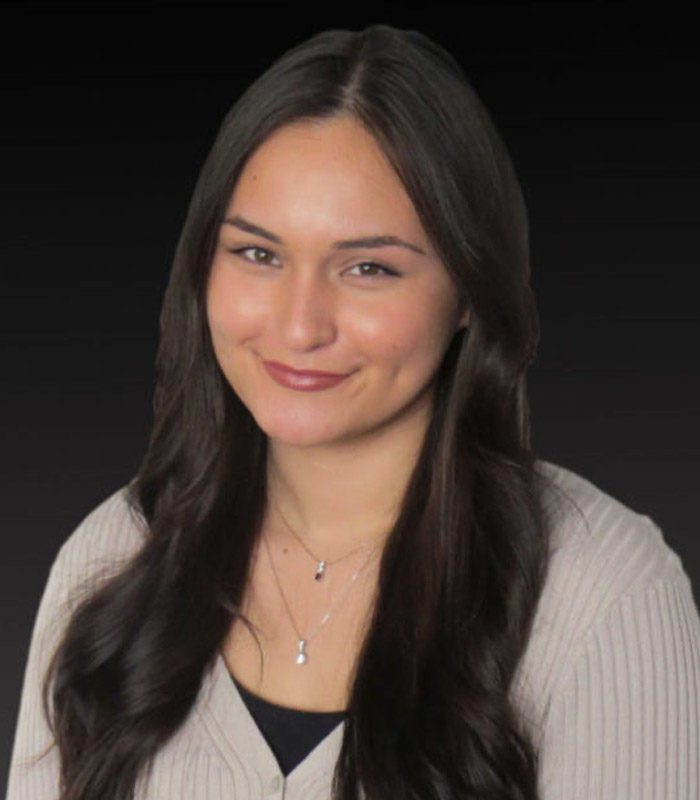 Christina Basile
New Business Account Associate
After receiving an A.S. in Business Marketing from Penn State University, Christina continued her education by pursuing a B.S. in Business Finance from Stony Brook University. She gets the opportunity to share her love for communication and organization and looks forward to exploring the world of insurance through Mackoul Risk Solutions. Christina also loves spending her spare time with friends, family, and her two puppies Parker & Miles!
Get to know Christina
Can you share your favorite quote? What does it mean to you?
"Everything will be okay in the end. If it's not okay, it's not the end."
I like to reflect on this quote as a reminder not to dwell on hard times and to continue pushing forward!
What is the one thing you cannot do without
Iced Coffee!! You'll always find a tall cup (or two) on my desk.
What gets you fired up about coming to work?
I know I will always end up with a smile on my face after talking with any of my coworkers!
What character trait do you most admire?
A good sense of humor can be the difference between a good day and a great one!