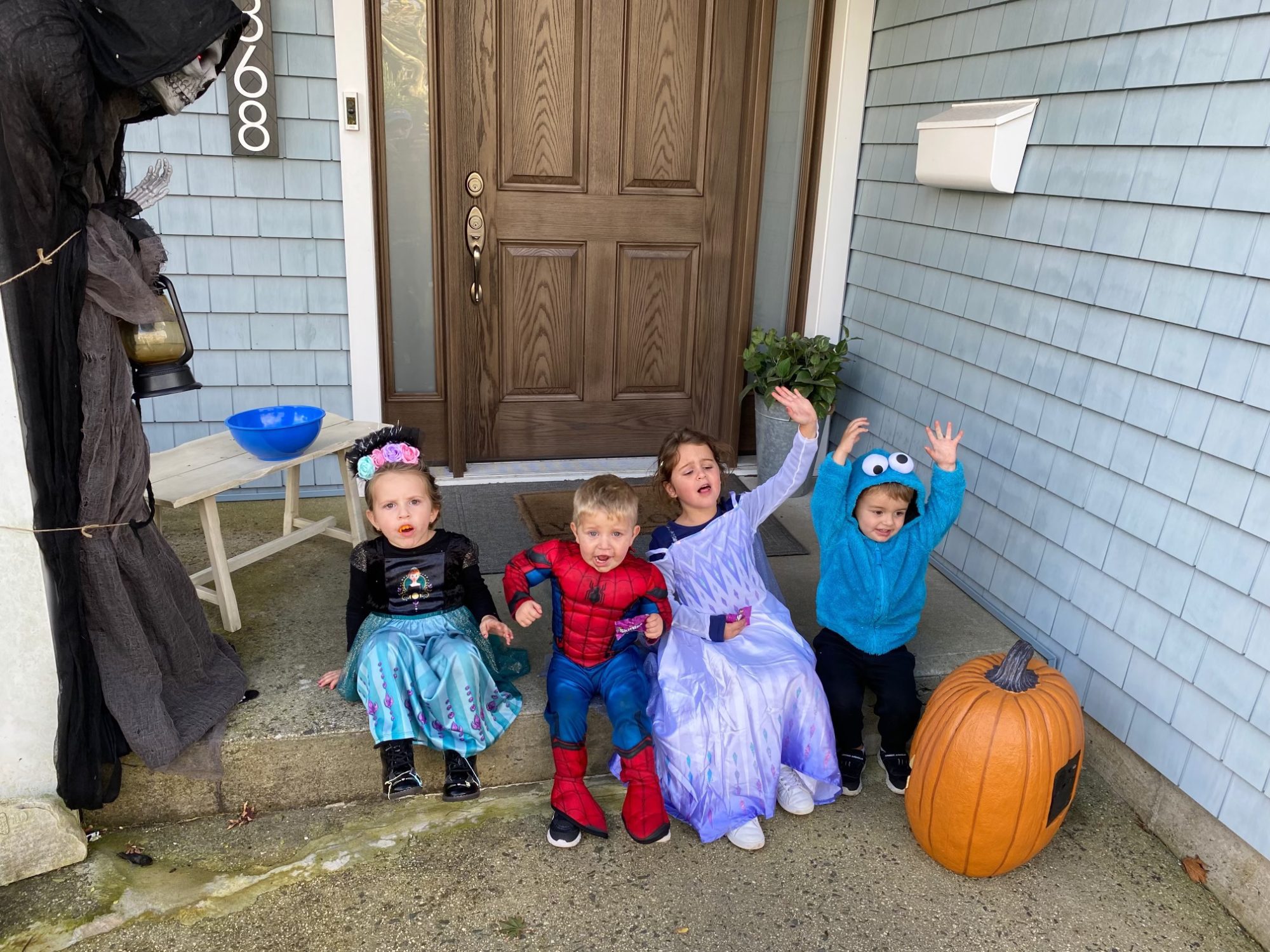 It was a great year for the Mackoulie trick-or-treaters!! Check out some of the fun!!
Ed's daughter Kirsten and our pal Cosmo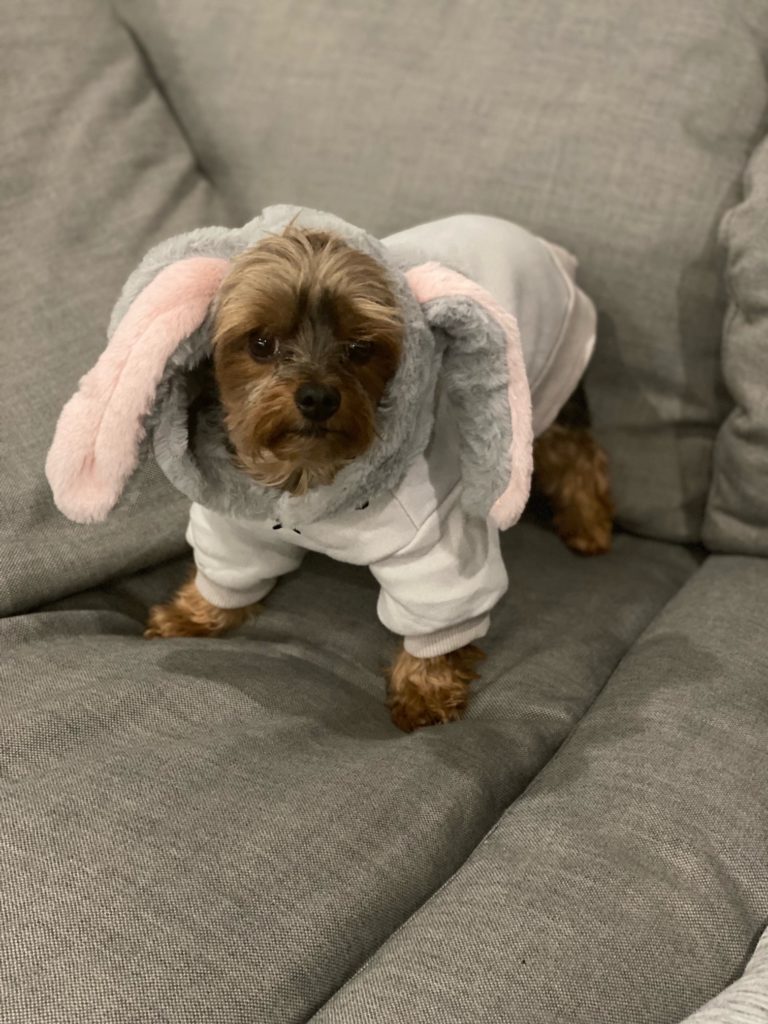 Sally's grandkids Stevie, John, Harper, and Logan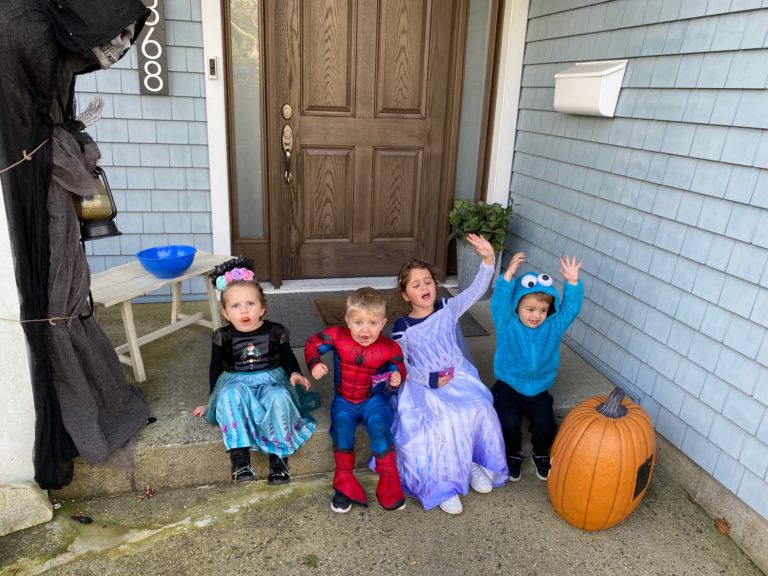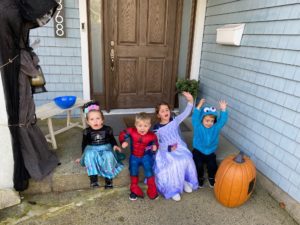 Eric and Nicole E. had some fun dressing up their twins, Carter and Kelsey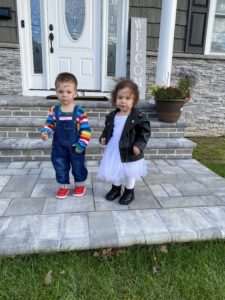 Jen M.'s daughter Zoe was ready to trick-or-treat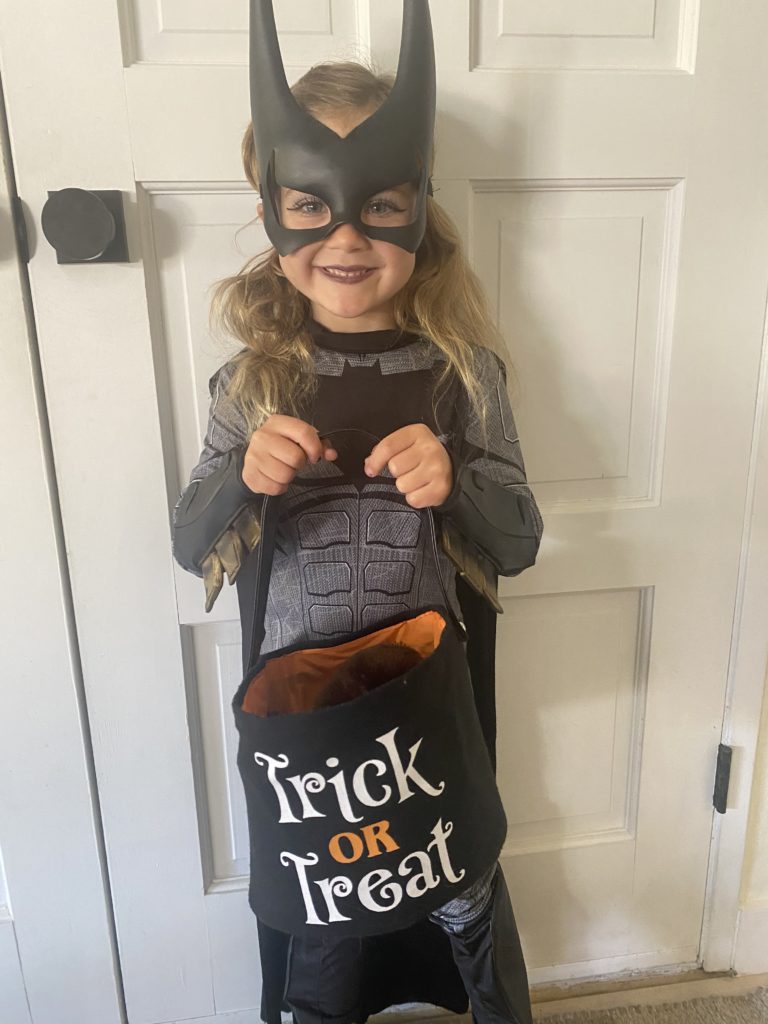 Vanessa's daughter Vivianna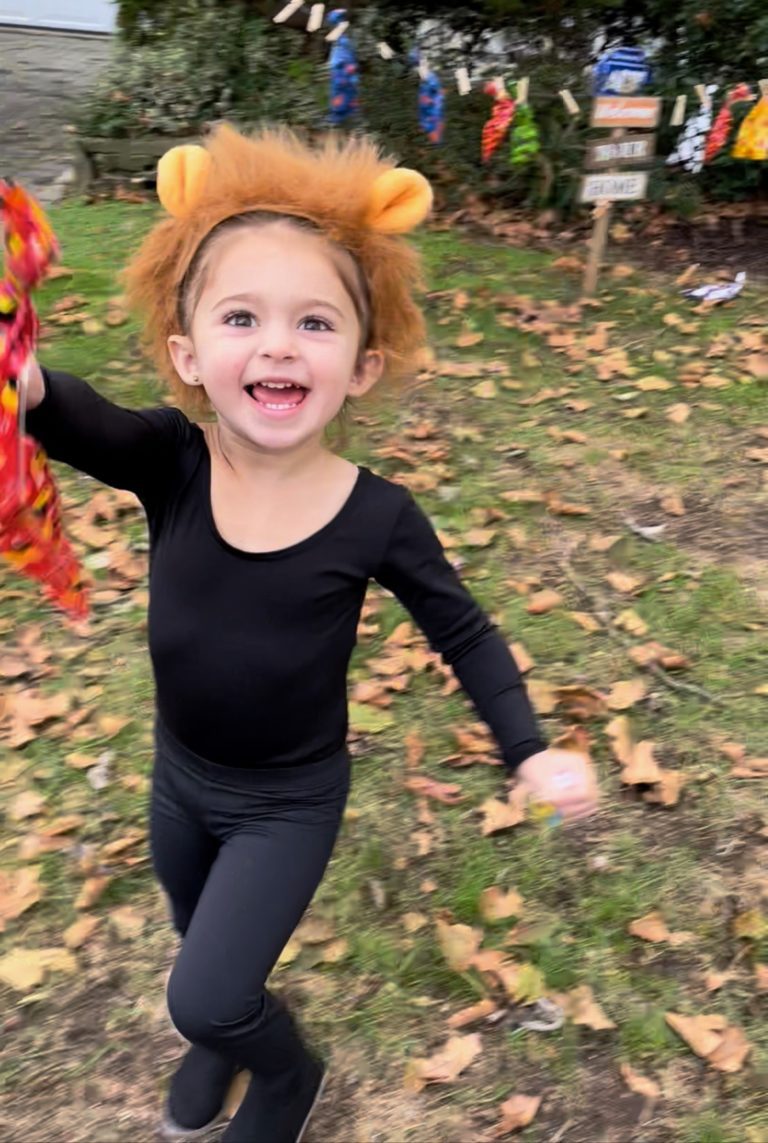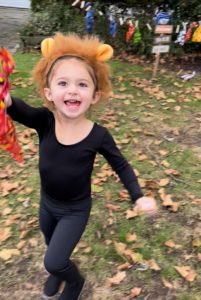 Jen S.'s boys Aiden, Eddie, and Brendan
Gabrielle's girls Hannah and Emily wigging out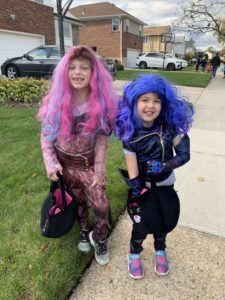 Kerry's son Bryan and her daughter Olivia enjoying her first Halloween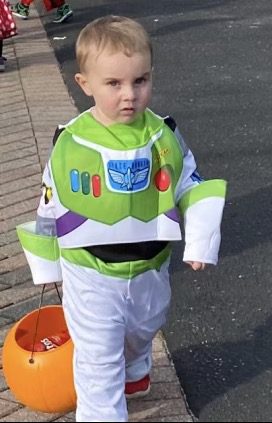 Valerie's daughter Kimmy
Samantha's boys Zack and Jackson
Danielle's girls Olivia and Avery are always dressed to impress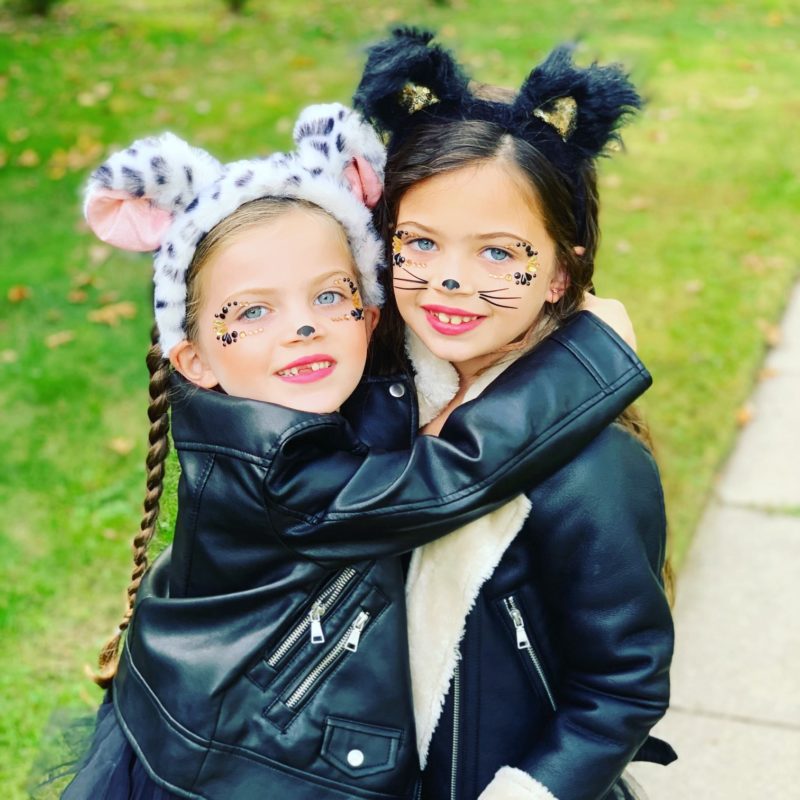 Ebony's daughter Charlee, yabba dabba doo!
Rebecca's boys, Jake the party pooper and AJ the old man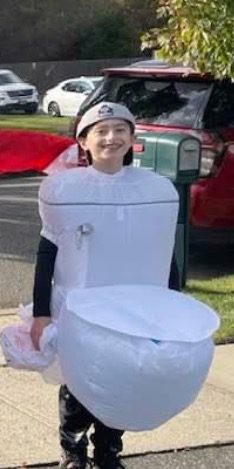 Donny and his girlfriend Jennifer as his favorite band- The White Stripes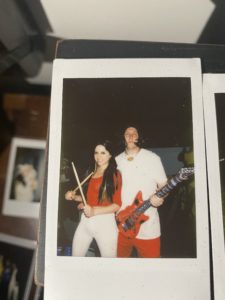 Lauren T.'s boys, Jack and Ryan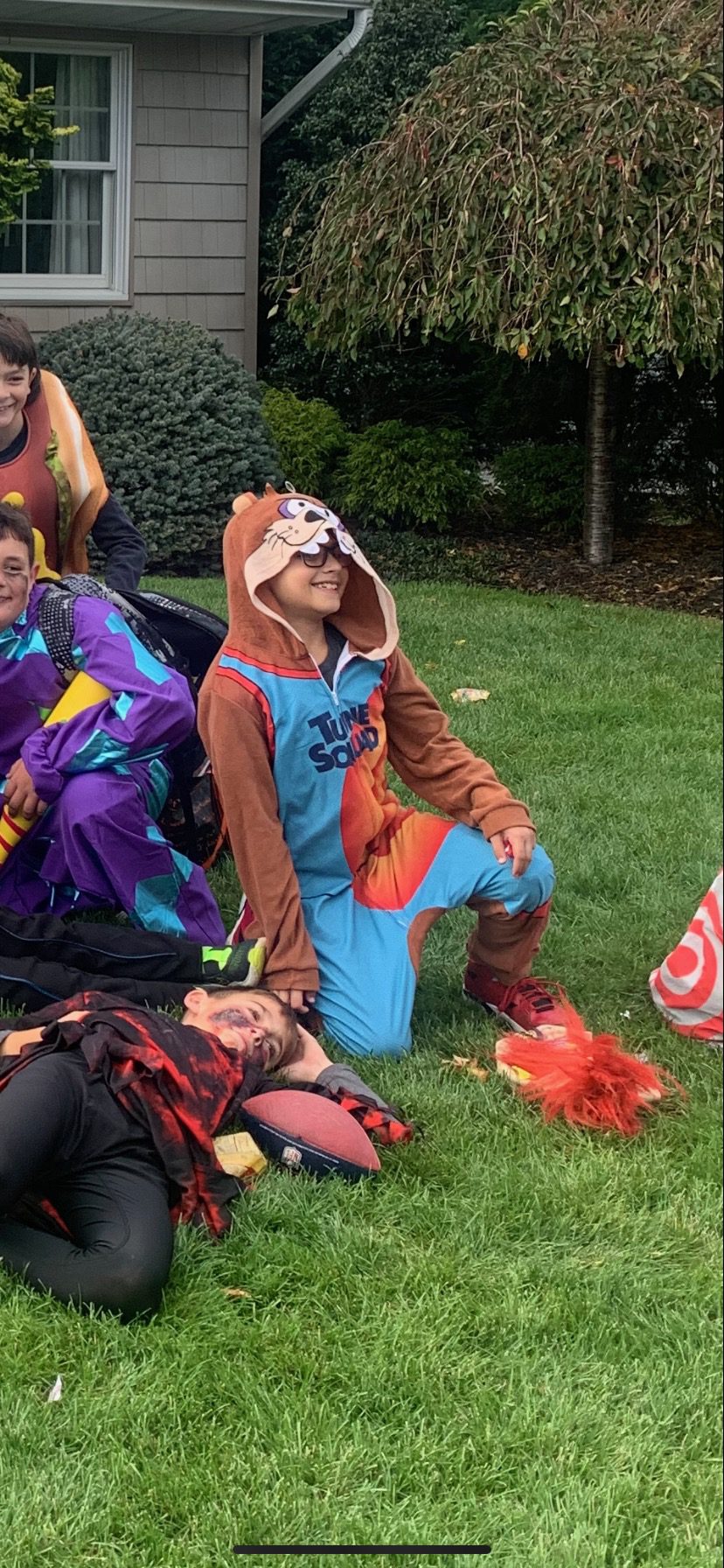 Lauren Y.'s nephew Christian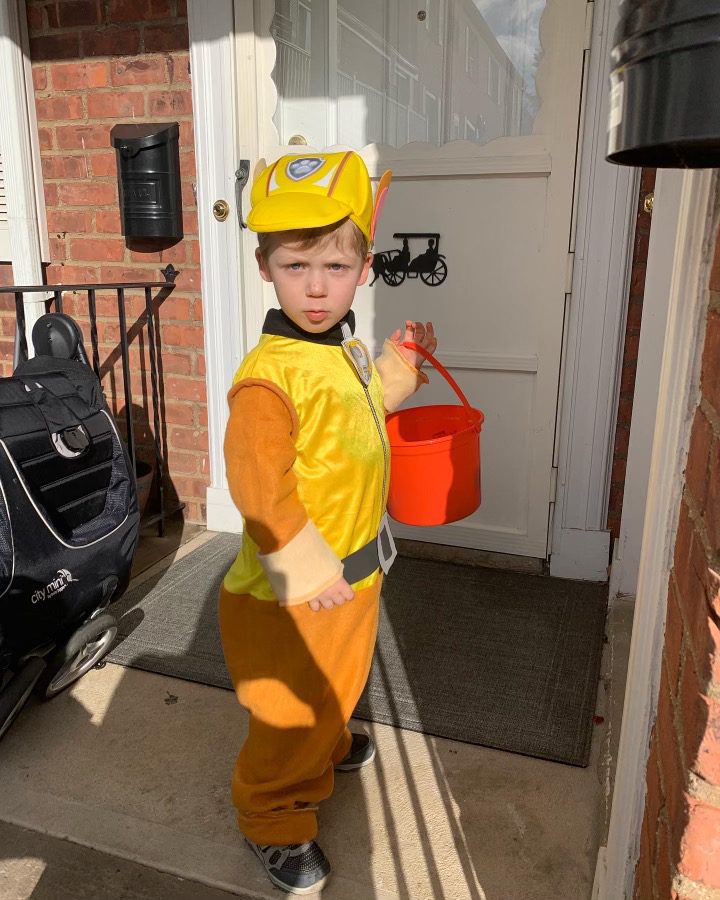 Sarah G.'s daughter Maeve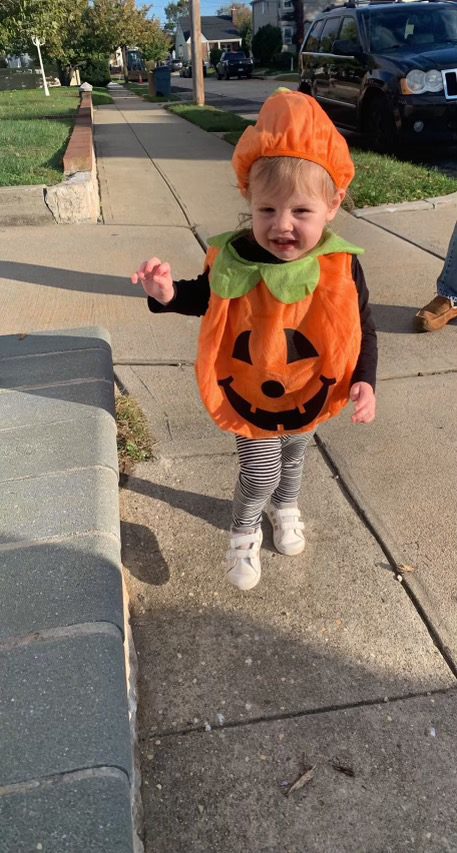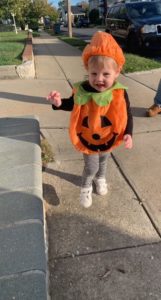 Rosie's boys Sal and Finn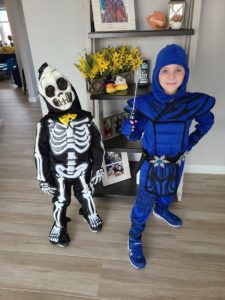 Sarah S.'s kids John and Stevie
Kara's gang Matthew, Kevin, and Dylan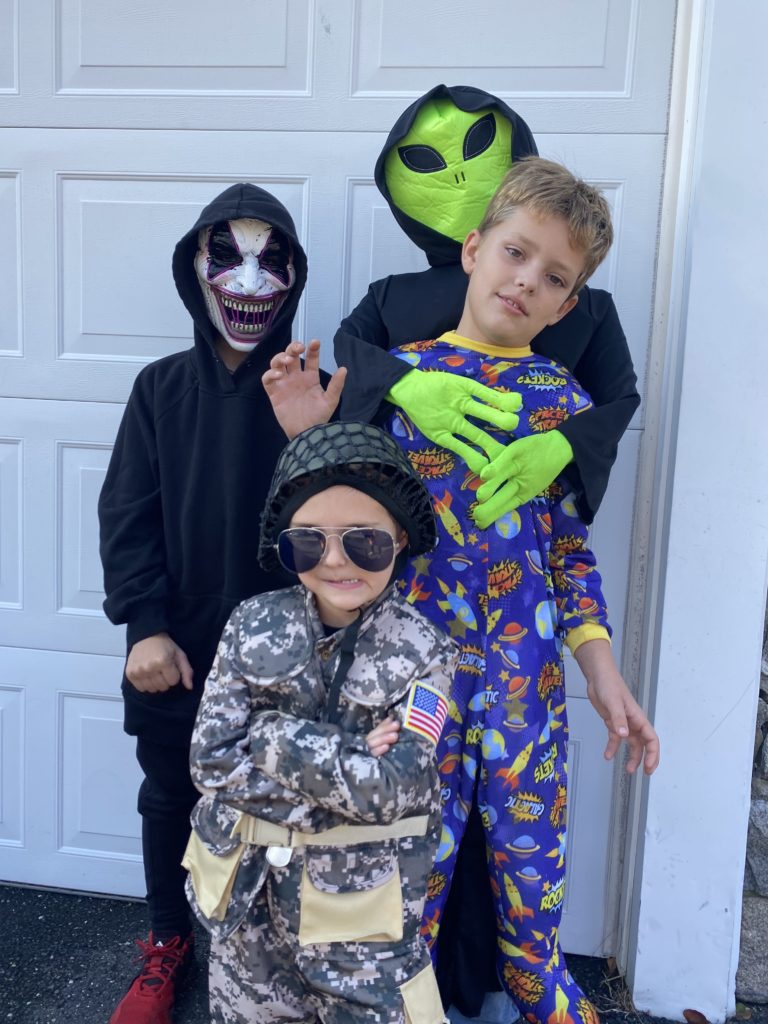 Lauren B.'s family dog Frank
Amanda's little Pink Lady, Vaeda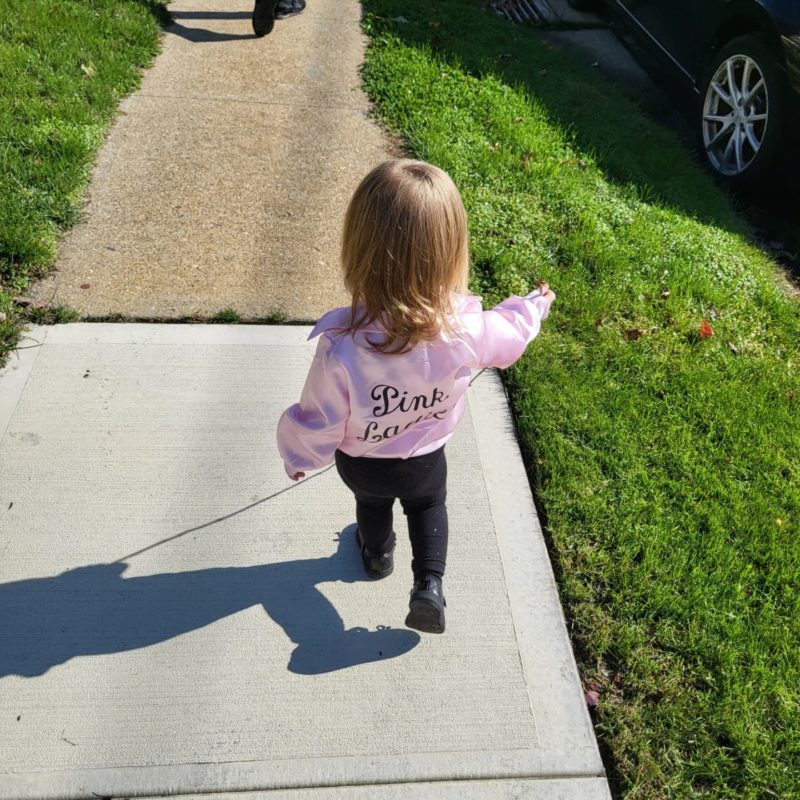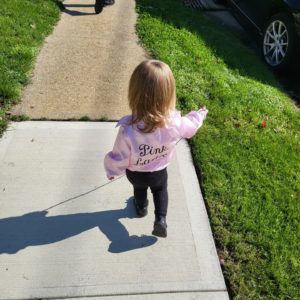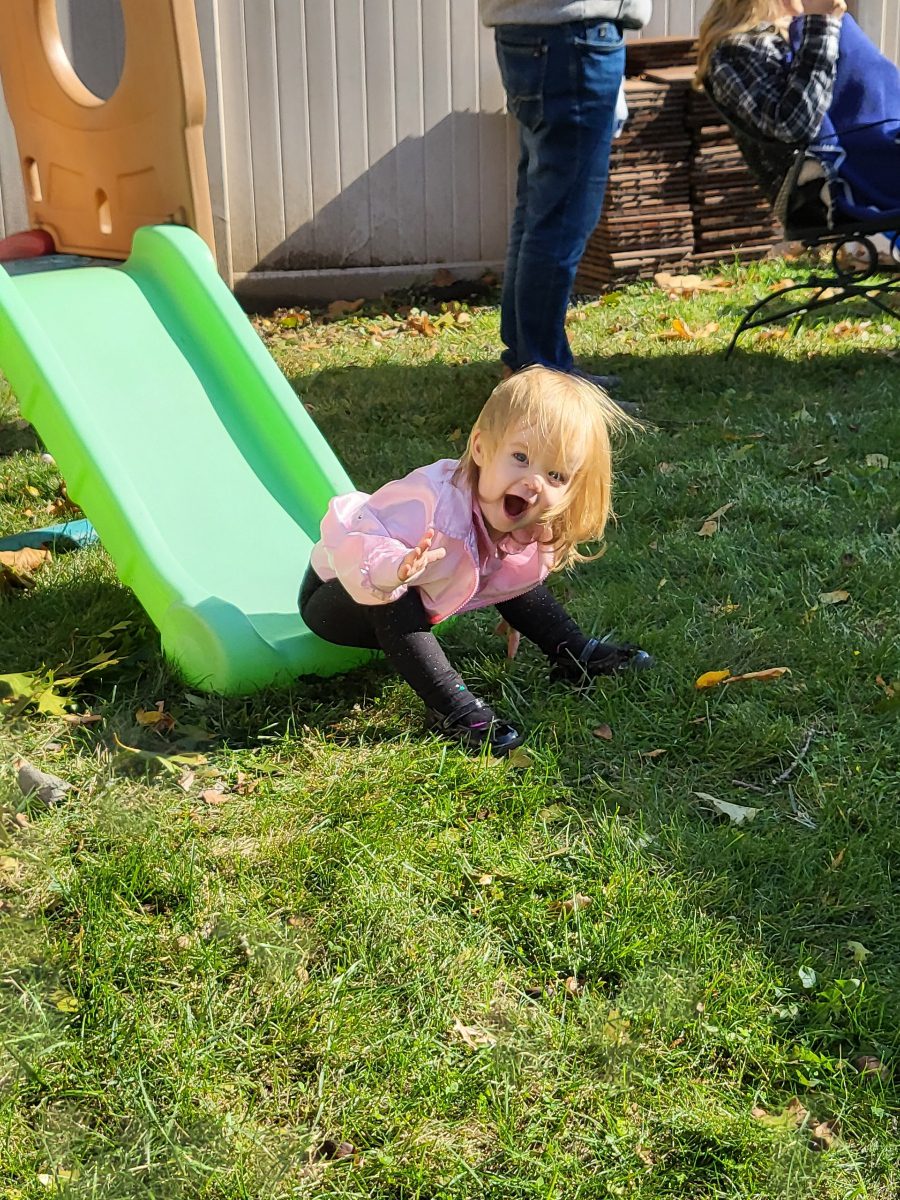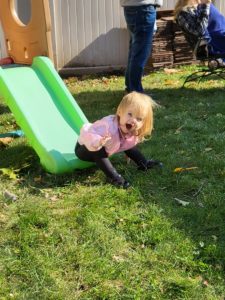 Nicole A.'s boys Patrick and Connor
Jessica M.'s dog Porter
Lisa S.'s son Saverio
And last but not least, Courtney's boys Luca and Dominic!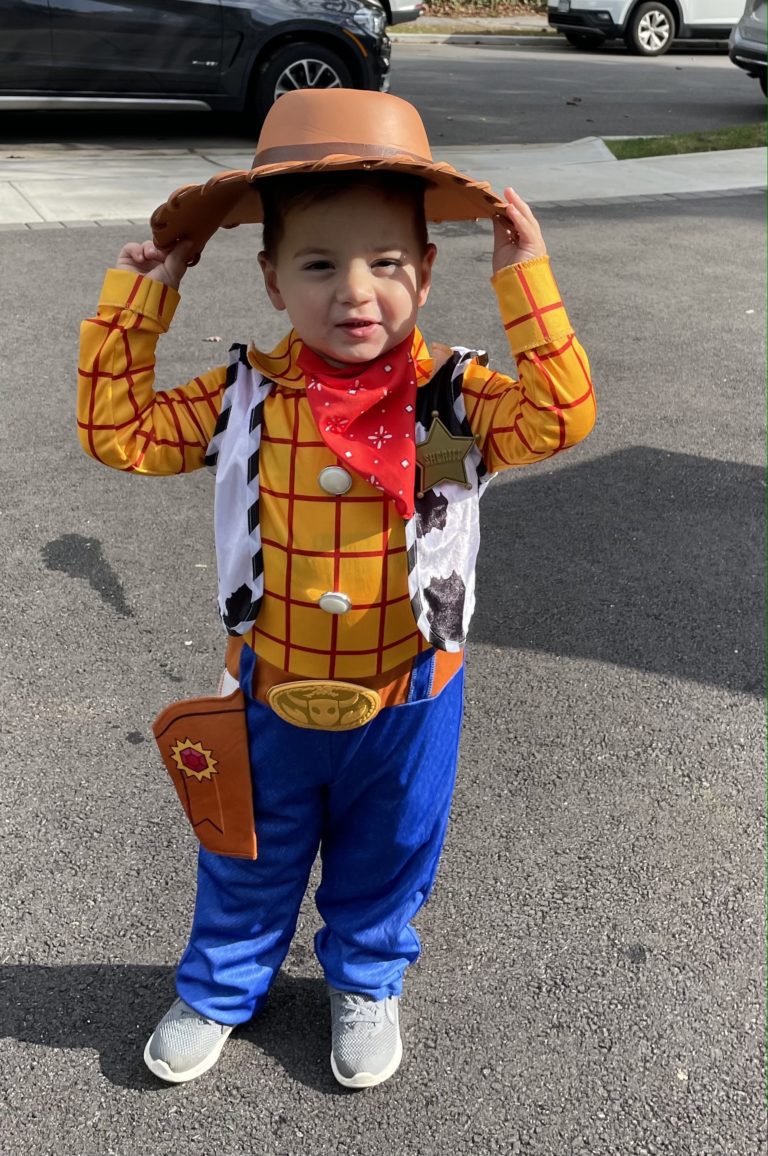 We hope you had a spooky, safe Halloween!! See you next year!!