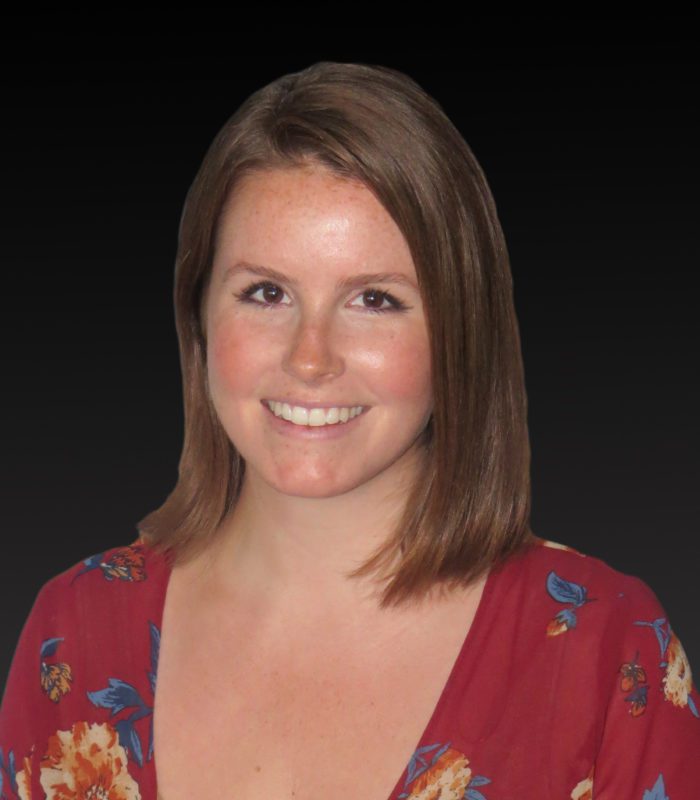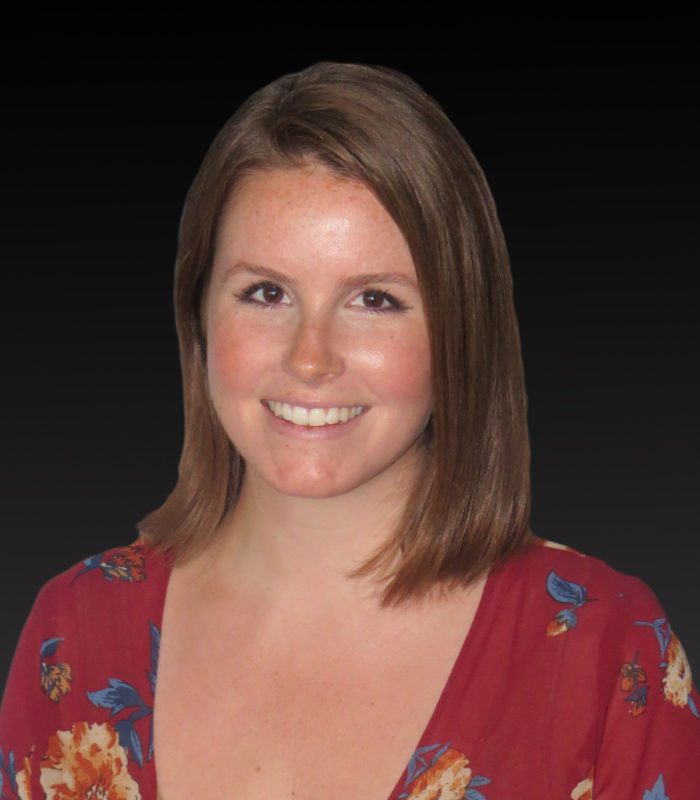 Lauren Bender, ACSR
Commercial Lines Account Manager
Lauren previously worked as a business director in an assisted living. She enjoyed her time working as the community's liaison to residents, families & employees but felt ready for a new challenge which led her to Mackoul. Lauren began as a Commercial Account Associate in 2018, received her ACSR designation in 2019 and received her Property & Casualty License in 2020. Since receiving her license, she has worked in the Remarketing Department and just recently became an Account Manager. She's looking forward to serving her insureds!
Get To Know Lauren
What gets you fired up about coming to work?
Learning something new every day
What's your favorite song on your playlist? Why?
Young Hearts Run Free by Candi Staton
What character trait do you most admire?
Kindness
What is the one thing you cannot do without?
Music, it motivates me every single day
What's your favorite travel spot?
So far, Mexico City because of its incredible culture but there's much more to see!