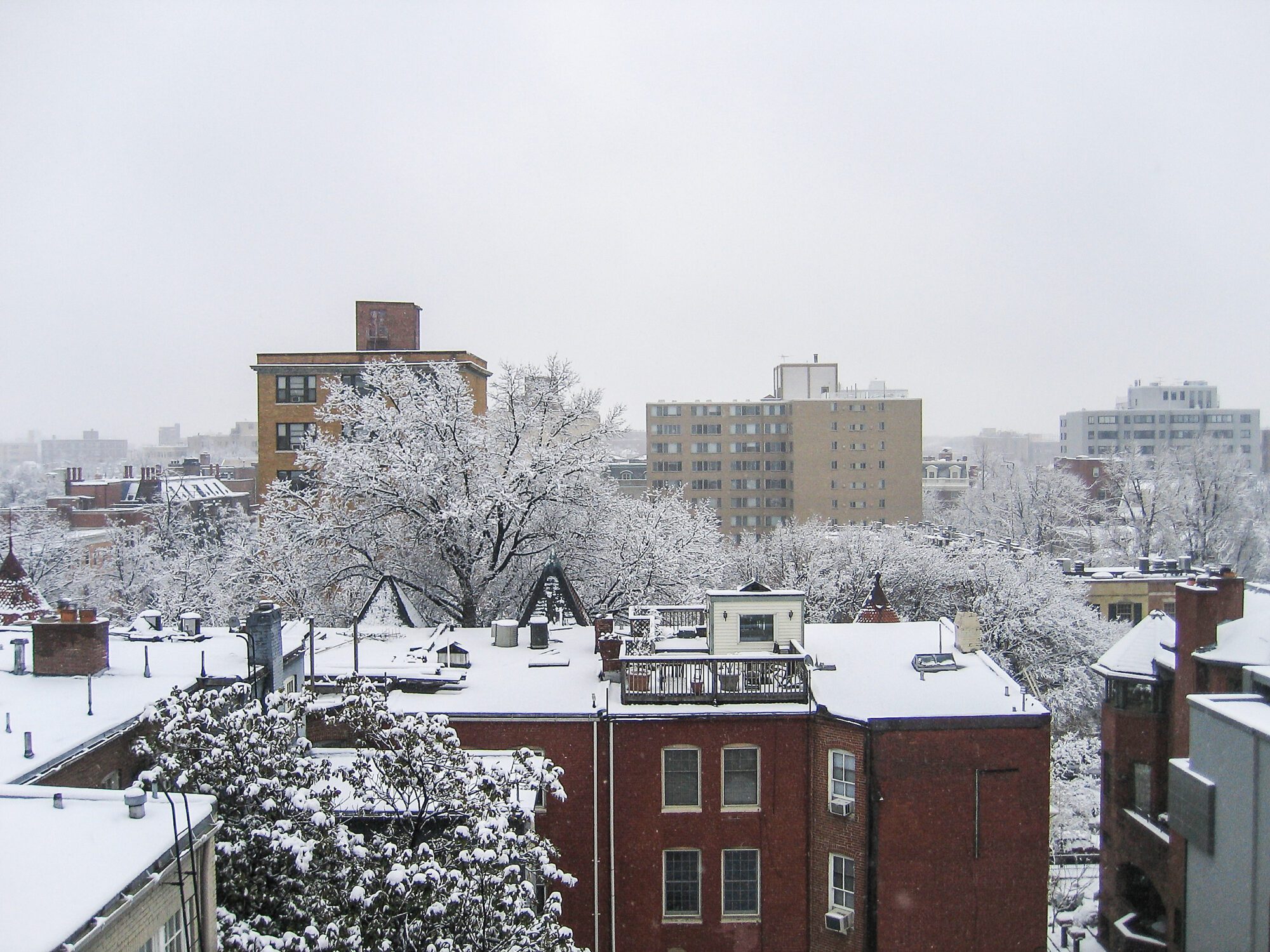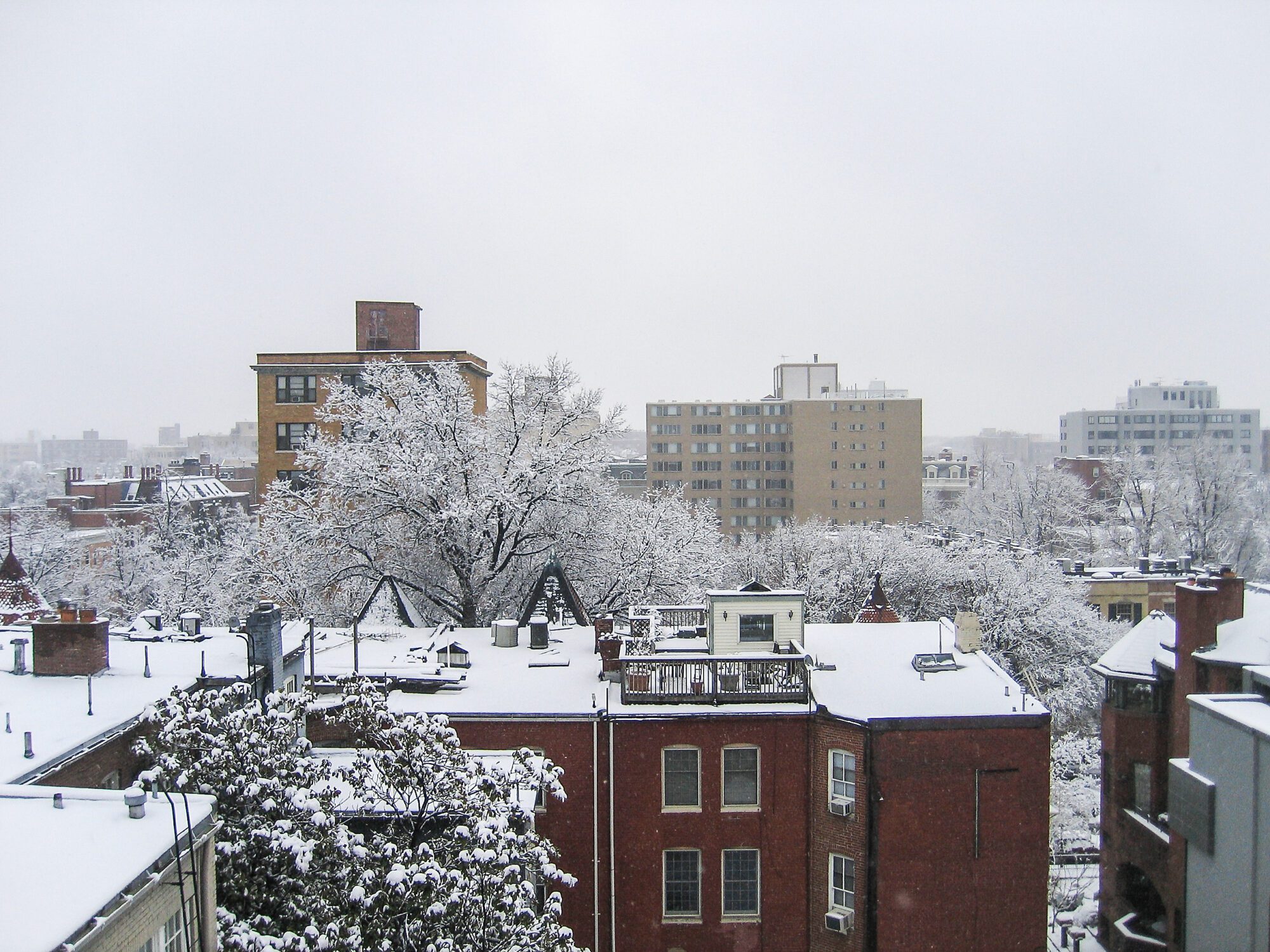 It's a new year and, for some of us in the country, a cold one!  We may have removed our holiday lights, but we still have to be careful and consider other items and weather that can cause issues inside and outside of our homes.  Here are some winter weather tips to help keep you safe and keep your policy clear of losses:
Our holiday lights may be coming down, but you still need to be careful overloading extension cords and electrical sockets in case of a short circuit.
Always unplug your space heaters and any other heat source that is plugged in, such as an electric blanket.
Snow accumulation, especially on flat roofs, can cause ponding which can lead to leaks and roof damage.  Excess snow needs to be removed as quickly as possible.  In addition, wear and tear and routine maintenance, which would be clearing off excess rainwater or snow, is not covered in your policy as that is the responsibility of the insured to take care of.
Cover, weigh down, or remove any outside furniture to avoid damage to your furniture and prevent it from blowing into your or your neighbor's property.
If you have a super or snow removal company, make sure they are keeping logs that document when they are salting the walkway and when snow removal is being done.  This can make a huge difference if there is a slip and fall that leads to a liability claim.
Check out our Winter Survival Kit for more info, and, as always, reach out to me with questions anytime!