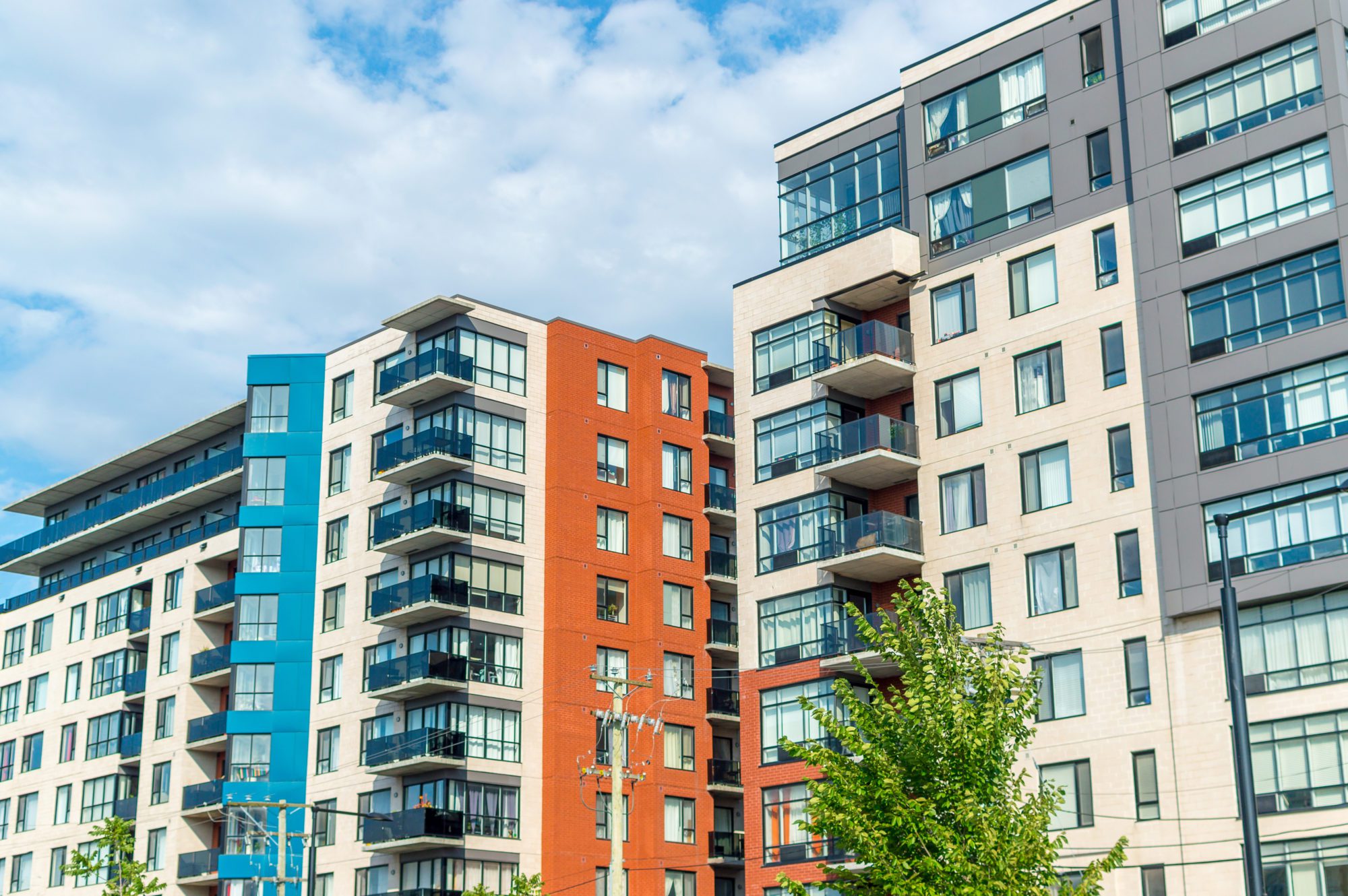 Recently we put out information on how you should handle your 2022 and 2023 budget for insurance.  In it, we mentioned some of the issues that co-ops and condominiums are experiencing with their Commercial Umbrellas.  The Umbrella market continues to get worse and that information we put out was only a few weeks ago!  Since then, here are some updates:
One of the largest Risk Purchasing Groups (RPGs) in New York officially stopped accepting new business submissions as they are expected to pull out of New York State.
Buildings with open violations are being automatically declined by two of the few remaining Risk Purchasing Groups who write high-limit umbrellas.
Risks that cannot get a quote with the remaining RPGs, are only eligible for an Umbrella quote with carriers who are putting out low limits like $3M or $5M with an Excess & Surplus Lines (non-admitted) carrier.  Neither of which provide excess D&O coverage!
Two of the top D&O carriers in New York, C.N.A. and Chubb are no longer allowing buildings to increase the limits on their D&O policies, so basically some buildings are only able to maintain $1M of D&O coverage if they don't qualify for an RPG Umbrella.
At some point, the market will soften and there will be additional options, but for now, if you are able to maintain a high limit umbrella with an RPG, consider yourself in good shape.  Below are several blogs we have written on ways to make yourself more important to insurance carriers. Now it is more critical than ever. Reach out to us with questions anytime.
Making Your Building More Attractive to Insurance Carriers
Does Your Building Have HPD Skeletons in the Closets?