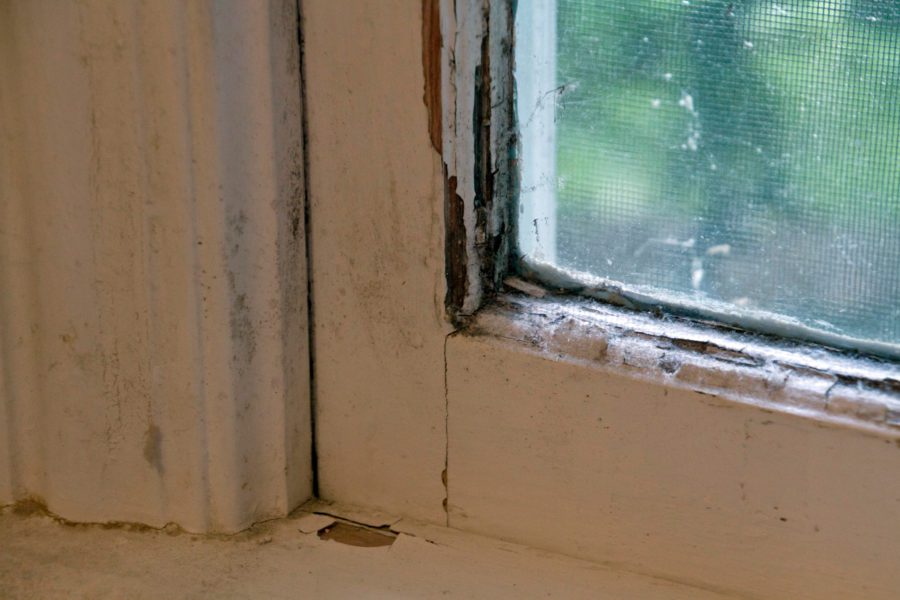 Make no bones about it, the NYC Department of Housing Preservation & Development (HPD) is an agency that inspects and can issue violations to the owners of the building for not being in compliance of housing codes.
Civil penalty fees can be imposed and charged per day until the necessary repairs (lead paint, mold, pests, window guards, etc.) or services (heat & hot water, elevator, etc.) are rectified.
But the truly scary part is that if any violations are found by potential insurance carriers, they may DECLINE TO QUOTE  the insurance for the building due to open violations. We've seen it happen first-hand.
The department also works in conjunction with the NYC Department of Buildings where anyone can view the status of violations that have been issued (https://a810-bisweb.nyc.gov/bisweb/bsqpm01.jsp). It is cost-effective to address any outstanding violations in a timely manner as it will reduce the cost of penalty fees, and can help get a more premium-friendly rate for the overall insurance for the building.  Good sense can add cents for the building's pocket.
Of course, everyone will also have a safer place to live with a better quality of life, and that's the most important thing of all.
For more information, and how to get violations dismissed click here or call 212-863-6300.
Contact us with questions anytime.