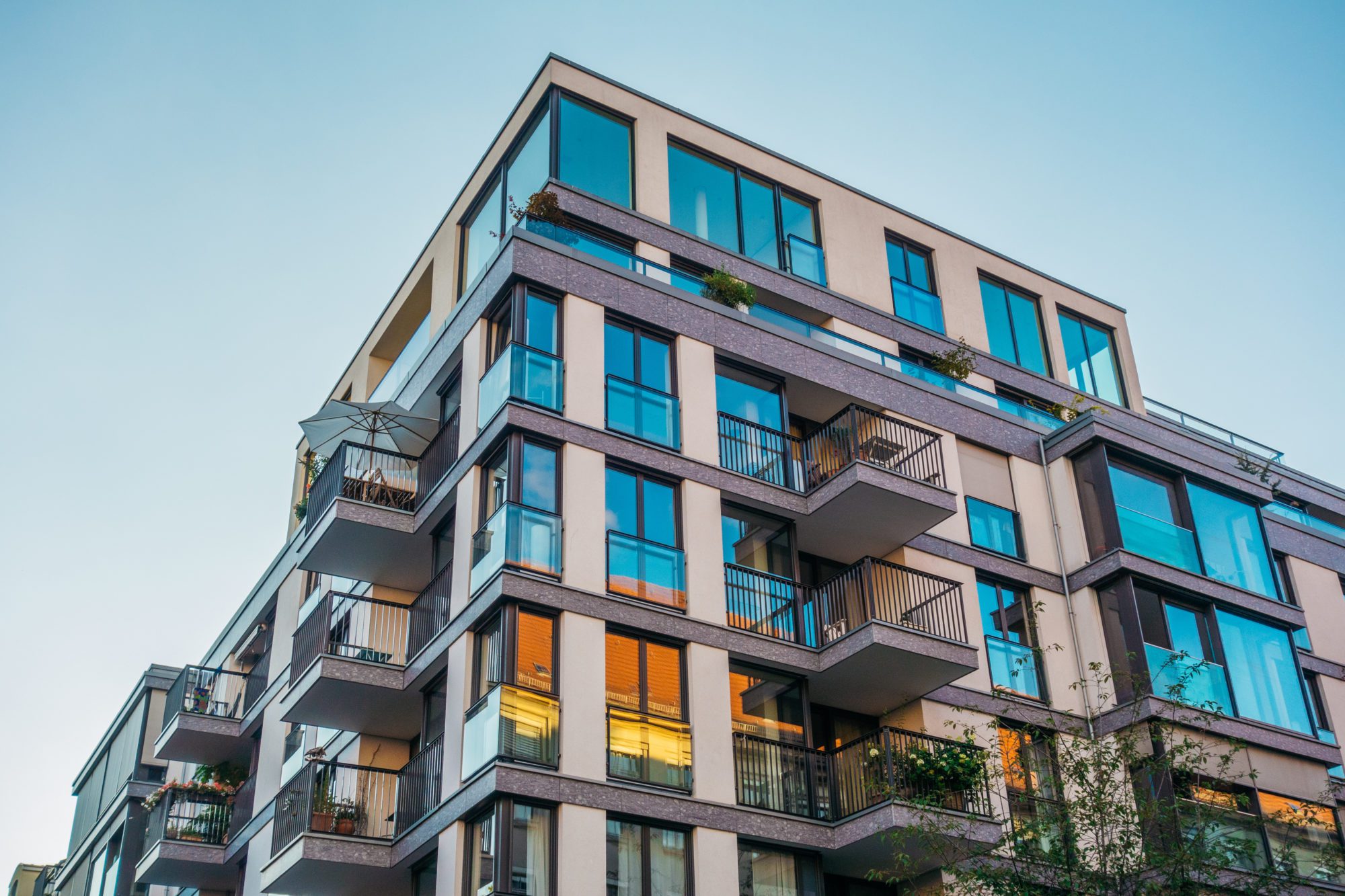 It is another year of the hard market in the insurance world. Insurance carriers are stricter than ever and adjusting their guidelines to what is more profitable for them. Understandable as that is, this makes it difficult for our insureds to get a more competitive option.  Well, what will help?
Keep your claim reporting to a minimum.  This especially applies if the claim is below your deductible as it won't be covered anyway. Carriers want a clean loss/claims history, so by eliminating any claim lower than your deductible there will be less on your record.
Increasing your deductible will provide savings and also limit the number of losses being reported under the deductible amount.
Carriers look for repeat issues, meaning if you've had three water damage claims in the past two years, something must not be right. If you can repair and mediate any further issues, that will help a lot.
Update your electric from fuses to circuit breakers.  There are several types of fuses that are no longer acceptable to insurance carriers. Having circuit breakers and relatively up-to-date electric will open up the amount of carriers that can be approached.
Take care of your loss recommendations in a timely manner. Loss recommendations used to be more of a suggestion from the carrier to limit your exposure and avoid liability. These recommendations are now mandatory and if not completed within the time frame provided, most carriers will non renew coverage or issue a cancellation midterm due to noncompliance. The new carriers we approach will want to know why coverage is being non-renewed and will not love hearing it was due to non-compliance from the prior insurance carrier.
If you live in a Community Association and/or own a building or business that leases to others, it is imperative every unit owner or lessee have their own insurance policy. This takes some of the risk off of the Association or owner as the party responsible has their own insurance.
Let me know if you have any questions.  I'd love to talk more about insurance with you!