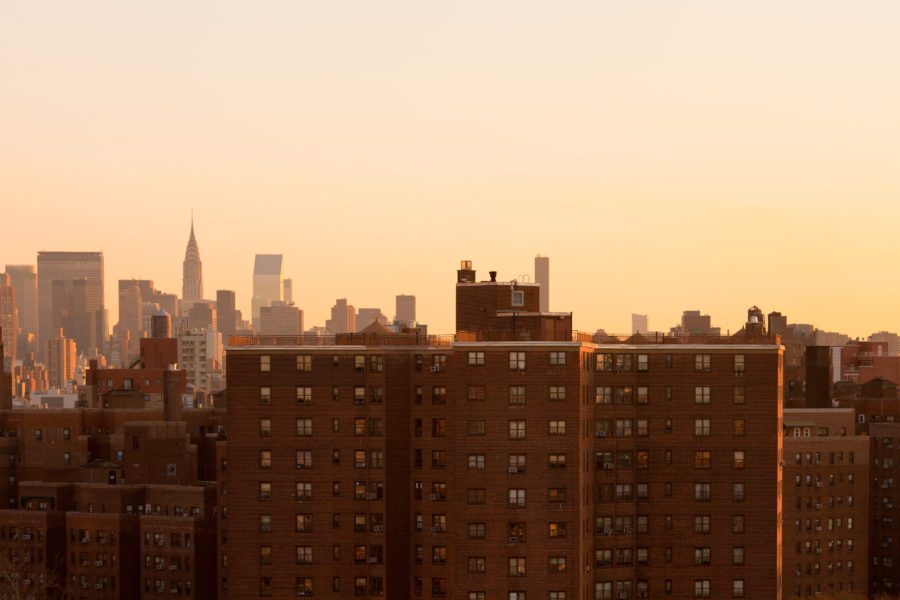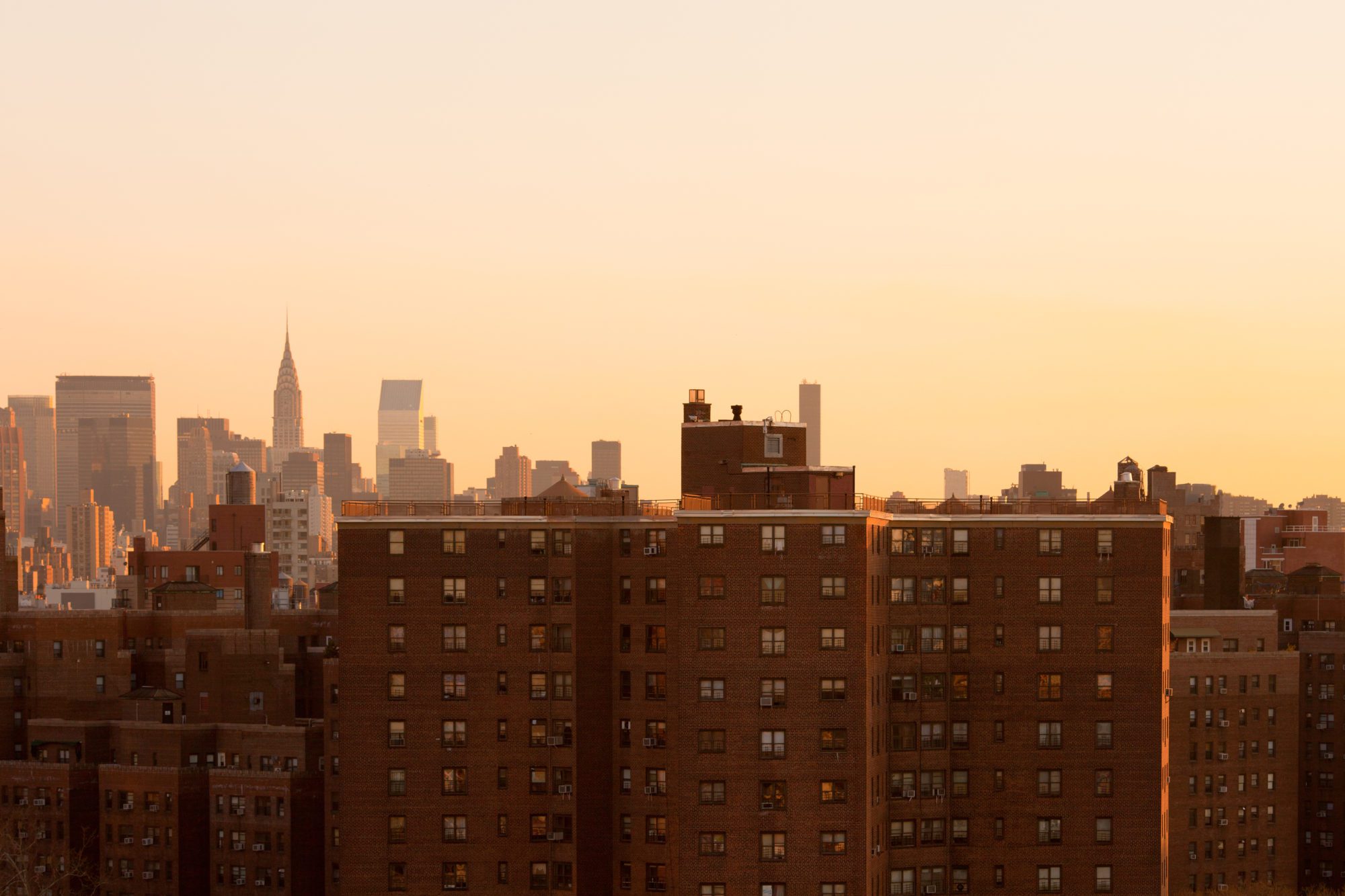 Unless you have been living under a rock, you may have noticed that we have been sharing a lot of information about how drastically the umbrella market has changed.  Just to quickly catch up anyone that may not already be aware, the umbrella market has seen a lot of changes lately.  The days of $100M limits for $1,200 premiums are over.
There are a number of reasons for this, but social inflation played a big role in the changes.  Jurors are awarding claimants higher payouts which are costing the insurance carriers more money in claims.  Certain carriers were not profitable or not as profitable as they would have liked to be, so they have pulled out of the umbrella market.  This is leaving a strain on the insurance industry as brokers scramble to find replacement policies for their clients.  With only a few viable options, the carriers are becoming overwhelmed with submissions and doing everything they can to keep up with the demand.  But not every account is going to fit the underwriting requirements of the carriers that remain.  This leaves associations with even fewer options where the premiums could be as drastic as $25,000 for a $5M limit!!!  An umbrella policy is ideal, but sometimes (especially recently), an umbrella policy is not always an option.  The next best option is an Excess Liability Policy.
What is the difference between an Umbrella and an Excess Liability Policy?
A well-written, standalone umbrella policy will sit over the underlying general liability policy, underlying Directors & Officers policy, and underlying workers compensation policy, while an Excess Liability policy will generally only sit over the underlying general liability limit.   This leaves you with only whatever your D&O limit is (usually it is $1M in coverage) and no additional liability coverage above and beyond that.  One option is to ask for a $2M limit, but not all carriers will offer this.
To make things more confusing, not all umbrella policies will sit over and extend to all of those coverages mentioned above.  More and more package carriers are starting to offer an umbrella in addition to their property & liability package, and more often than not, when the package carrier is offering the umbrella policy, then it will not sit over the D&O and workers comp.
Yes, insurance can be very confusing and frustrating at times.  It is crucial to have your insurance broker review your policies and options with you annually so that you know not only what you are covered for but what you are paying for as well.