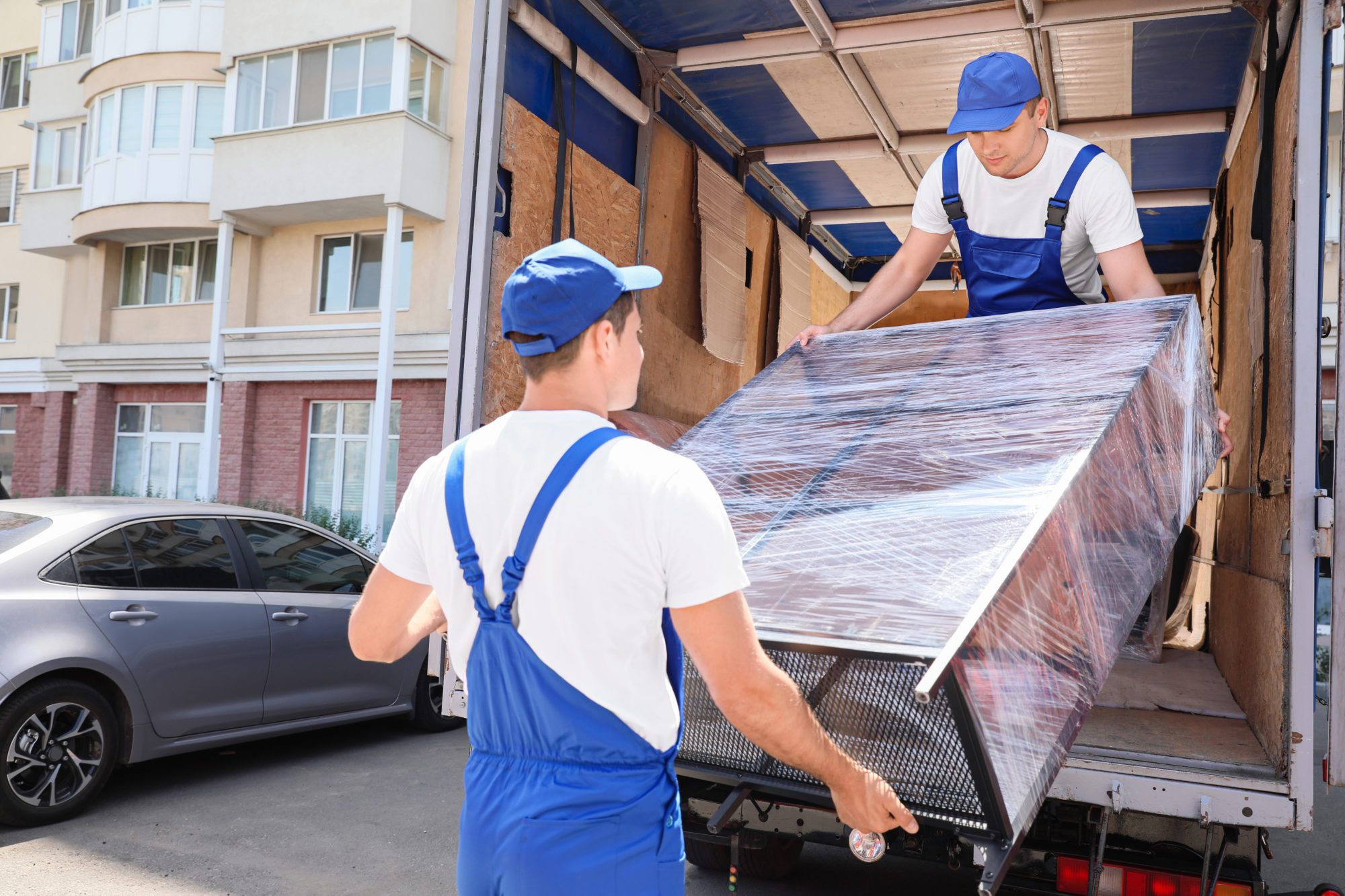 One of the most common questions that we get is: "Why do I need to make sure my vendor has insurance?  They do this for a living, they definitely have it and nothing is going to go wrong."
Well, the vast majority of the time you are correct. Most times nothing goes wrong and they deliver your new furniture or renovate your unit with no issues whatsoever.  But insurance is there for those times when things do not go so smoothly and if done properly, it will protect all parties involved.  Unless you have direct access to your unit, the vendor is going to have to walk through the building and use the elevator or staircase.  So even though you are hiring them for your unit, there is still potential for something to happen in a common element that could impact the association as a whole.
When you live in a unit you are living in a building or community and what happens in your unit can negatively affect your neighbors.  Every situation is unique so it is important to always check with your insurance broker, but generally speaking there is a contract involved.
You need to make sure that the contract is listing the building, the Board, and the Property Manager as additional insureds. You will want to obtain a certificate of insurance and depending on the situation, you may need to obtain even more.  Often times the certificate will say something along the lines of "Certificate Holder is Additional Insured as Per Written Contract".
If the contract doesn't list you as an additional insured, then that certificate is not listing you as an additional insured either. The contract and language in the contract are crucial!
Along those lines, you want to make sure the proper hold harmless language is included. You want the vendor to be liable for their actions and do not want the association to be held responsible for something they had nothing to do with other than it happened to occur on their property.
So what coverages should you be looking for?
General Liability and Worker's Compensation are the two main ones.  Outside of those, you would want them to maintain an umbrella policy, and depending on the situation you may need to review their commercial auto policy as well. Having these coverages and policies is great but ensuring that there are no exclusions that would apply is where the right broker can make all the difference.  You want your broker to review these things and ensure that you are being protected.  Here at Mackoul Risk Solutions, we have a team dedicated to reviewing contracts and policies on your behalf.  They provide suggestions to help strengthen your protection and offer guidance through the process.