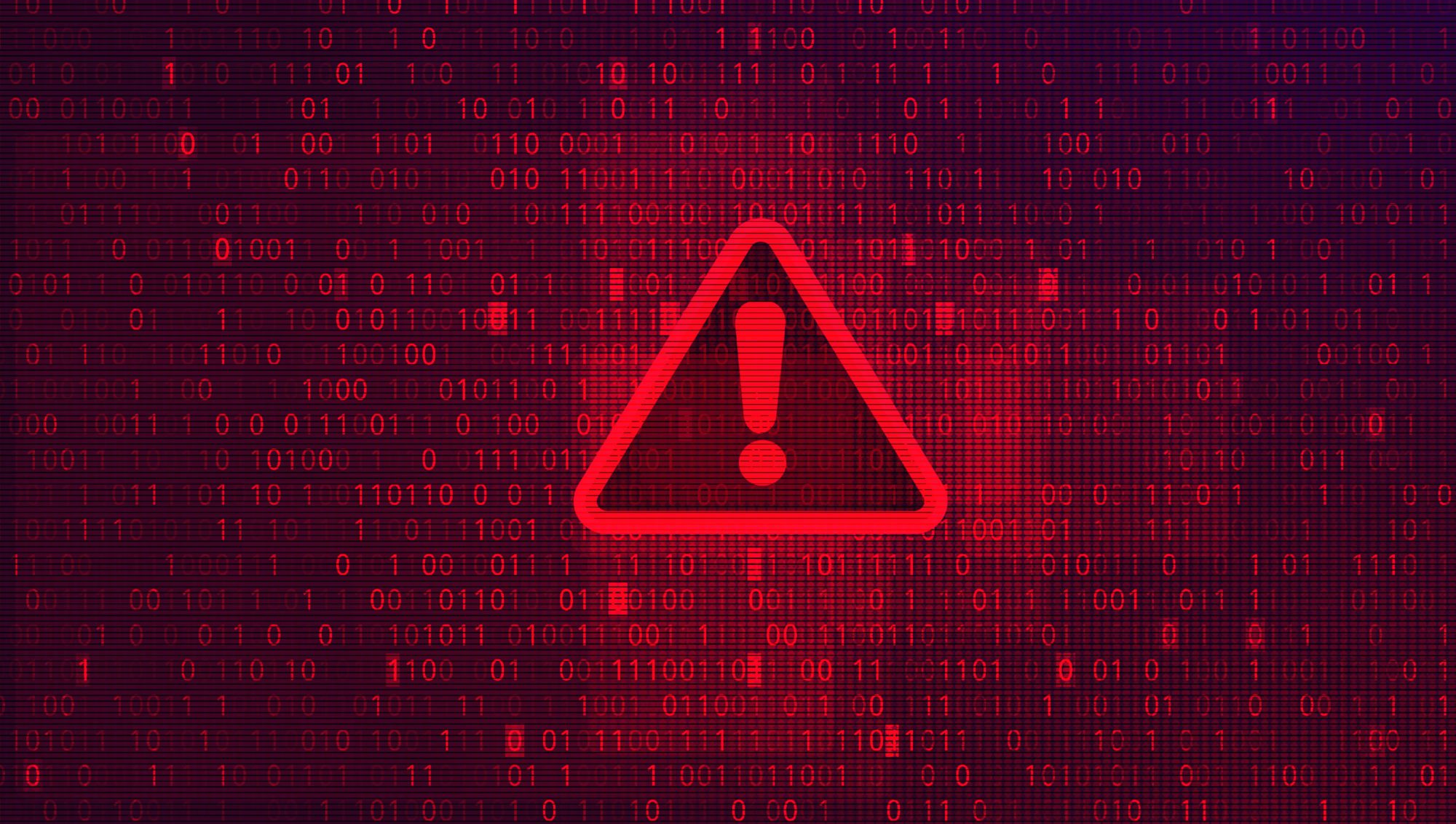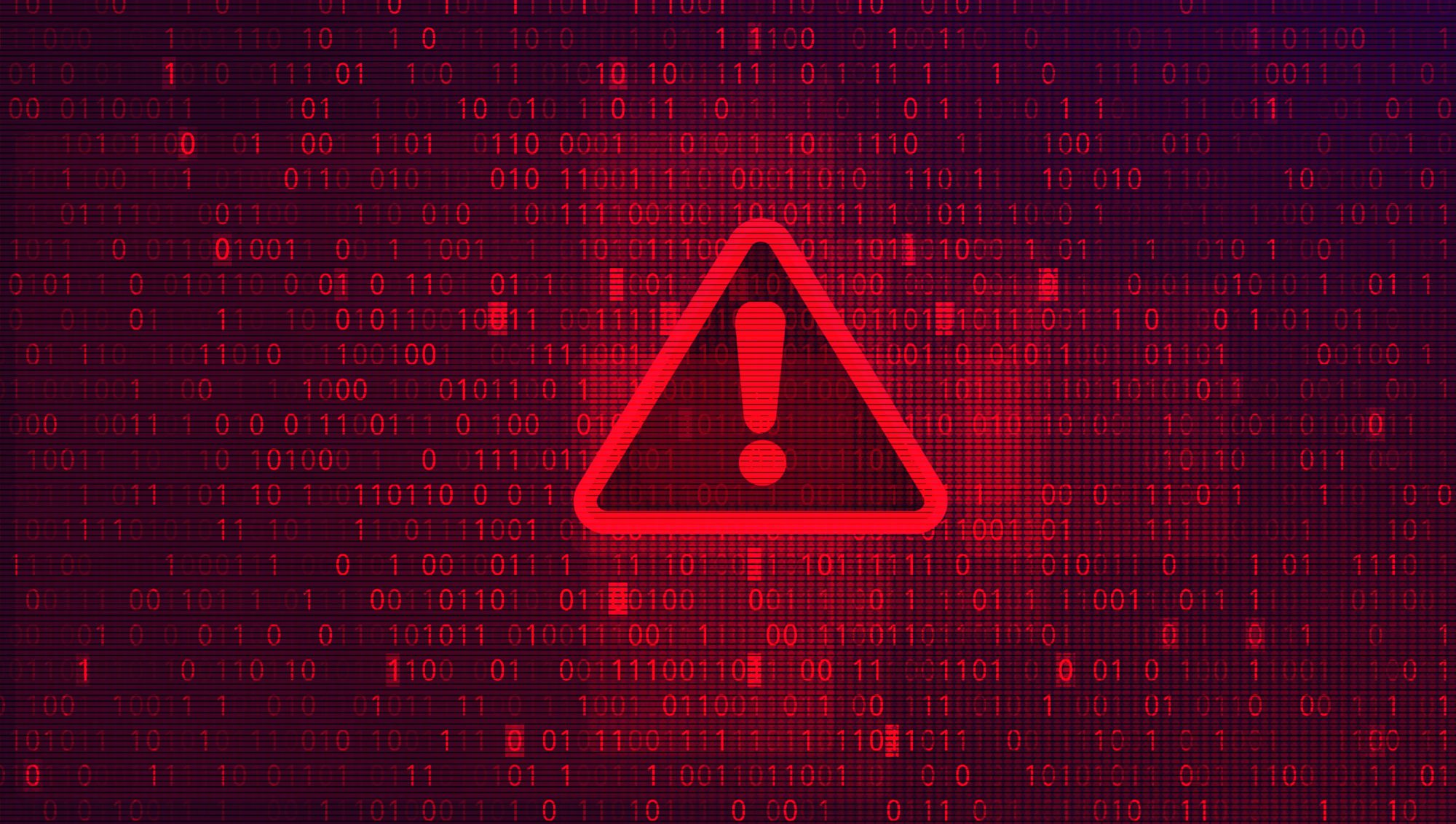 Cybercriminals target businesses every day.   When it comes to cyber security, there is no such thing as being too prepared. All it takes is one data breach to jeopardize, or worse, shut down a business.
These days, cyber liability coverage is a must.  A data breach can happen at any time and affect any kind of business.  A data breach is a security incident in which sensitive, protected or confidential data is copied, transmitted, viewed, stolen or used by an individual unauthorized to do so.  One incident of a data breach can have a huge impact on a company's reputation, competitive ability, customer trust and revenue.
How many times have you clicked an email that you weren't 100% sure of its validity?  Consider this real-life scenario.
A small business recently had a situation in which an employee clicked on an email that allowed hackers to lock their system.  The hackers then requested a ransom of $100,000 in order to release the lock and restore their files.  The owner of the company had his IT department look into their latest back-up from the previous day to see if they could avoid paying the ransom. Unfortunately, the hackers had in fact broken in, deleted the back-up and reformatted their system so there was no record and no way to restore it.
The owner of the company asked the hackers if they could reduce the ransom amount but his request was declined.  The ransom was based upon their financials and number of employees.  Apparently, they did their homework.  The owner ended up paying the $100,000 ransom.  The company also ended up having to replace all of the hardware because they were nervous they may have left something behind.  They also hired a forensic firm to do a detailed review of how it happened and what they could have done to avoid it.
All in all, this cost the company close to $200,000.
Cyber insurance is an added layer of protection that can provide relief for an unexpected crisis. In addition, it's important to have a plan in place to prepare and protect your business from a data breach.  Click here to read more on how to ensure you are taking the necessary steps to fight against cybercrime.
Every business has a number of exposures.  If your Cyber Insurance policy doesn't include ransom, you are putting your business at risk.   Cybercrime has become much more of an issue than hackers stealing personal information. Make sure you have the most seamless coverage available to cover you in as many situations as possible.
Check out our interactive clickable coverage to explore the common risks of cyber liability.  If you have any questions, please contact us for more information.