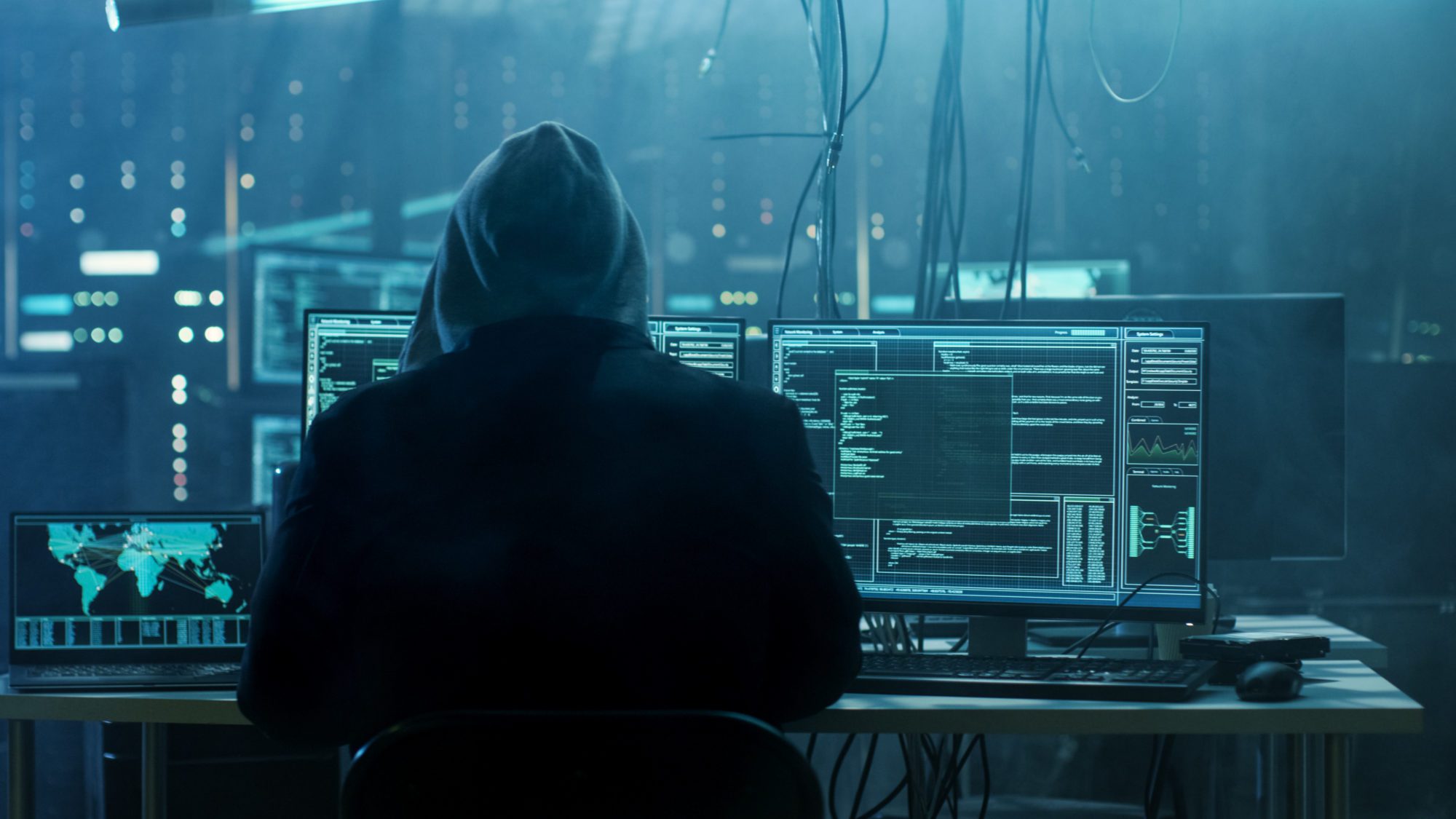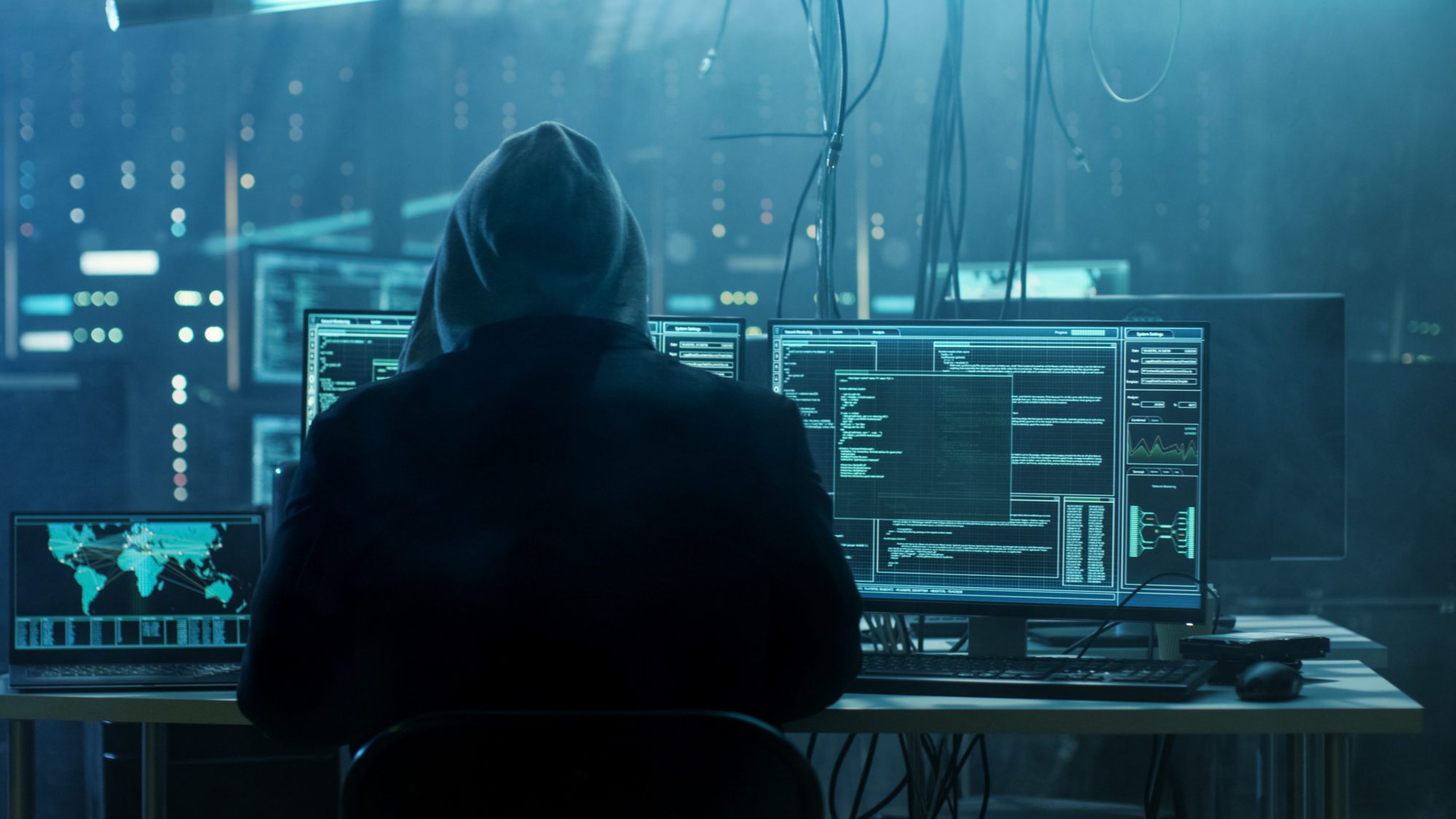 Fill out the form below for a Cyber Quote!
Small businesses drive the American economy. We understand that small business owners like you work hard every day, taking risks to better serve your customers, employ more people and strive to be successful. But are you taking the necessary steps to protect your business? Technology is changing and growing each and every day. And, with these changes, come new and improved cybersecurity risks. We have spent years helping clients protect their businesses and associations from the severe damages and costs that result from a cyber attack.
One of the most important ways to protect your small business is with liability insurance, but what about Cyber Liability Coverage? Getting cyber liability coverage is now a must because a data breach can happen at any time and affect any kind of business. A data breach is an incident in which sensitive, protected, or confidential data has potentially been viewed, stolen, or used by an individual unauthorized to do so. Hackers, a faulty transaction, or even just a simple human error can be the culprit.
The effects of data breaches could be devastating. Not only will you be responsible for credit monitoring for anyone affected, but you'll also have to investigate and look into how the data breach occurred and outline steps to avoid another occurrence. This can be costly and very time-consuming.
As hackers become more strategic and opportunistic with their cyberattacks, they're realizing that they can extort large organizations for seven-figure demands. Ransomware is one of the most pressing cyber issues today. An ever-evolving form of malware, ransomware is designed to encrypt files on a device, rendering any files and the systems that rely on them unusable. Malicious hackers then demand ransom in exchange for decryption.
In an article released by Forbes.com, Alarming Cybersecurity Stats,  "ransomware became the weapon of choice for hackers in the COVID-19 induced digital landscape. The transformation of so many companies operating in a mostly digital mode had created more targets for extortion. As a result, ransomware increased by 435% in 2020 as compared with 2019." Although most small businesses have liability insurance, cyber insurance is vital in order to help your business fight cybercrime. Below are a few steps to help you start to protect your small business or association.
Protect the Perimeter. Protect your company's physical perimeter to prevent hackers from accessing sensitive data and your company's computer network.
Train Employees. Educate your team because employees are your company's first line of defense against cybercriminals.
Build a Firewall. Activate your firewall to block connections that are used to hack into your system and deliver viruses.
Update Software Regularly. Install and regularly update spyware, anti-virus and malware software to help prevent and detect any of those from affecting your computers.
Change Passwords Often. Use stronger passwords of 8-10 characters that include letters, numbers and special characters. Change the passwords regularly on your network and require all employees to change their passwords just as often.
Secure your Network. Secure your Wi-Fi networks to prevent hackers from accessing your servers or using your Internet connection without your knowledge.
Monitor Social Networks. Set social network profiles to private and check security settings. Also, be mindful of what information you post online.
Encrypt Data. Make sure you know how to encrypt your most sensitive data before sending it.
Confirm Your Vendor's Security. Carefully select online computing services, because any information you share with them can be compromised by their system.
Buy The Right Insurance. Acquire cyber insurance to cover losses in case of a breach or fraud. Contact us today to ensure that the appropriate coverage is in place.
The internet has spun a whole new "web" of liability exposures. E-commerce, social networking, "cloud" storage all bring great benefits to large and small businesses alike. But with these benefits, all come challenges – protection of privacy, data, and financial information of your customers. Contact us today to ensure that the appropriate coverage is in place.