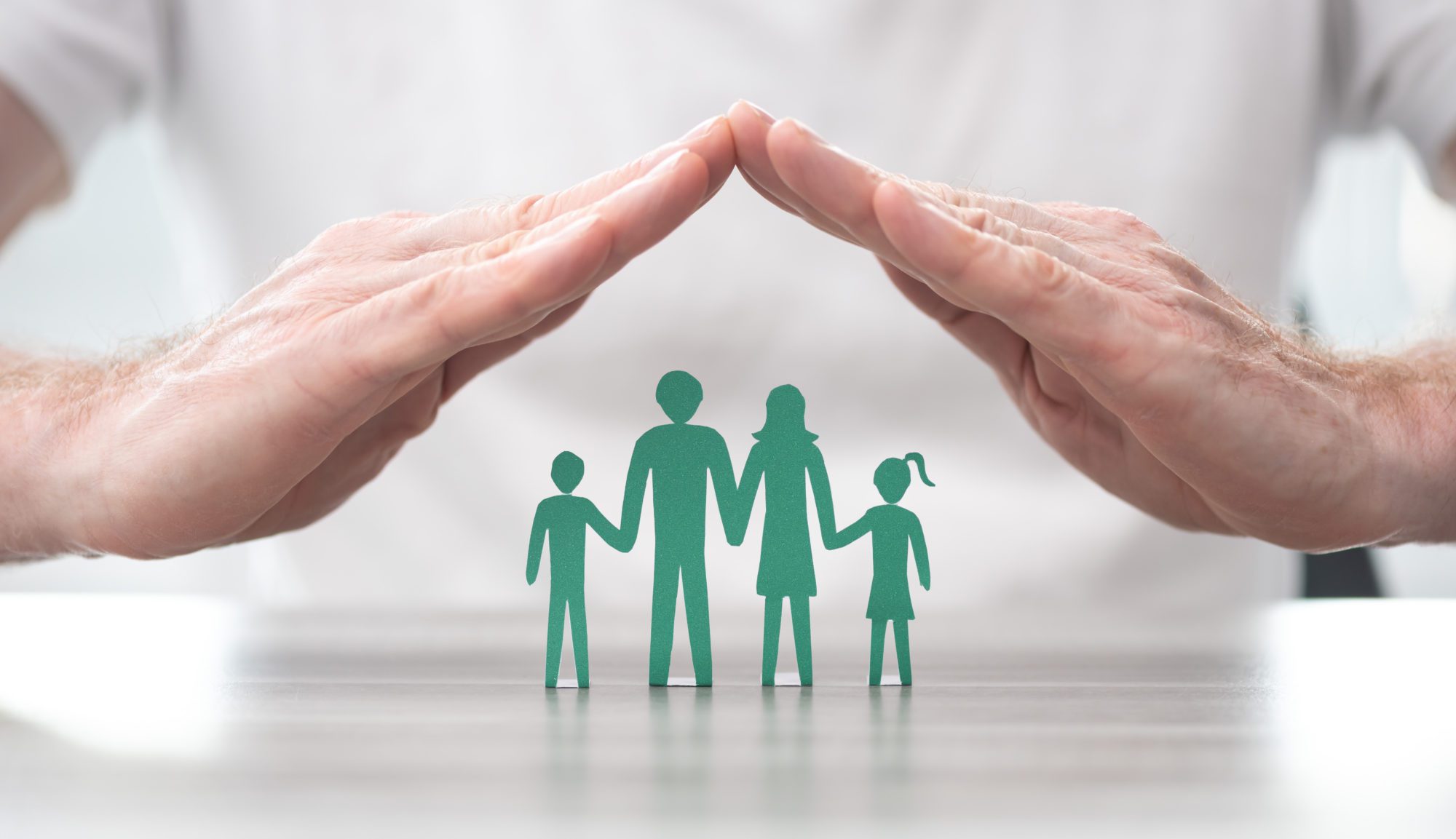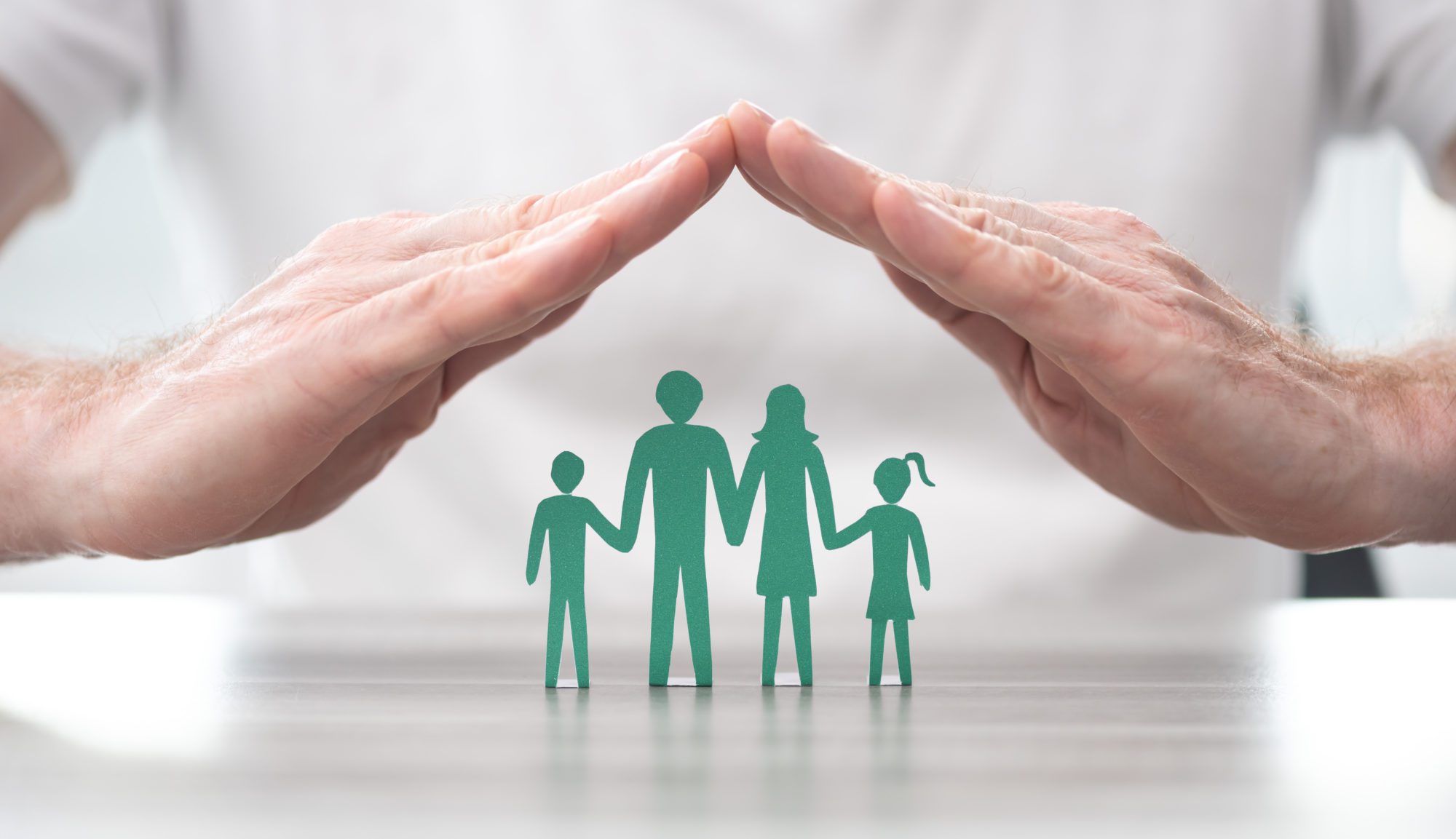 This Valentine's Day, show your family how much you care and how much you love them by buying
them a life insurance policy. Now, I know what you're thinking- your wife wants diamond earrings, and
you show up with a bunch of words on a stack of paper – probably not going to end in the romantic
evening you were hoping for. But hear me out…
There are many different types of life insurance policies and many different reasons to purchase one.
The main reason that most people purchase a policy is to ensure that their spouse and children have
some financial stability after they pass away. The last thing that anyone wants to think about is their
death and the impacts it will have on the loved ones that they leave behind. Having a life insurance policy
will give you the peace of mind to know that they will be okay financially after you're gone which will
take away some of the stress that goes into losing a loved one.
Financials stability for your beneficiaries after you pass away
Coverage for funeral expenses
Money to pay off debts
Tax-free claim payouts to your beneficiaries
Various riders that can be added to the policy to meet your specific needs
Certain policies will let you take money out while you are still alive
Everyone's needs are different. Some people want life insurance to make sure their spouse can pay off
the mortgage after they pass away. For this, you would want a term life policy. Other people may want
to ensure that no matter when they pass away, their loved ones are guaranteed to receive money.
For this, you would want a whole life policy.
Within each policy, there are multiple options to customize the policy to meet your needs. You will want to speak with us for a free consultation to see what policy and what riders best meet your individual situation.
The cost of a life insurance policy will vary depending on what type of policy you purchase, how much
your death benefit is, your age, and your health history. Some policies will require a medical exam but
some others will issue a policy without a medical evaluation. Generally, it is more cost-effective to
purchase a policy when you are younger because statically you are healthier and less likely to have
medical problems.
Every person's situation and every life insurance policy are different. Get a free life insurance quote here, and reach out to me with questions anytime.