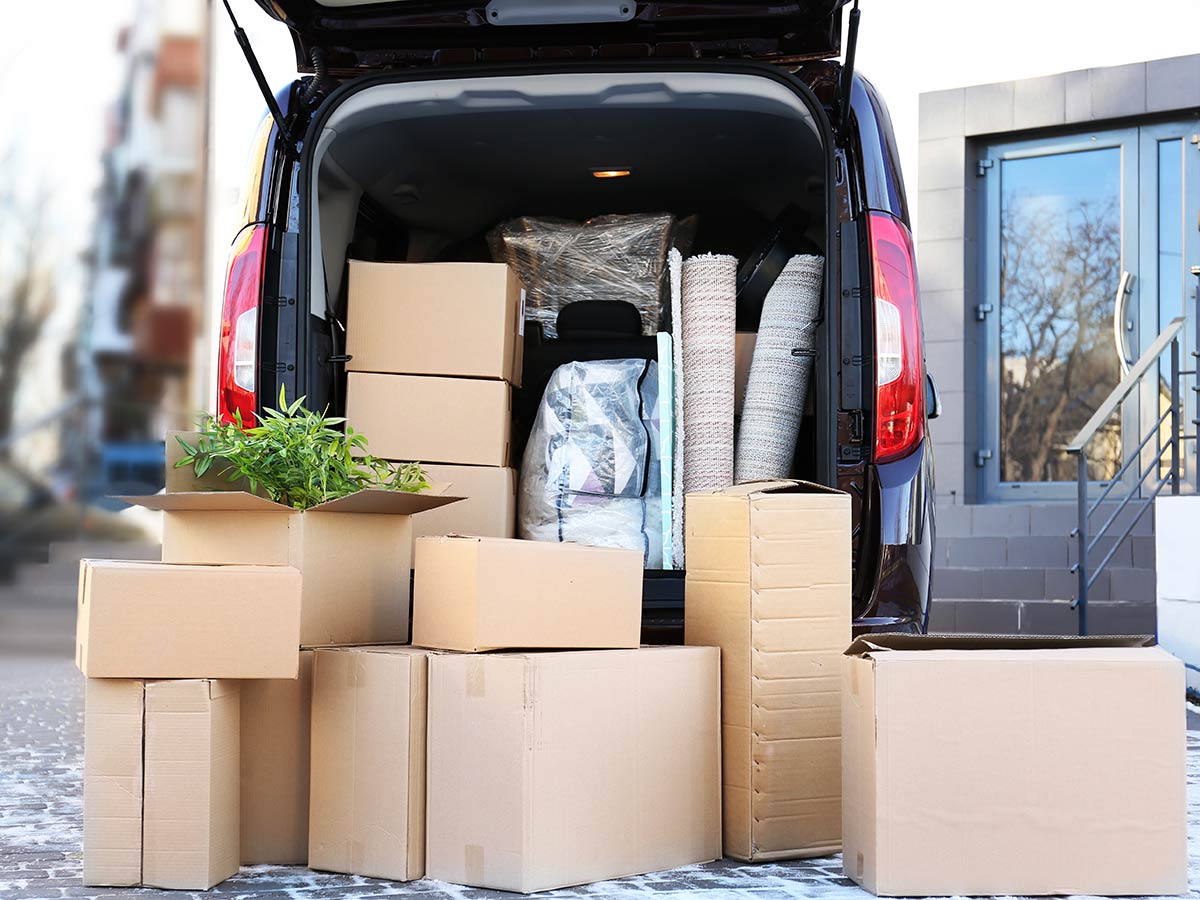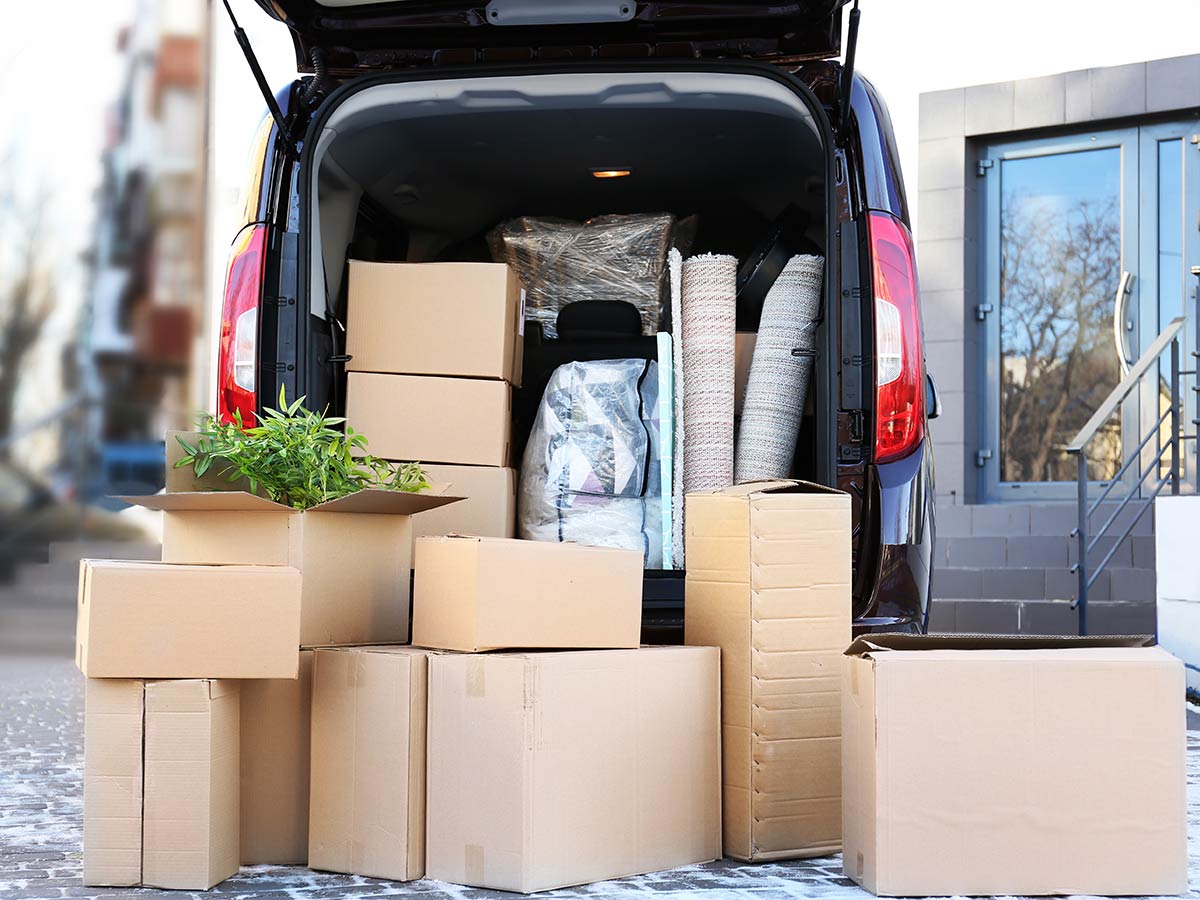 Having furniture delivered, or moving it from one place to another, can be stressful for everyone involved- including building owners. Eric explains what coverages need to be in place to protect you and your building when it comes to transporting large objects.

There are certain precautions that need to be taken to protect a community association when a unit owner or tenant in the association hires a moving company. Whether transporting or delivering furniture, a certificate of insurance for the moving company should be required that shows General Liability and Commercial Auto coverages with additional insured status for the association. It should also list the Workers Compensation coverages.
Both the General Liability and Commercial Auto insurance will typically protect the insured for suits lodged against them for bodily injury or property damage – both of which could occur while moving furniture. Let's say the moving company is transporting a refrigerator up the stairs and it falls, damaging the building or injuring someone. Often times, incidents like this are not covered under the General Liability policy, but rather they are covered under a Commercial Auto policy. General Liability policies have exclusions built in for the loading or unloading of an auto.
The General Liability policy may provide coverage prior to the item being picked up and once it is delivered to the insured, but not during transport. During transport, the Commercial Auto Policy will provide coverage from the time the item is picked up until it is situated upon delivery. Depending on the situation, either of these policies could respond, so it is important to make sure the moving company maintains them both. Not to mention, many states would require the moving company to maintain Workers Compensation for their employees.
For more information, please contact us.