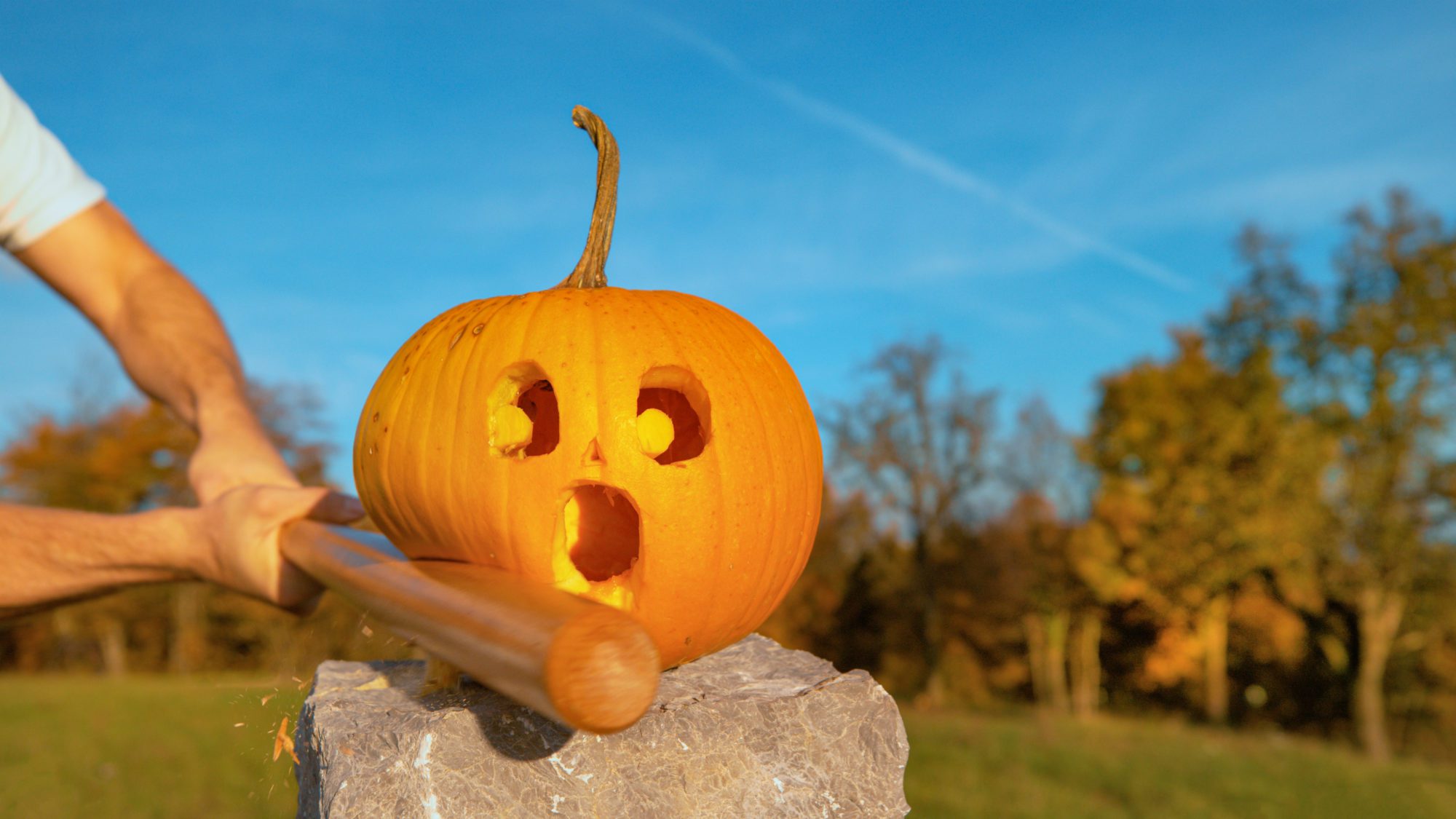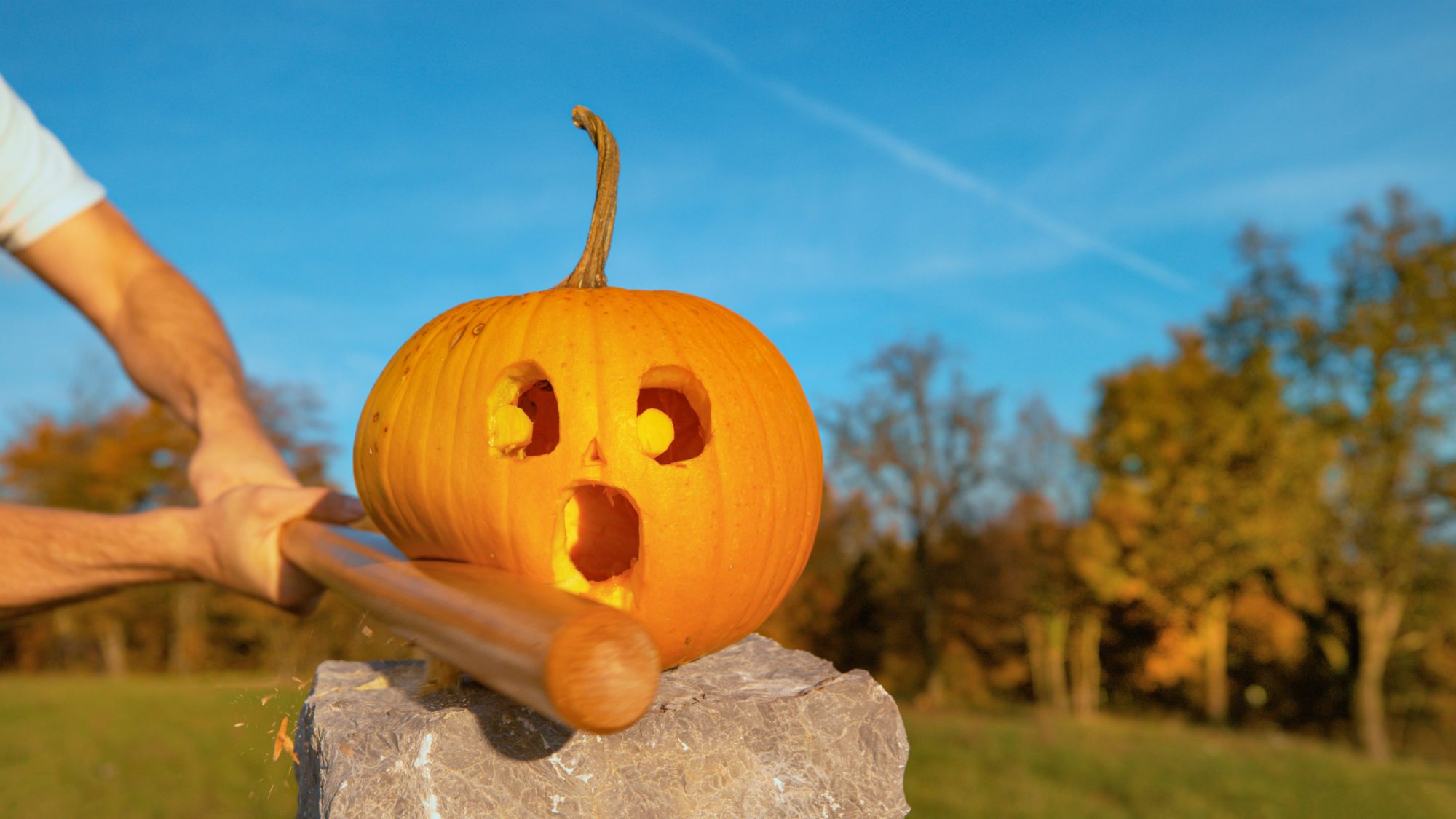 Even the most cautious and watchful property owners can wind up being the victim of Halloween pranks. However, certain types of homeowner insurance and auto insurance typically cover such damages. Here's a look at some of the most common pranks and what type of insurance may cover them.
Your automobile is vandalized with eggs/shaving cream/pumpkins.
If you can easily remove the mess with a car wash, you probably won't reach your deductible. However, if your car receives more extensive damage due to vandalism, you should be covered by your automobile insurance as long as you have comprehensive coverage.
Your home is vandalized.
Standard homeowners and renters insurance policies provide coverage for vandalism. There will usually be a deductible before your policy starts to pay, but if you suffer expensive damage to your home or possessions you will be financially protected.
Your home is burglarized.
If your house is burglarized on Halloween, your homeowner policy will cover theft of any belongings as well as any damage that occurs because of the break-in. In this case, your deductible will apply. Remember that the burden falls on you to establish proof of ownership of the items that were stolen, so make sure you have receipts for all expensive items.
Quick Tip: If you decide to go out on Halloween, turn on the inside and outside lights of your home. This simple tip may deter pranksters from vandalizing your property.
Want to learn more about what is and isn't covered through your homeowners and car insurance policies? Contact Justin here.