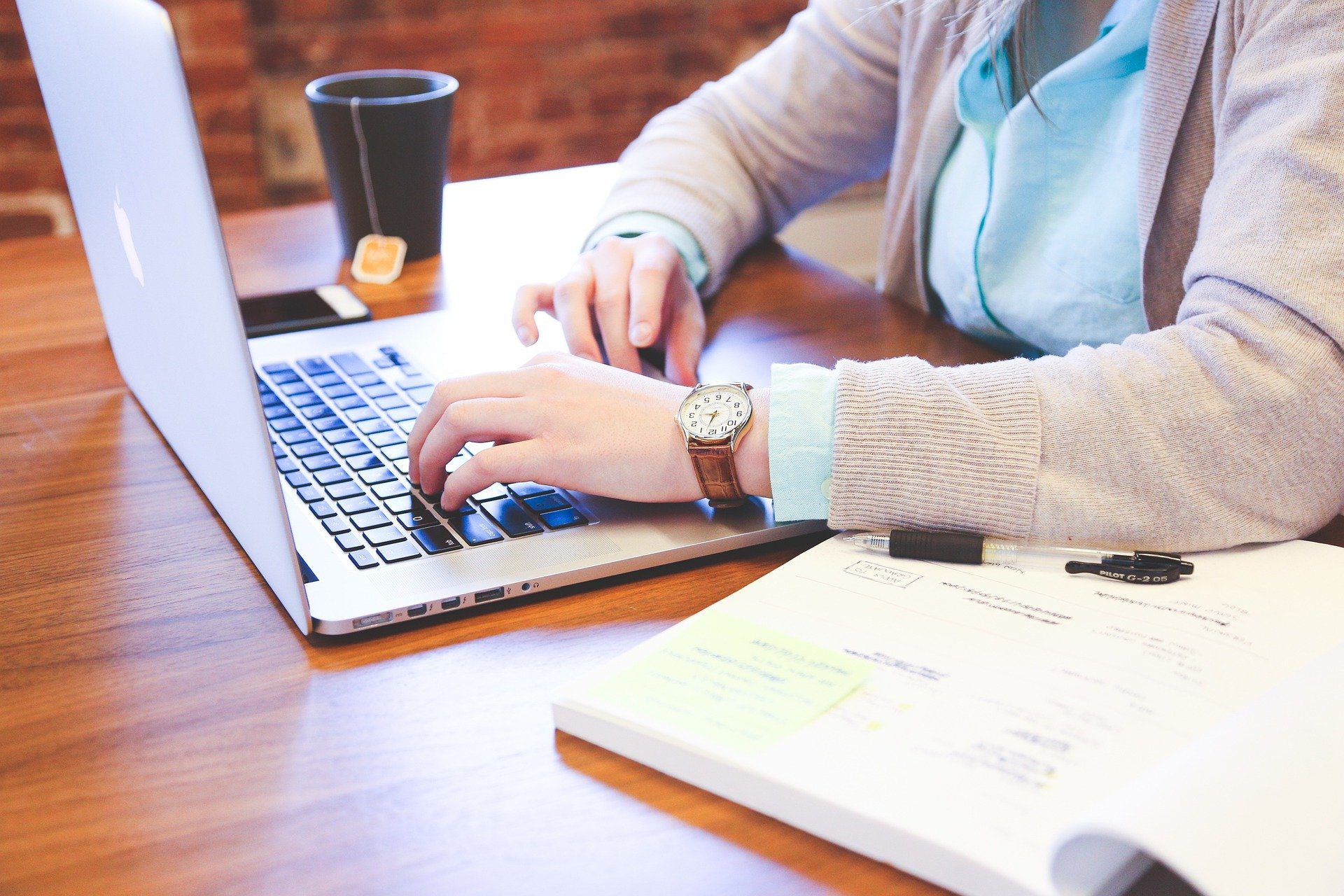 Mackoul's Employee Benefits & HR Solutions team can help streamline your employee enrollment and onboarding process with an easy to use solution.   Online enrollment is a technology solution that brings benefits online for an entire business, simplifying the benefits election process for business owners, HR administrators, and employees. 
Online enrollment helps you save time during benefits enrollment and ongoing management by eliminating paper forms, reducing errors, and creating digital files. The value here lies in the fact that less time is spent collecting and reviewing forms, determining eligibility, and communicating benefit details. 
 Online enrollment enables you and your HR department to strategically and efficiently manage benefits. You'll be able to see real-time open enrollment progress and use pre-built reports to track new hires' onboarding and benefits elections. 
Ability to access benefits throughout the year.
Benefits access isn't just important to have during enrollment but throughout the year. And since paper insurance cards can easily be misplaced or lost, access to plan information via online enrollment is important.  
The online enrollment systems enable your employees to have access to their benefits information on multiple devices.  They can view their plan information at any time, and even work with HR to manage changes, like adding a dependent. 
Save Time with Simplified Benefits Administration
Time spent on administrative tasks can be costly.  Mackoul's HR Solutions can help in several ways: 
Broker Supported

: 

Your health insurance broker can set up, manage, and teach you how to use Ease. Have a

 

question? Your broker is there for you.

 

 

Digital Enrollment

: 

The online portal 

maps employee information to carrier enrollment forms so no field is left incomplete.

  

Employees can also e-sign their forms, eliminating paperwork completely.

 

Plan Comparison

: 

Employees can compare unique plan details like copays and deductibles in a single view. As

 

plans are selected, employees see a running total of actual costs per pay period helping them

 

make better decisions.

 

Enrollment Progress Dashboard

: 

Email employees about open enrollment and view a snapshot of enrollment progress for each

 

employee directly in 

the portal.

 
Your employees will thank you too.
With Mackoul's HR Solutions, employees can conduct faster enrollments, make better decisions and access their benefits details 24/7.  
They can easily compare their benefit options and select the ones best suited to their specific needs.  Signing countless forms, researching plan options, and trying to remember your plan details throughout the year are just some of the pains your employees experience with paper enrollment. 
Contact Rebecca Scandaliato to schedule a demo today.