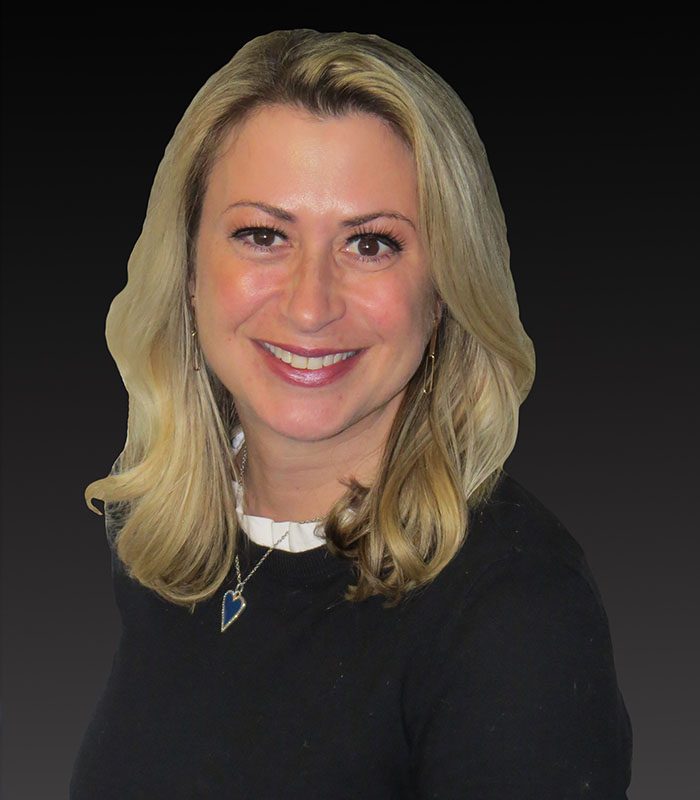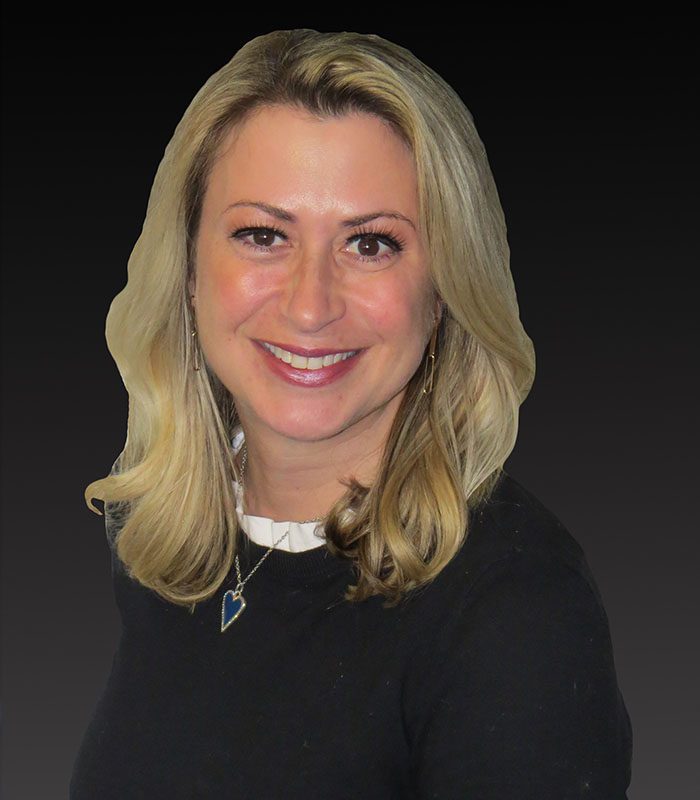 Rebecca Scandaliato
Vice President of Employee Benefits
Call or Text Rebecca
Rebecca Scandaliato
 has over 25 years of experience working on both the insurance carrier and brokerage side of the business, specializing in employee benefits. Her goals for her clients are, "provide innovative benefits planning and human resource consulting while maintaining customer service excellence managed from the top level."
Rebecca began her career at PHS Health Plans, (HealthNet Inc.) where she held numerous positions until advancing to senior manager of key accounts.
In 2004, she joined HIP Health Plan of New York (now EmblemHealth) as Director of Account Management. There she developed and executed retention and growth strategies for existing accounts. She was instrumental in developing the integration plan for the account management team during the HIP/Vytra merger.
In 2007 Rebecca began consulting with Mackoul Risk Solutions and joined Mackoul on a full time basis in 2014 as Vice President of Employee Benefits. She is certified in the PPACA, and is a member of the National Association of Health Underwriters and SHRM.
Rebecca's business philosophy is simple: "Find solutions that lead to successful outcomes for my clients."
What Our Clients Are Saying About Rebecca
"Finding Rebecca Scandaliato has been such a gift! She got our company set up with health insurance and pre-tax benefits that have taken us from a small company with no dental to an employer who can compete on an even playing-field with other employers in our industry for the best candidates.
Our employees have great benefits, are happy, and we are actually paying less than the pre-Rebecca days. If this alone were not incentive enough, Rebecca and her staff provide a level of service I did not know was available for insurance and benefits. When I go on vacation I can literally put Rebecca's contact information on my out-of-office email message to staff and they email her office with questions or requests – she is a recognized part of our company. Rebecca even travelled to provide educational meetings for our staff in another state. This area of managing a business has become seamless and pleasant!"
– Alex P.
"Rebecca Scandaliato is professionalism personified. She is always accessible, thorough and detail-oriented. I feel like I am treated as her family when we evaluate our company healthcare insurance choices. For that reason, I have brought my personal policies over to the company as well. "
– Shira Z.
"We used Rebecca and she was AWESOME! She helped us through finding our insurance when we lost our COBRA, then insurance for December when we lost Health Republic before the end of the year (they went out of business), then insurance when we were up for renewal in January. She was amazing with providing all of our options and amazing with follow-up – and with my crazy hectic life, I needed the follow-up! Rebecca was able to pull off the unpullable and helped us to make sure we didn't have a lapse in coverage. I could have done it myself but it was SO MUCH EASIER working with Rebecca! Rebecca's assistant, Danielle, is awesome too. Their response time is incredibly quick and they are both really on point. I highly recommend Rebecca and Mackoul Risk Solutions. "
– Sandy M.
"The team is fantastic. I don't know what I would do without Danielle and Rebecca. They are always available to help and answer my questions. I am always kept informed about new regulations. I wish I could give more than 5 stars!" "
– Lorraine Z.