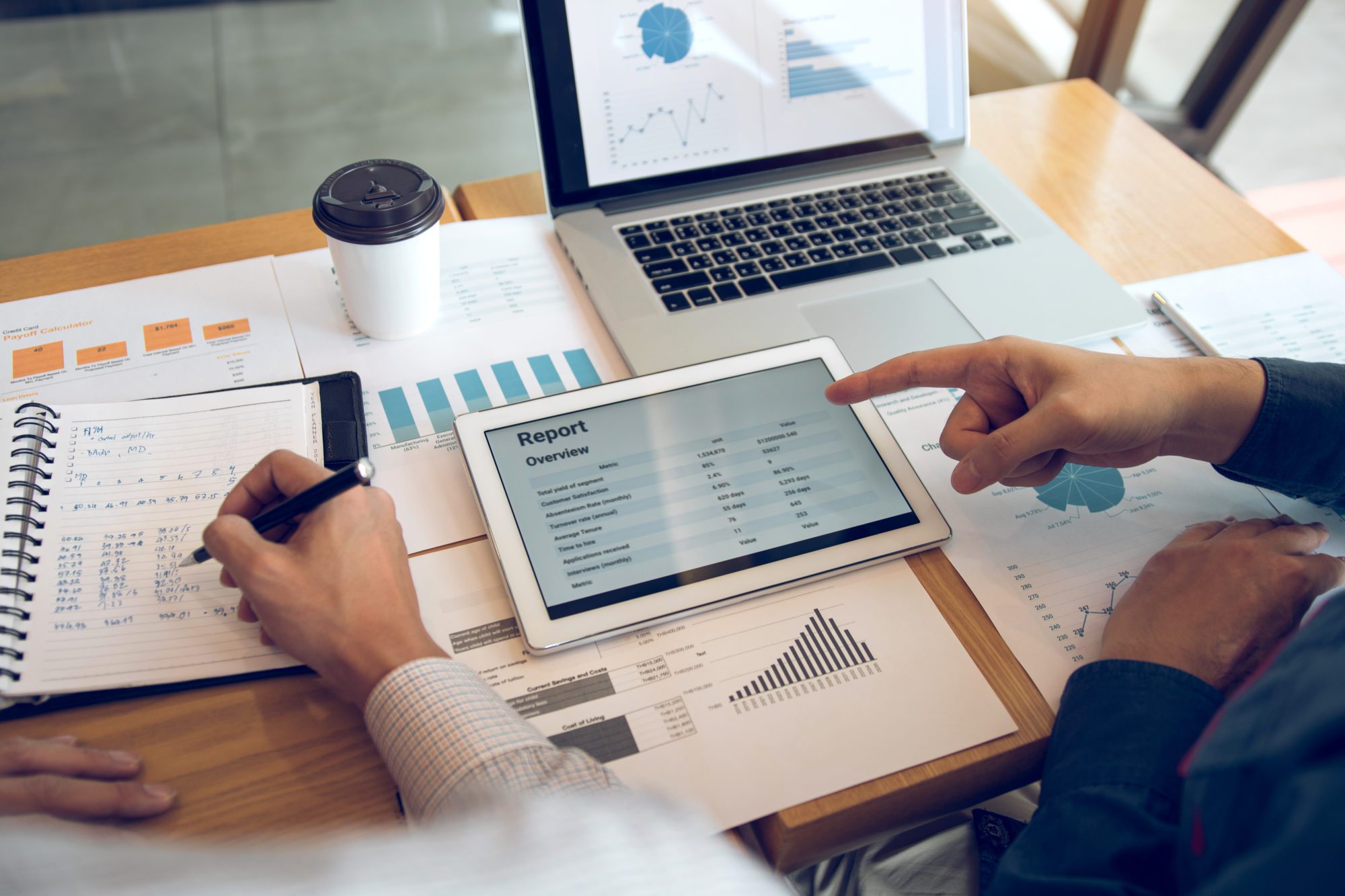 This is the time of year when most Associations, Property Managers, and Building Owners work on their budget for the new year. I've received a lot of inquiries on what to expect and if there is any chance that rates may decrease in 2022.
We've only just begun the new year, but insurance premiums do not seem to be going down any time in the immediate future.  The insurance industry is still in a hard market where carriers are tight with their guidelines and premiums are being increased.
In addition, the Commercial Umbrella market has not changed since it nearly crumbled two years ago, and can still be difficult to secure coverage for some risks.  I tell our insureds to budget with an increase of 10-12% just to be safe.  If there are any claims, the increase will most likely be higher than 10%, and if any of the claims are due to Labor Law it will be much higher.
It is unsettling to see insurance premiums continue to increase but it is helpful to know the insurance market is cyclical, and the soft market will return- hopefully sooner than we think.