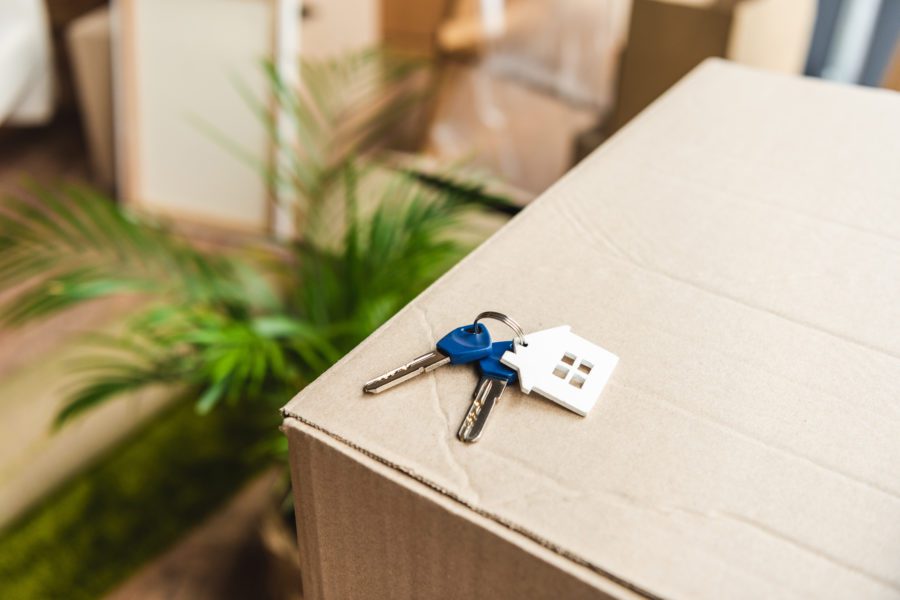 Homebuyer demand may have decreased recently as the COVID-19 pandemic has been spreading across our country, however, that does not mean it is has been eliminated entirely. As social distancing orders are now in place, mortgage and real estate brokers have had to significantly change their procedures and sellers are hesitant or unwilling to have buyers on their properties.
Are you considering buying a home during this time or is your home currently on the market for sale? Here is what you can expect:
Tours may have to be completed from the comfort of the potential buyers home. Due to social distancing orders, the bulk of home touring will have to be completed online. Buyers can hold video calls with their real estate agents, or the sellers may have to rely entirely on online floor plans, 3-D walkthroughs, or pre-recorded videos. Gone are the days- at least for now- when a buyer could just hop in a realtor's car and drive from property to property. Today's home buying and selling experience are completely virtual. Your home's listing online matters more than ever.
There will be less buyer competition. Sale traffic is down 25% from this time last year. While the spring market is usually a seller's market, during this pandemic the power dynamic is much more balanced between buyer and seller due to the dip in the market. This is likely because many potential buyers are worried about their job security and may not want to make what could be the largest purchase of their lives if they don't have a steady income.
Remote or virtual closings are still happening, although the process may take longer than it would have in the past. Governor Cuomo gave an executive order that permitted virtual document notarization through tools like Zoom or Skype and that has helped immensely toward moving the closing process online. Appraisers and inspectors are deemed essential under Cuomo's PAUSE order, ensuring final checks of spaces can occur.  However, the person conducting the appraisal or the inspection should be the only person in the home at the time. Other elements of the closing process, such as final walk-throughs and contract reviews, are being held virtually as well.
Agents say it's impossible to predict what will happen over the next few weeks and months, but they anticipate a serious uptick in home sales when we finally get an all-clear. Determined home buyers and sellers will find a way—it may just be a little different than before the pandemic. The days of lavish, party-atmosphere open houses with freshly baked cookies are over, at least for a while.
Please contact Justin or Liz with questions anytime. Stay safe.