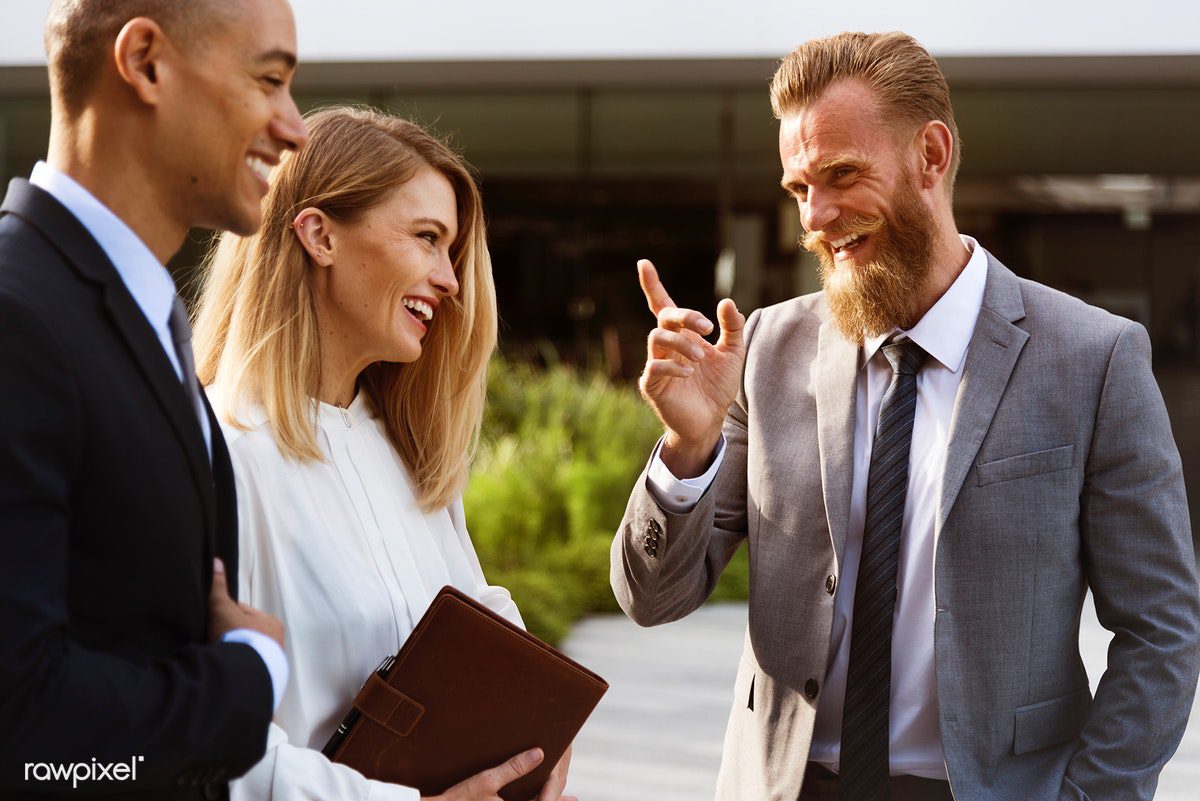 An essential tool for effective people risk management is a comprehensive, living employee handbook.  It is also one of the most effective means of reducing the risk of employee litigation and other people-related risks.
 An employee handbook should be federal and state-level compliant and should incorporate unique company policies and procedures.
Here are 6 reasons why an employee handbook is important:
Comply with state and federal legal obligations and ethical requirements.
Reduce risks around claims of improper employer conduct or lawsuits.
Share your company culture, mission, and values.
Brag about your benefits program to help attract and retain employees.
Set performance and behavior expectations for employees and managers.
Consistently communicate policies and procedures to everyone.
Having an accurate and up to date employee handbook enables employers to implement the processes necessary to mitigate people risks and achieve business goals.  For more information contact us any time.