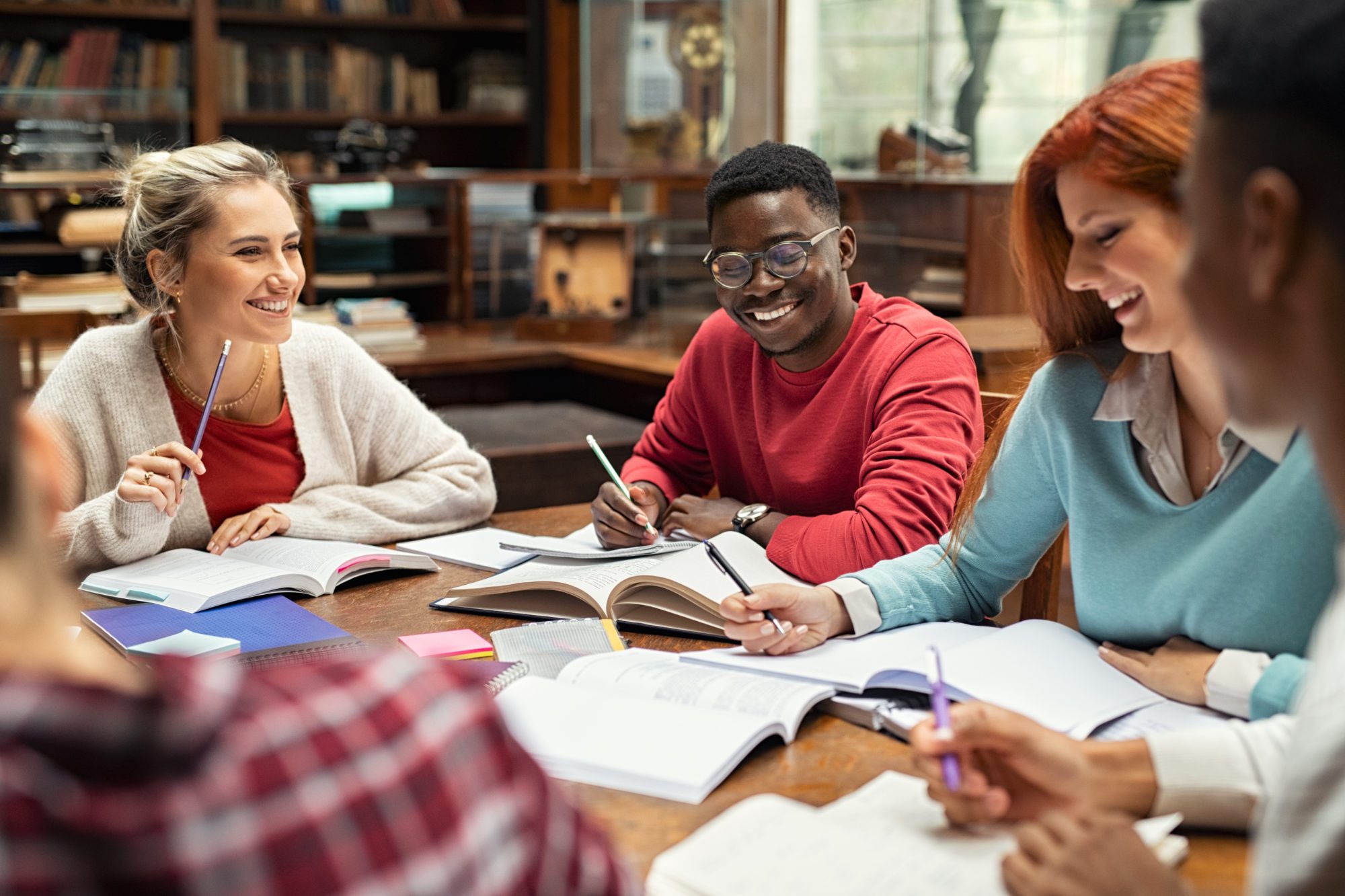 Millions of American university students live in off-campus apartments while attending college. How will your child's expensive items be protected while they live off campus? Costly items such as laptops computers, stereos, televisions, jewelry, printers and mobile devices are worth protecting. You should give yourself peace of mind that these personal possessions are covered and will be replaced should something happen.
Renters Insurance can protect your child's belongings if they are damaged, stolen or destroyed. This can include coverage for clothing, jewelry, fine art, furniture, electronics and other valuables.
What Risks Are Typically Covered?
Vandalism or Malicious Mischief
Theft
Fire or Lightning
Accidental Discharge of Water
Smoke
Windstorm
Renters Insurance for college students can also include liability protection, which covers injury to another person on the property. The policy may be designed to include reimbursement for legal defense in these circumstances as well as the cost of medical expenses for the person injured.
If you're interested in learning more about Renters Insurance, give us a call at (516) 431-9100.