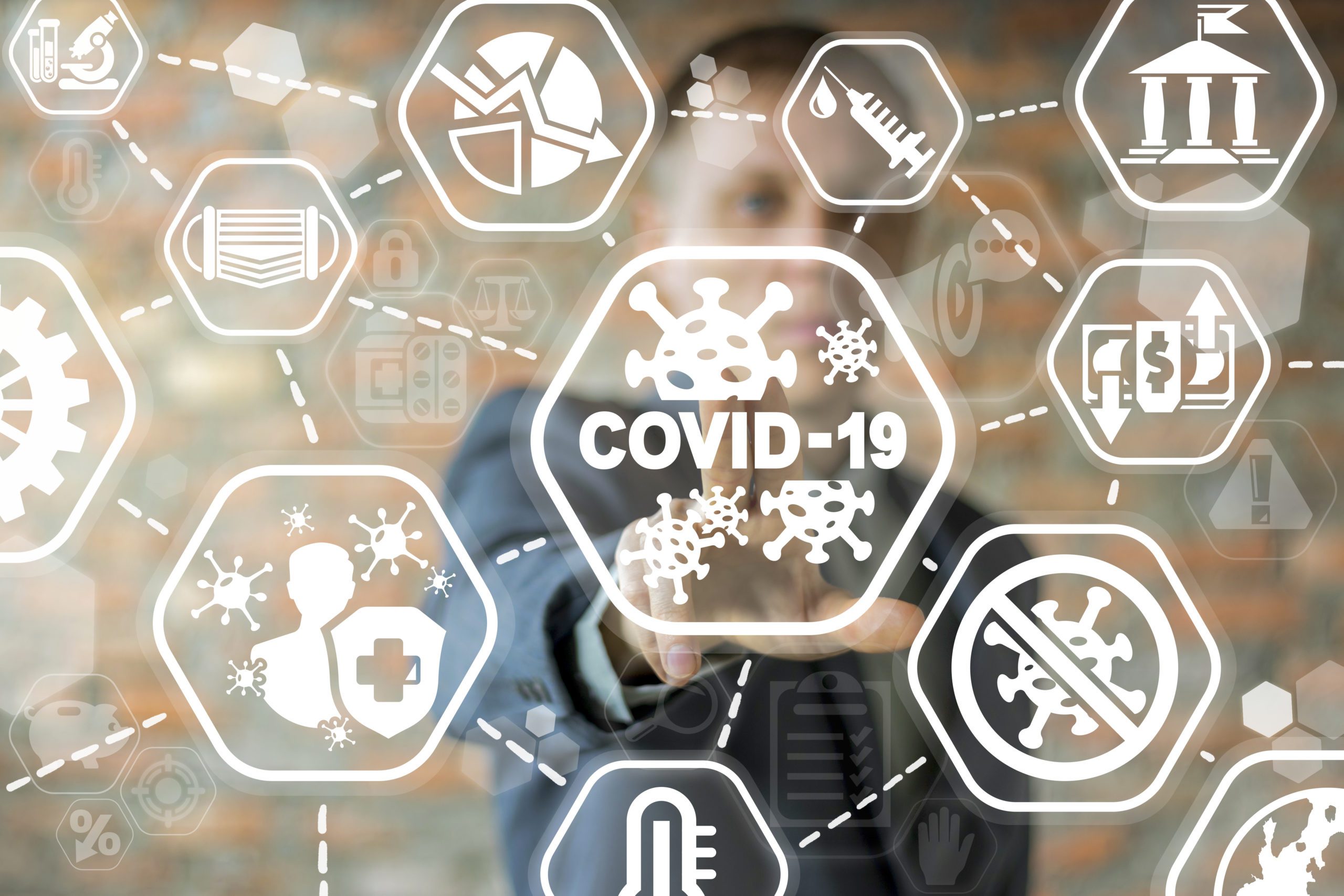 With all that's going on, plenty of business owners have probably heard the term 'business interruption insurance' more than ever before.  As everyone continues to navigate the COVID-19 pandemic day by day, we have been receiving numerous questions about business interruption coverage and why, unfortunately, it is typically not available for COVID-19 related losses.
Business interruption insurance covers financial losses when a business cannot function because of physical damage to a commercial property due to a covered loss. For example, if you owned a restaurant and had a fire in the kitchen, the restaurant would not be able to run as usual. Business interruption insurance would cover costs such as loss of income and continuing operating expenses. When it comes to the COVID-19 pandemic, there is no physical damage involved. In addition, most commercial policies with business interruption coverage contain explicit exclusions for any losses caused by any virus.
Pandemics are excluded from insurance policies because of how much uncertainty they come with. The potential losses are so extreme and widespread that providing such coverage could threaten insurance companies and force them to charge very high premiums. In short, pandemics are uninsurable.
For several reasons, it is not realistic to rewrite existing insurance contracts to nullify virus exclusions. It is also not an option to mandate retroactive business interruption coverage to deal with COVID-19. The numbers for losses are well into the billions and this would force insurance companies to pay for losses that were not accounted for. The financial standing of the entire insurance system would be jeopardized.
As we all continue to see- businesses are hurting.  The number of Americans filing for unemployment has skyrocketed over the past few weeks as non-essential businesses have been forced to close their doors. If business interruption insurance can't help, what can? These businesses need real solutions during this crisis. The federal government is the only entity able to provide the type of financial assistance that is required right now.  The insurance industry is working closely with the business community on a proposal that would enable those in need to receive compensation from the federal government. The federal fund that has been proposed would be open to all businesses that have been negatively affected by this pandemic. In the meantime, the insurance industry is doing what it can by offering grace periods on payments, discounting premiums, and expanding coverages.
We will be sure to keep you informed with any updates and explain everything as best we can. We are all in this together, and hopefully things will start to get back to normal soon.  Please contact us with questions any time, we are happy to help. Stay safe.