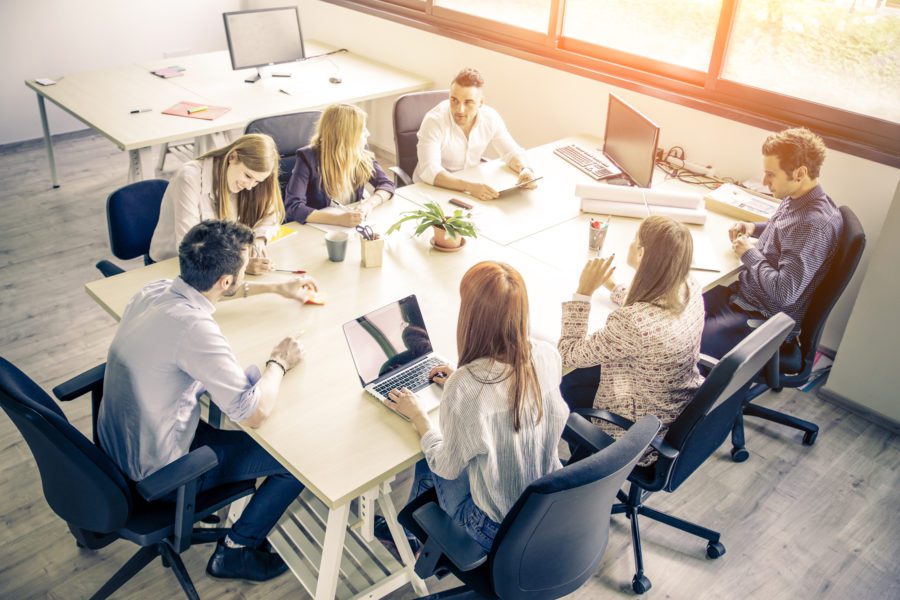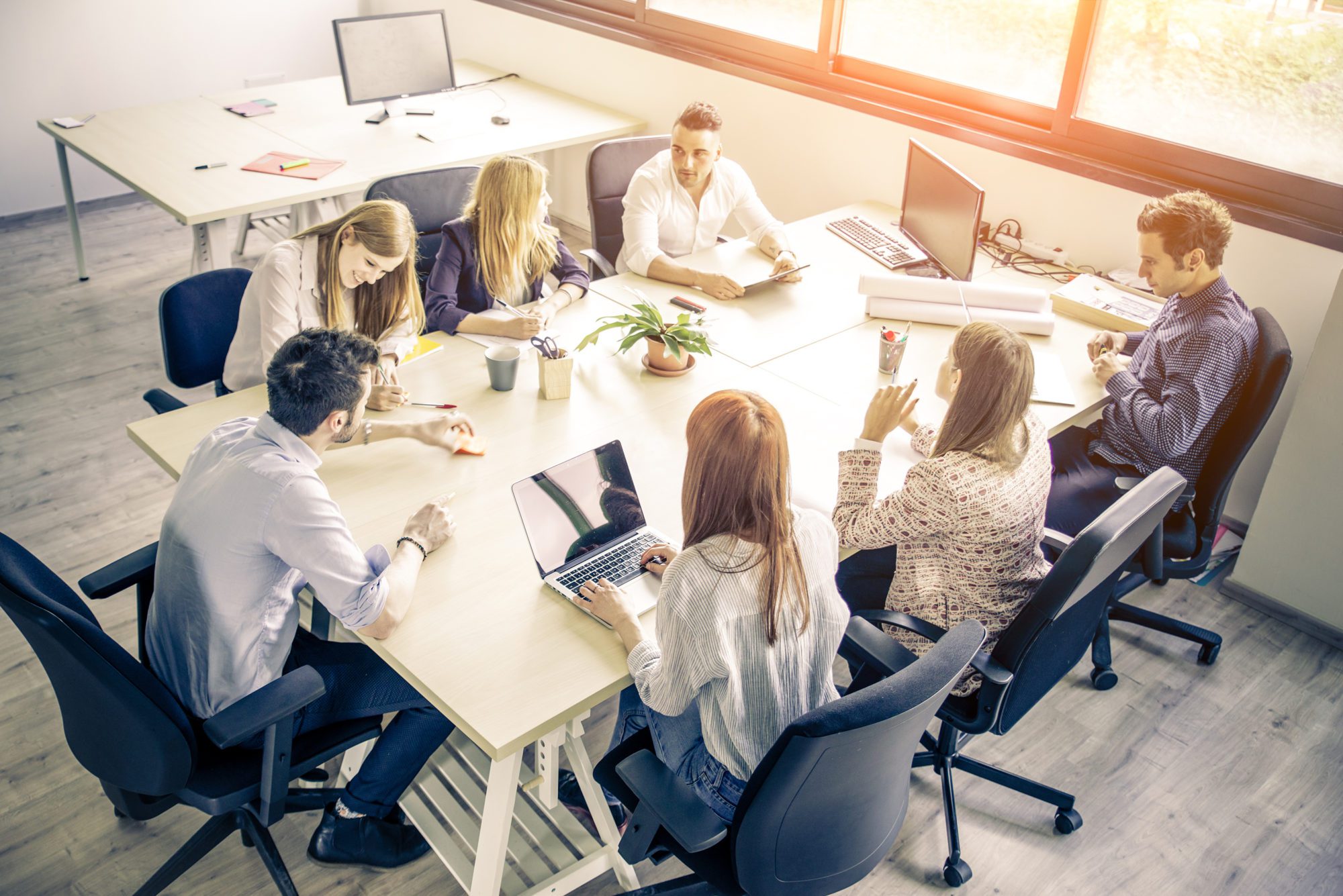 Everyone involved in your association should be trained on what to do, and what not to do when it comes to filing an insurance claim. Sarah explains why this is so important.

You never know when your association may have to file an insurance claim, which is why it's so important to have everyone involved prepared for such a situation. Employees should be trained on what to do and what not to do if anything ever happens. Employees should never give a statement- in written or in oral form- to a claimant, their attorney, or an investigator. Unauthorized statements could contradict the information or be inconsistent with the deposition testimony. This could also harm the credibility of the witness, and/or give rise to punitive damages. Employees should also never:
– Provide a copy of the incident report to anyone
– Discuss any prior similar incidents with the claimant or their attorney
– Admit liability
– Give a statement showing that the insured had prior notice of a defect and never addressed it
The better prepared you are for any situation, the easier it will be to deal with. Please contact us with any questions, and for more information, please contact us.