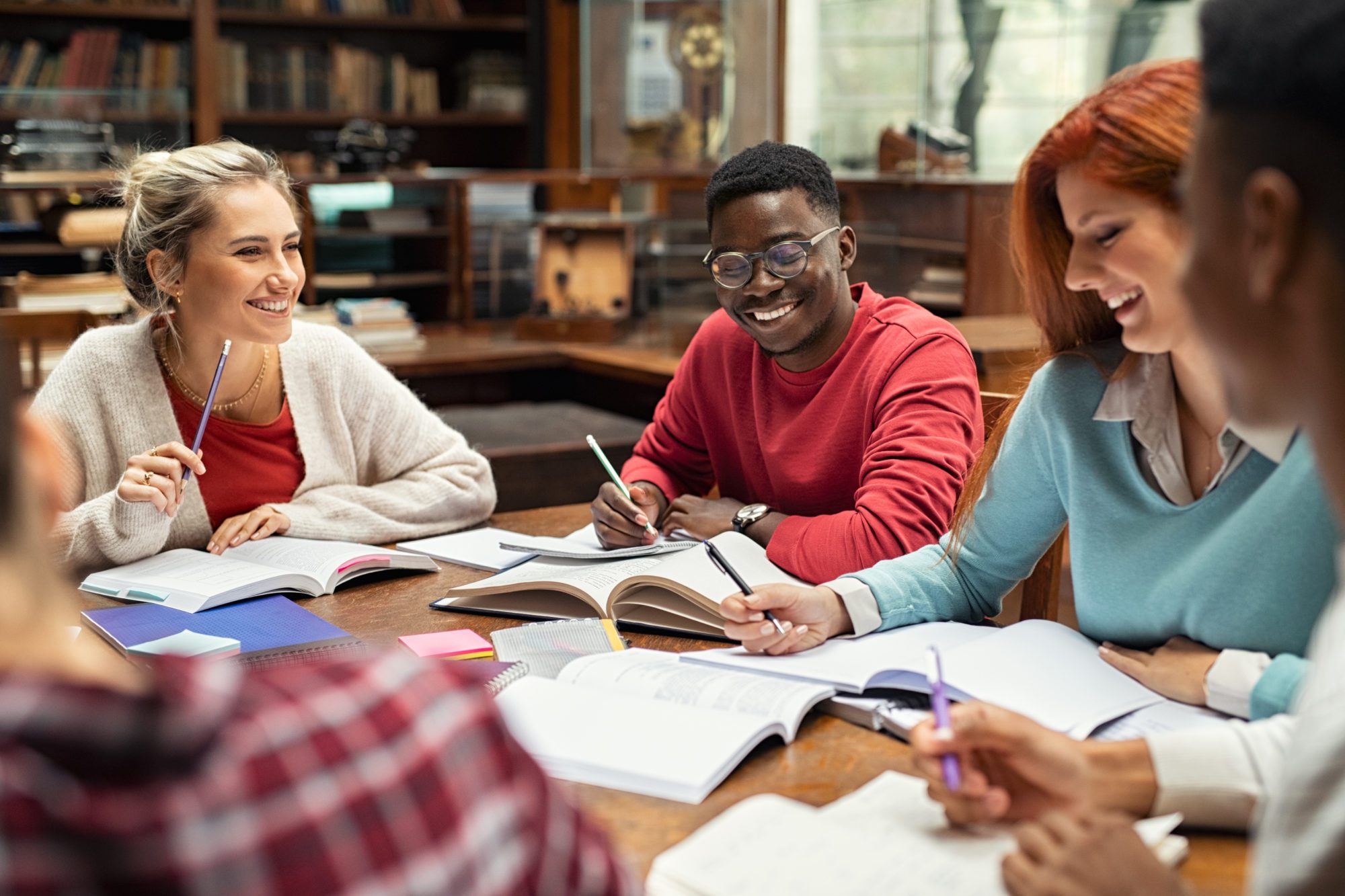 Summer is coming to a close and it's just about time to pack up your son or daughter for college. With plenty of things to deal with as your child prepares to leave home, insurance may not be the first thing on your mind. However, there are three insurance coverages you should consider for your child going away to college: auto insurance, renters insurance, and health insurance.
Auto Insurance
Is your child bringing a car to school with them? If so, be sure to let your insurance agent know. Your agent may be able to lower your coverage costs depending on the school's location. If the school is out of state, make sure your son or daughter knows the rules of the road, as they could be different than what they are used to at home. Keep your student on your auto policy even if they are not taking a vehicle away with them.  This will keep them covered when they are home for a school break, as well as in any auto accident where they are a passenger. Ask your agent about a distant student discount. If the school is over 100 miles from your home, you could receive a discount on your insurance since one driver on the policy does not have regular access to the vehicle.
Also, when the time comes for your child to buy a car of their own, their policy will be less expensive without any gaps in their coverage. Ask your agent about a good student discount. Some insurers will offer a discount on your auto coverage if your child keeps his or her grades up.
Renters Insurance
The average college student takes nearly $10,000 worth of belongings with them when they leave home. From computers to gaming equipment to clothing, you want to ensure your child's things will be covered in the event of theft or damage. Review your current homeowner's policy with your agent to find out if any additional coverage is needed. If your child lives on campus your home or renter's insurance should extend to cover their belongings as well. Most policies will cover up to 10% of your personal property limit.
If your child will be living somewhere off campus, things are a little different. If they do not intend to live there year-round, inquire about adding their residence to your policy. In many cases though, your child's new landlord may have certain renter's insurance requirements. Speak to your agent to determine a policy that works best in this situation for all parties involved.
Health Insurance
Most importantly, make sure your child's health insurance is in order. If they're attending school in another state, make sure their coverage will travel with them. It's
wise to check out local doctors and hospitals in the new area, especially if your son or daughter has a preexisting condition. Make sure they are educated about their own
health, know to always carry their insurance cards with them, and know what to do in an emergency. If your child is planning to study abroad, make sure they are prepared. They will need to look into overseas medical insurance and it's wise to be familiar with the language of whatever country they are traveling to.
Going away to college is a nerve-racking, exciting time for both parents and their children. Contact us today to speak to an agent and gain a little peace of mind that your child's insurance needs are taken care of while they're away from you.