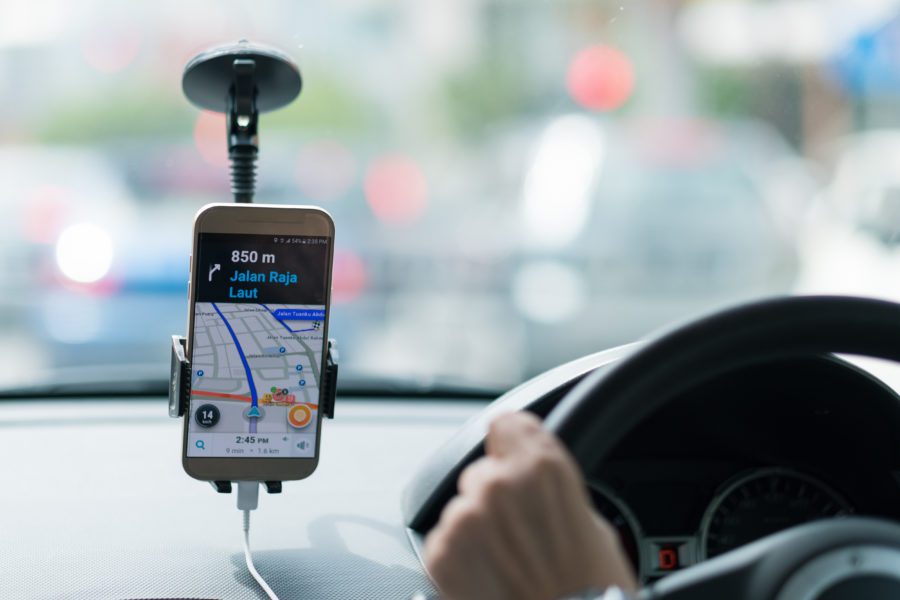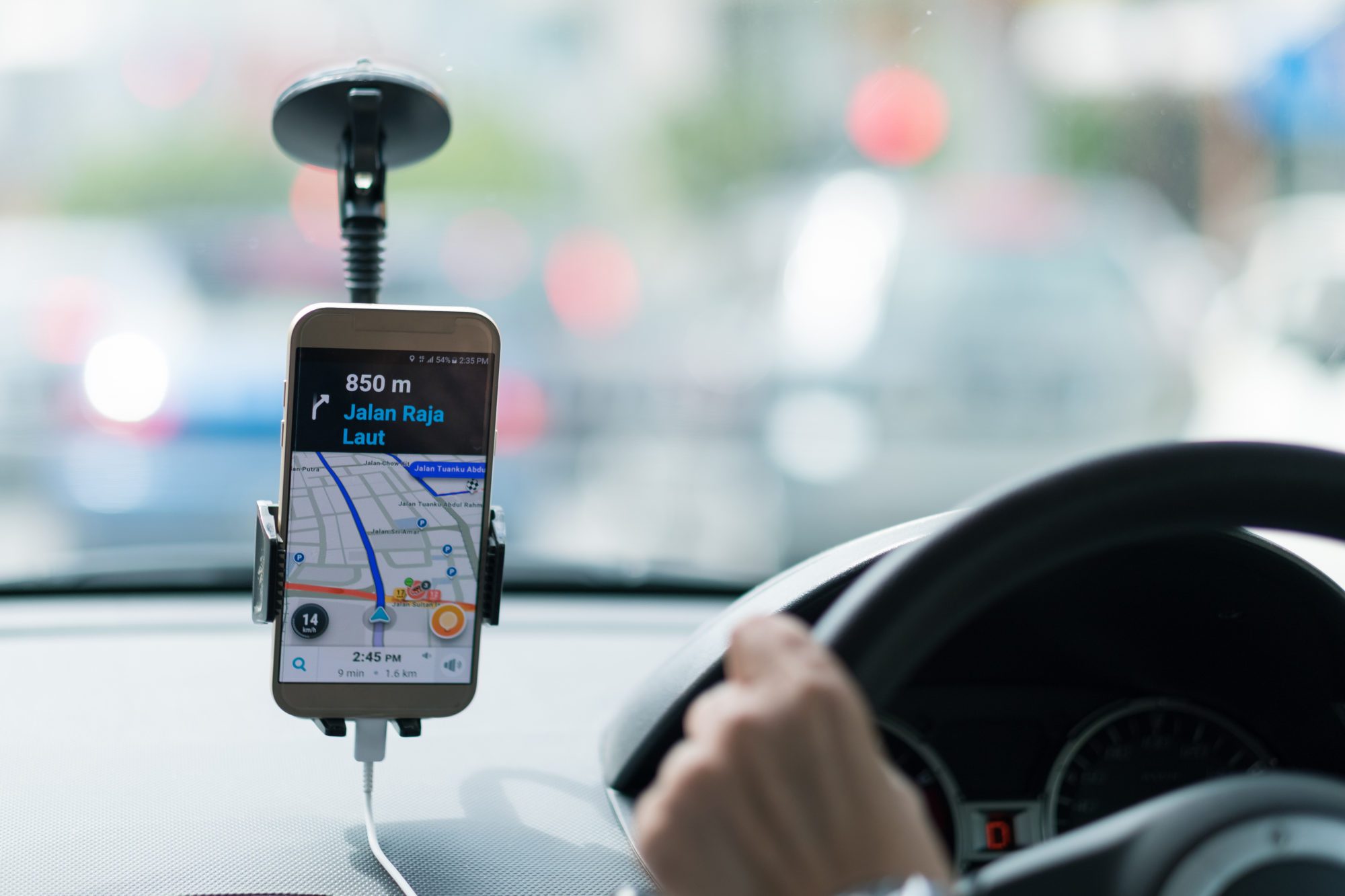 With the growing popularity of ride sharing apps, such as Uber and Lyft, many people are now considering becoming a driver for these companies. The biggest issue that has developed with the increase in drivers is what is known as the "insurance gap".
As a driver, while the app is turned off, you are covered under your own personal auto insurance. When driving with a customer for Uber, you are covered by Uber's insurance. However, the time from when you log onto the app, to the time when you pick up a customer has created a huge exposure- the insurance gap.
During this time neither policy will provide coverage in the event of an accident. According to Peter Cartensen, Chairman at the University of Wisconsin Law School, "if coverage for commercial use is prohibited, and the driver gets into an accident while using the vehicle for a commercial purpose, the insurance company would have good legal grounds and most likely will deny a claim". Many insurance companies are rolling out "Ride Sharing Endorsements".
These endorsements can be added to your policy to help protect against losses while you are picking up a rider. Each policy is different and will depend on the language in the insurance policy. We suggest speaking to your insurance agent or carrier to discuss whether you current policy would provide such coverage.
For more information, please contact us anytime.